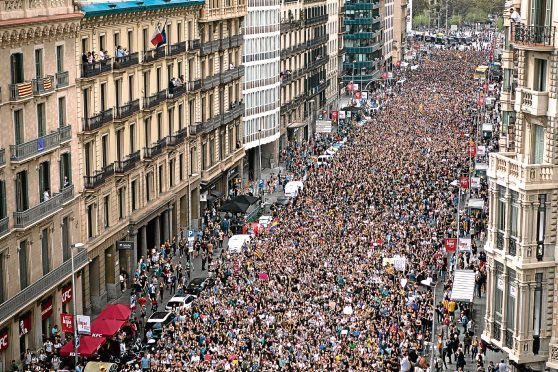 An Aberdeen man has spoken of the "emotional" atmosphere in Barcelona after 90% of voters showed their support for independence in a contentious referendum.
Theo Forbes, from Ferryhill, travelled to Barcelona on Wednesday, as part of a youth delegation to show support for the Catalan independence vote on Sunday.
Spanish riot police smashed their way into polling stations to try to stop the referendum and fired rubber bullets at protesters outside a Barcelona polling station.
https://www.eveningexpress.co.uk/news/uk/nicola-sturgeon-dialogue-needed-between-spanish-government-and-catalonia/
Theo helped defend a polling station on voting day and has also joined demonstrations and protests during his week in the Spanish city.
The 18-year-old said: "We were at a polling station with our friend Oriol, who is an SNP member from Catalonia.
"We have taken part in demonstrations at Barcelona University, which the students have occupied, and we have been making sure the Catalans are able to go out and vote.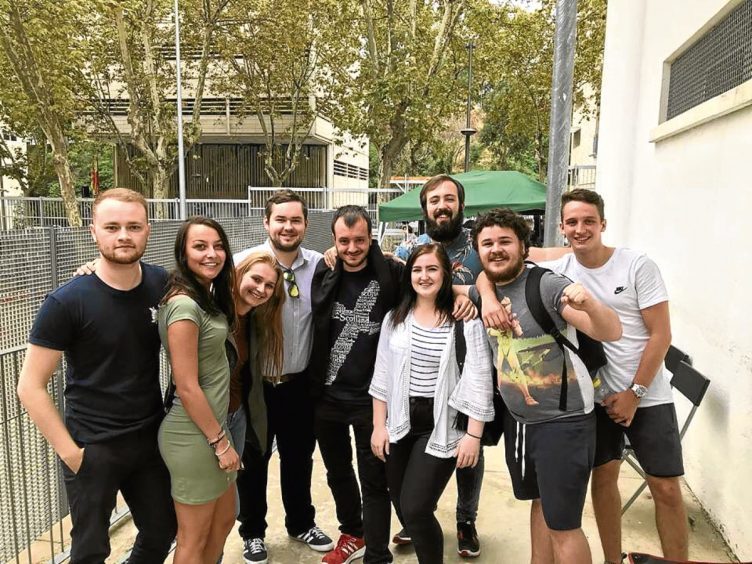 "The atmosphere on polling day was quite anxious and a wee bit scary.
"We watched people from all over Catalonia going in to vote and watched elderly people who had waited their whole life for this moment."
Theo and his delegation said they witnessed a police presence throughout the day, but were not subjected to violence.
https://www.eveningexpress.co.uk/news/everything-you-need-to-know-about-the-catalan-referendum/
He said: "We were expecting to experience some sort of violence but we never did. There was an overall anxious and nervous atmosphere.
"We were really unsure of what was going to happen. To see the way the Spanish Government has acted, it has been utterly shameful and it's something we need to be speaking out against."
The European Free Alliance Youth is a youth organisation made up of members who belong to organisations, movements or political parties that safeguard and promote the cultural, linguistic and national diversity of Europe.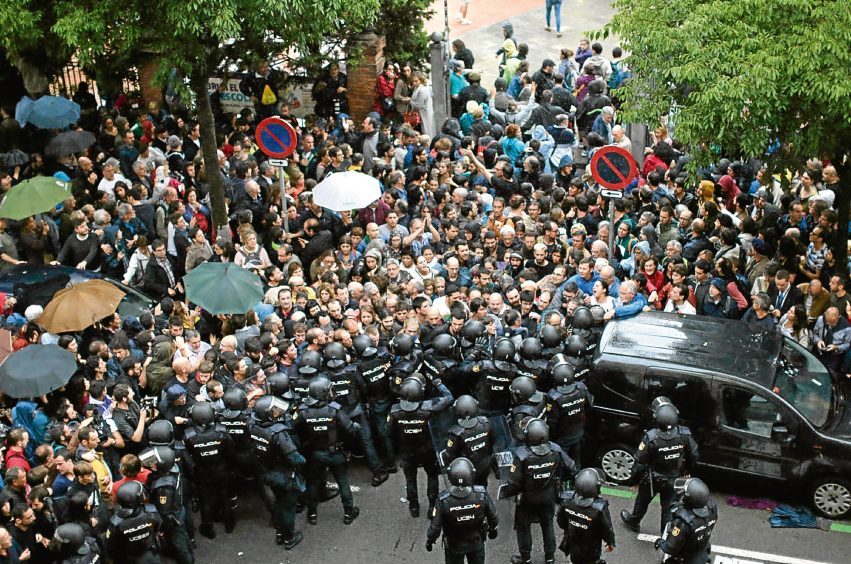 The group – which sent the delegation to Barcelona – includes youth members of the SNP and Plaid Cymru. Theo said the delegation travelled to Barcelona to show solidarity with the Catalans.
https://www.eveningexpress.co.uk/news/world/catalans-defy-police-orders-as-crowds-gather-at-designated-polling-stations/
He added: "We went to watch the results coming through and it was a very happy moment and it was the only one of the day.
"Thousands voted, 90%, to become independent and it was a really good feeling. People were dancing in the streets and enjoying themselves."
The Spanish government has accused the SNP of meddling in its affairs after some of its members joined rallies backing independence campaigners.
But Theo, a politics and international relations student at the University of Aberdeen, said: "We have come in solidarity with the Catalans who helped us during the independence referendum in 2014.
"We are here to stand up for democracy. Anyone who would argue that we shouldn't be helping this movement, especially after the actions of the Spanish government, is completely wrong."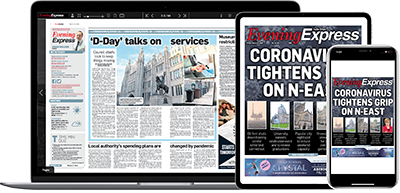 Help support quality local journalism … become a digital subscriber to the Evening Express
For as little as £5.99 a month you can access all of our content, including Premium articles.
Subscribe