On May 19, 1894 the Evening Express moved production to the city's Broad Street offices.
The building – which was also home to our sister paper The Press and Journal – became the beating heart of Aberdeen's journalism industry.
Boasting three printing presses it helped carry the company forward.
In 1885 shareholders in the company were told that it had made its largest ever profit – £950 – with profit the following year nearly doubling.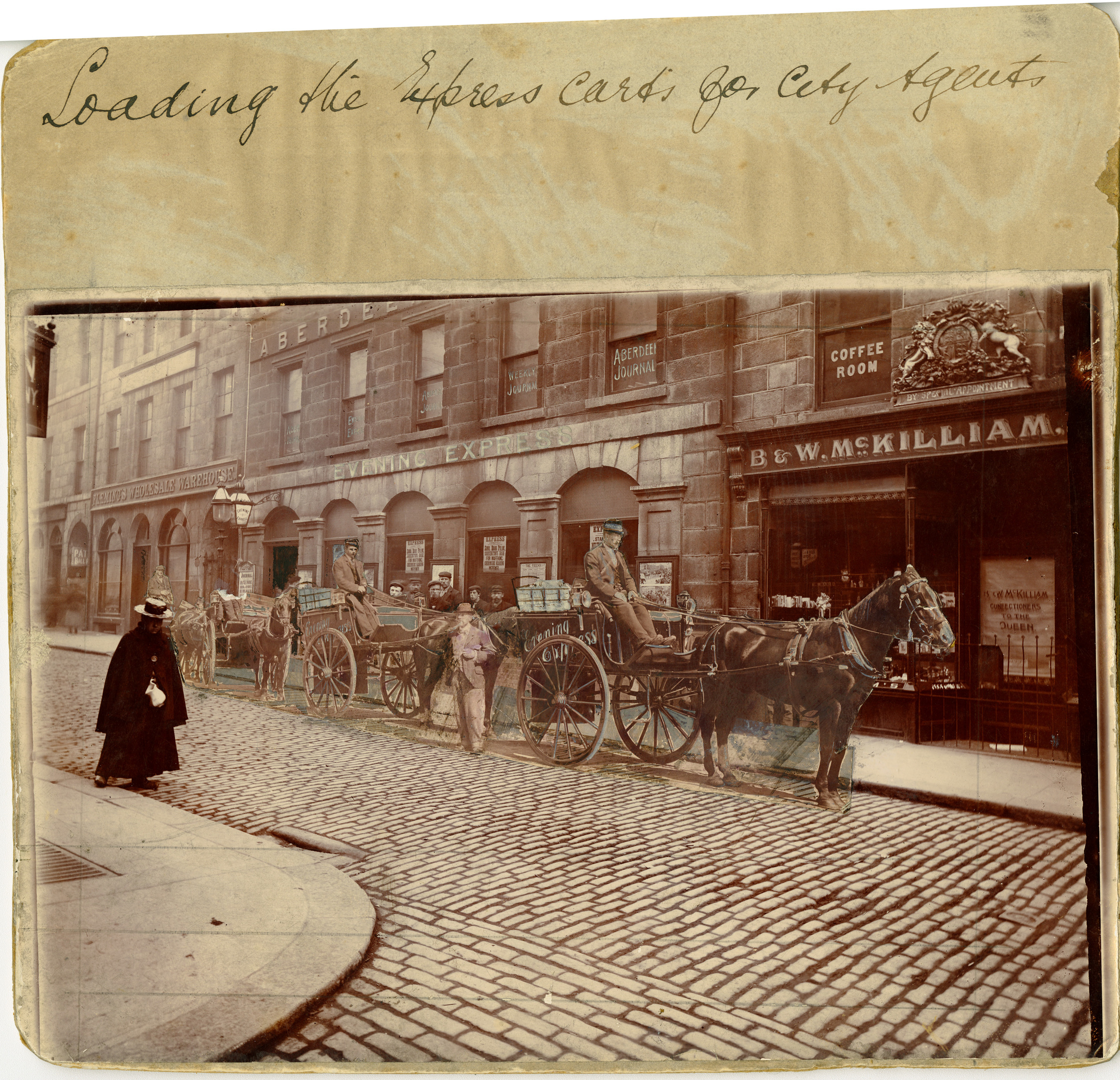 The Broad Street office saw the staff through two world wars, the death of a King, the abdication of another and the coronation of our current Queen – as well as much more.
Before the days of delivery vans the papers were distributed by a fleet of ponies and traps that sped through the streets.
By 1910 the company expanded into the adjourning premises at 24 Broad Street.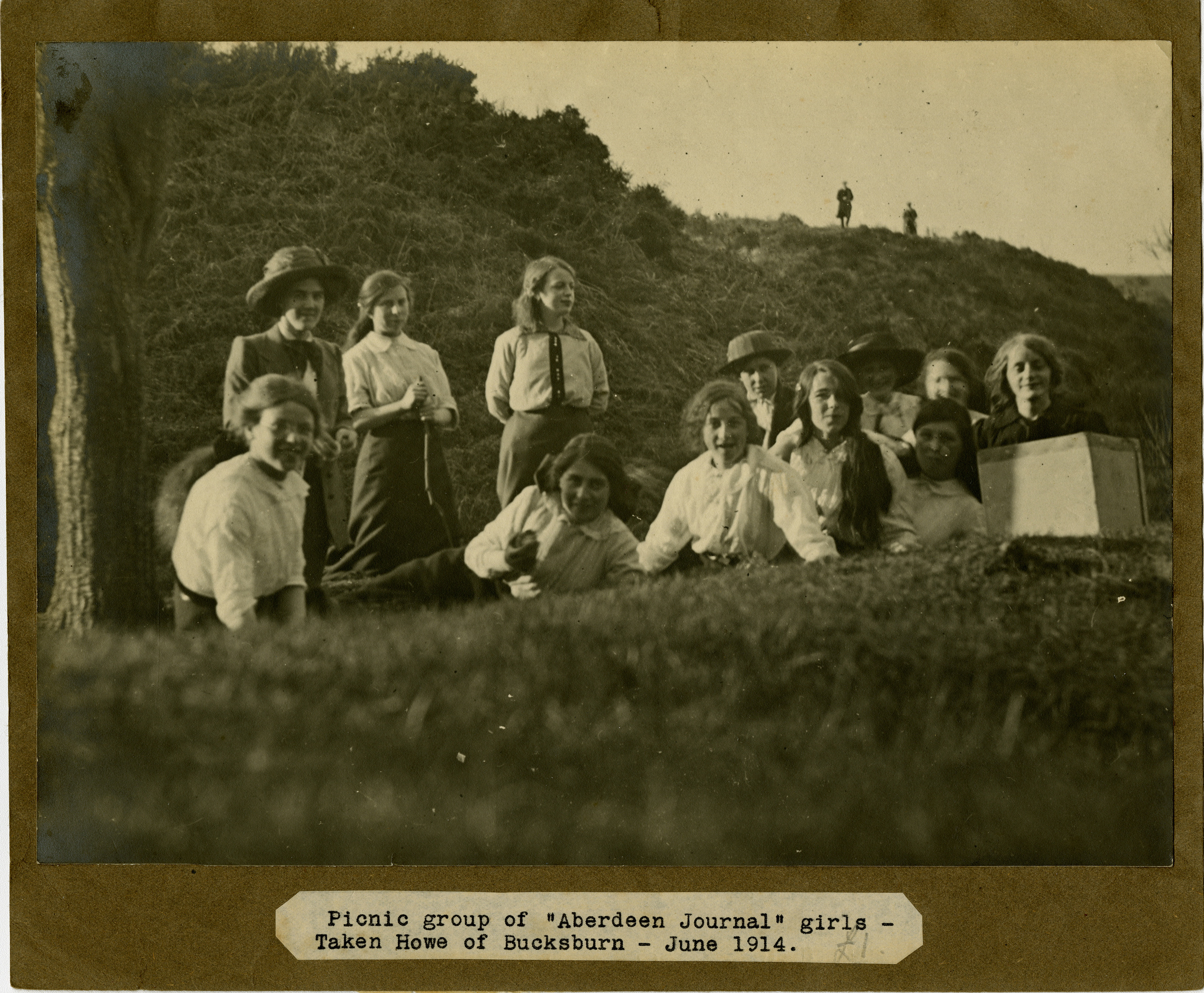 During World War 1 more than half of the company's staff went to war.
Newsprint became restricted and costs rose but the paper did benefit from increased circulation – sadly down to anxiety of families as they wondered about the fate of their relatives.
With World War 2 on the horizon, anti-bomb measures – including brick work over the windows – were installed on the building but never tested. During the six years between 1939 and 1945 not a single delivery was disrupted by enemy activity.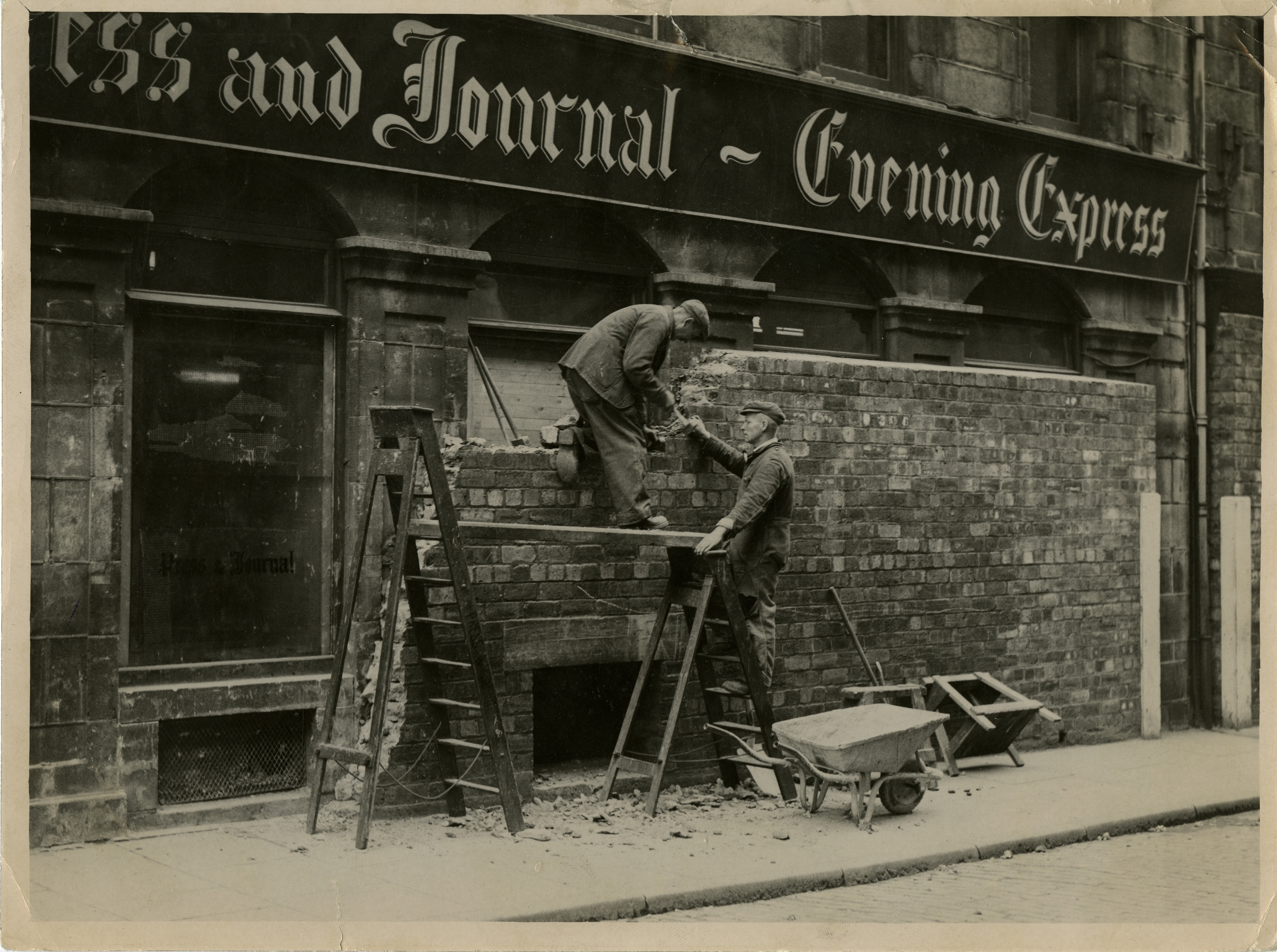 The reputation and circulation of the paper continued to grow, and the board decided a new custom-built base was required for both the Press and Journal and Evening Express to replace the crumbling, but much loved, Broad Street offices.
Lorry loads of newsprint arriving in the city centre were causing traffic chaos and in 1970 the company and city council signed an agreement to exchange Broad Street for a site on the council-owned Mastrick Industrial Estate.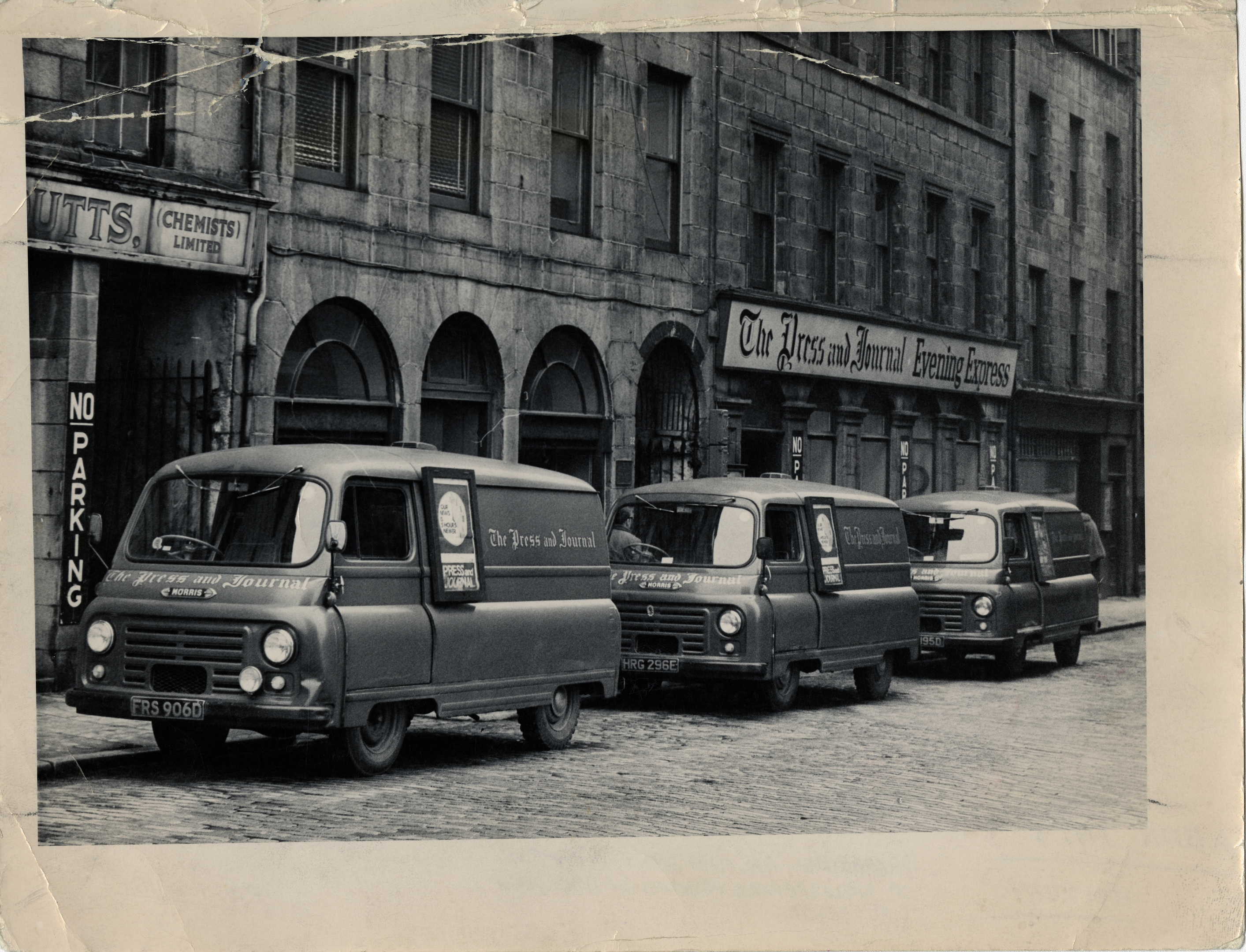 By 1970, staff had all transferred to the site on the Lang Stracht.
Writing on November 14, 1970, reporter George Fraser said: "That Broad Street has served its day and generation – and served it well – goes without saying, but the time had come when its restrictions hampered the progress which has always been the watchword there.
"Seventy-six years is a long time to 'stay put' and nostalgia will have its little say.
"It probably had when previous flittings were undertaken but, as was the case then, the needs of the hour must perforce be conceded.
"Mastrick will develop its own traditions and probably sooner than we think.
"'Broad Street' will no longer be synonymous with the local Press."
However, 46 years later, we're coming full circle and on the brink of returning to our roots on Broad Street.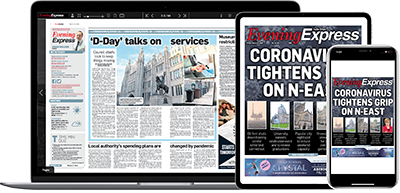 Help support quality local journalism … become a digital subscriber to the Evening Express
For as little as £5.99 a month you can access all of our content, including Premium articles.
Subscribe