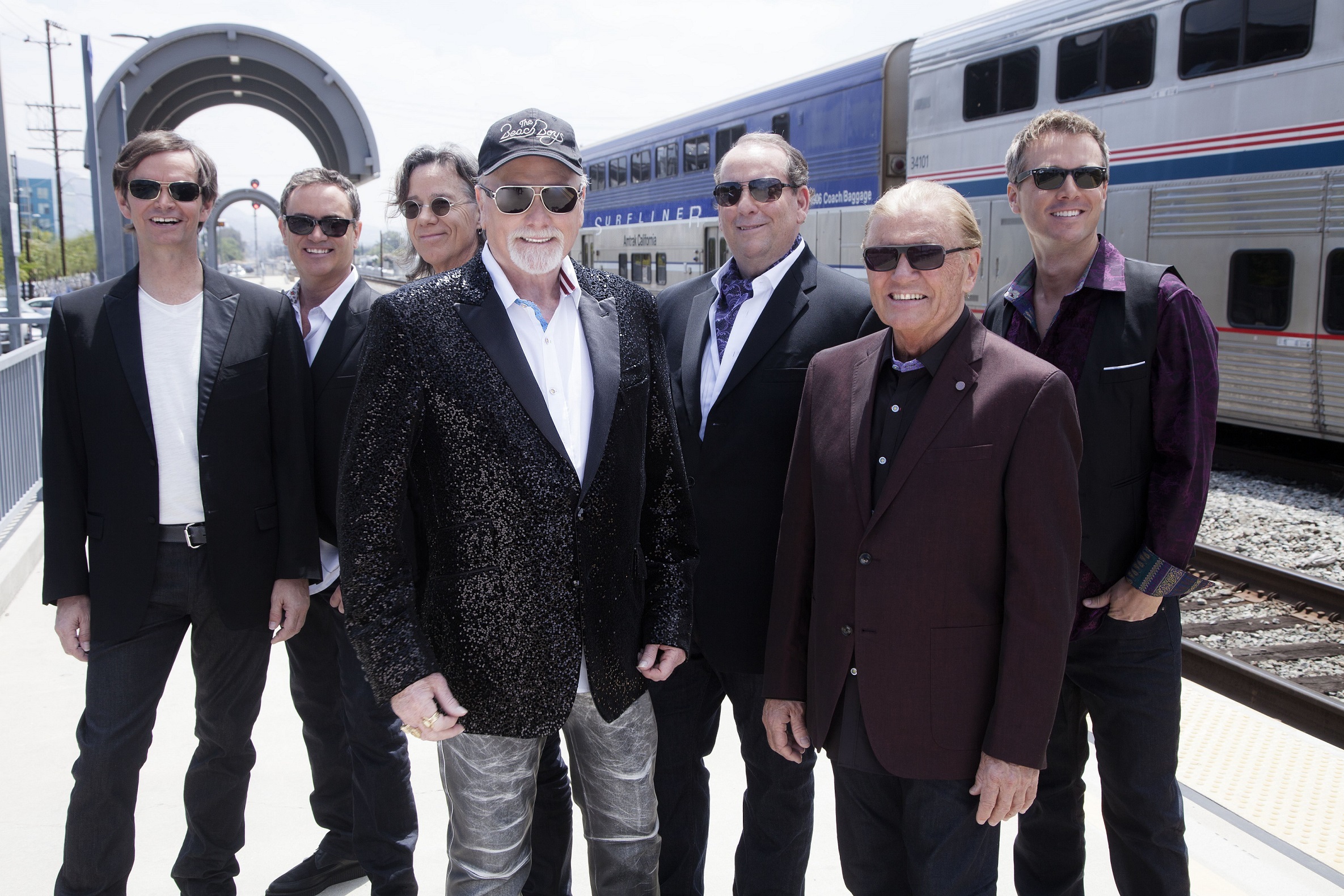 The Beach Boys have been announced for next year's MoFest.
The iconic American band will bring the 10th anniversary of Montrose's music festival to a close on Sunday, May 28.
The Beach Boys will perform some of their greatest hits and fan favourites from their 50-year career including Good Vibrations; Surfin USA; Barbara Ann; Fun Fun Fun; and Wouldn't It Be Nice.
Led by co-founder, principal lyricist and recently New York Times best-selling author Mike Love and Bruce Johnston, who along with Jeffrey Foskett, Brian Eichenburger, Tim Bonhomme, John Cowsill and Scott Totten continue the legacy of the iconic American band.
Announcing the show, The Beach Boys' Mike Love, said: "It's great that 50 years plus we're still in a position to be touring and sharing our music with fans around the world.
"We're really looking forward to performing outdoors in Montrose, and being part of this popular festival. It's going to be a great night!"
David Paton, Chairman of the Montrose Music Festival, said: "MoFest thrives on attracting big names and legendary musicians to Angus and, this year is no different. We're delighted that The Beach Boys are joining us for a special Sunday night show to bring our tenth annual live music festival to a close.
"The Beach Boys are renowned as one of the biggest selling bands of all time, and we just can't believe that they're joining us for MoFest 2017. This is a really exciting time for MoFest and we promise an exceptional festival."
The Montrose Music Festival works in partnership with concert promoter, LCC Live, to bring big artists to Montrose.
Bob Reid, Production Manager for LCC Live, said: "This is an exciting time for MoFest, which continues to go from strength to strength. Over the years, it has attracted some of the biggest names in music and as one of the most influential rock and pop acts of all time, The Beach Boys top the list!
"We've added a special Sunday night show to celebrate ten years of MoFest. Following The Beach Boys' performance, a fireworks display on the East Links will close the memorable weekend. To be part of it,  you'll need a ticket and we expect demand to be high – 50 years on and The Beach Boys are as relevant as ever in capturing the imagination of music fans of all ages."
MoFest 2017 takes place from Friday, May 26 to Sunday, May 28.
For more information about the festival, please visit: www.montrosemusicfestival.co.uk.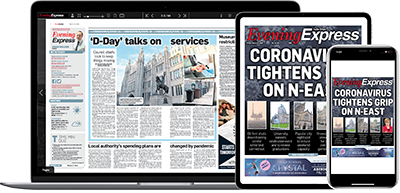 Help support quality local journalism … become a digital subscriber to the Evening Express
For as little as £5.99 a month you can access all of our content, including Premium articles.
Subscribe