Gallery: Sheep through the years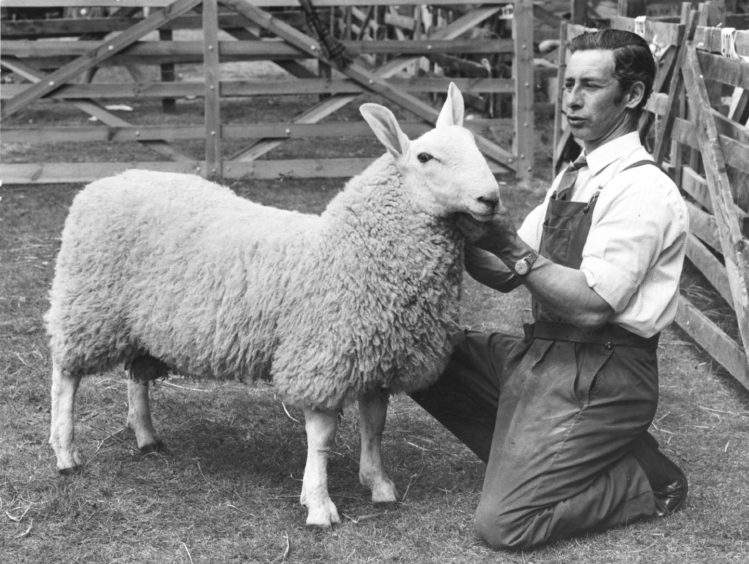 This week's Aberdonian takes a look at sheep through the years.
We've featured escaped sheep, a runaway lamb and prize-winning ewes in this gallery, which includes pictures from as far back as 1949.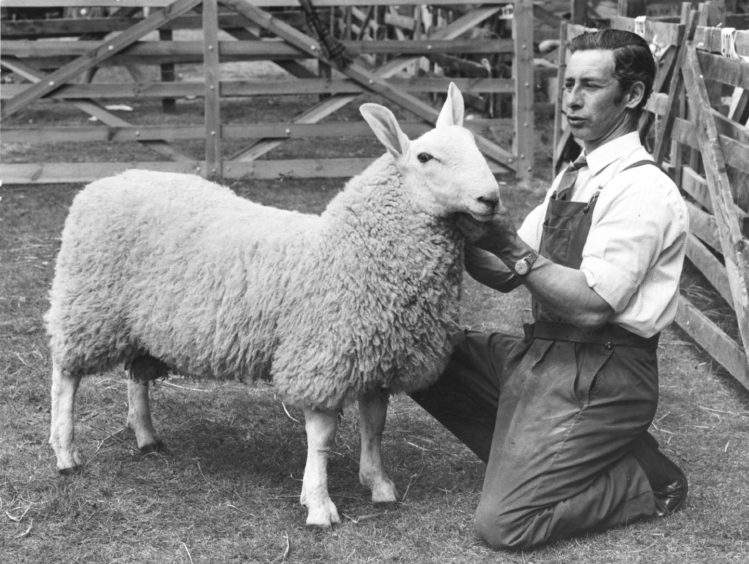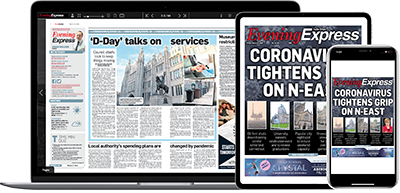 Help support quality local journalism … become a digital subscriber to the Evening Express
For as little as £5.99 a month you can access all of our content, including Premium articles.
Subscribe