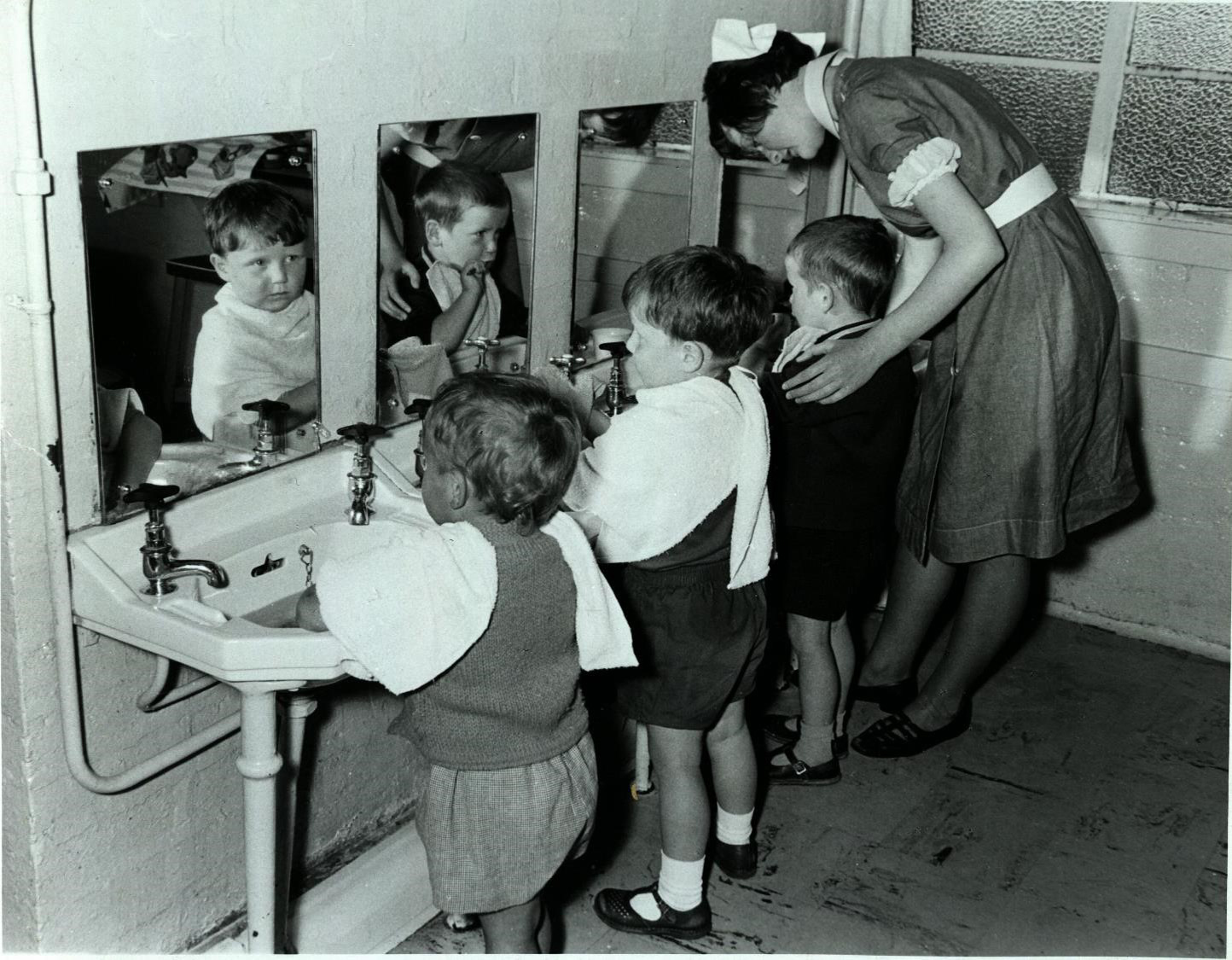 They are a living history of the city. From childhood half-a-century ago, their lives have charted the changing fortunes of Aberdeen.
As decades passed their stories grew to be invaluable records for science.
They are the Aberdeen Cohorts – a generation of test subjects.
Primary school age children across the city were signed-up in the 1960s for a lifelong study of their health and habits, seeking to see how childhood circumstances had shaped their adult lives.
In 2000, the University of Aberdeen tracked down the volunteers and launched a ground-breaking survey which resulted in more than 40 research papers being published worldwide.
Now the people at the heart of the unique experiment, which began in 1962, are set to meet up and see what science can learn from their lives.
Lifelong Aberdonian Bill Harkes was born in 1954.
He said: "Until now it's all been anonymous.
"It will be great to find out which of my old school mates are there."
Bill, 62, a social worker, attended Westerton School.
He said: "I don't recall the tests we did – that's going back a long way. But the university has kept in touch since then, sending Christmas cards every year with school photos on them.
"They would occasionally send me questionnaires.
"I started to sense that I was involved in something big and when I found out what the study was all about, it was a huge privilege."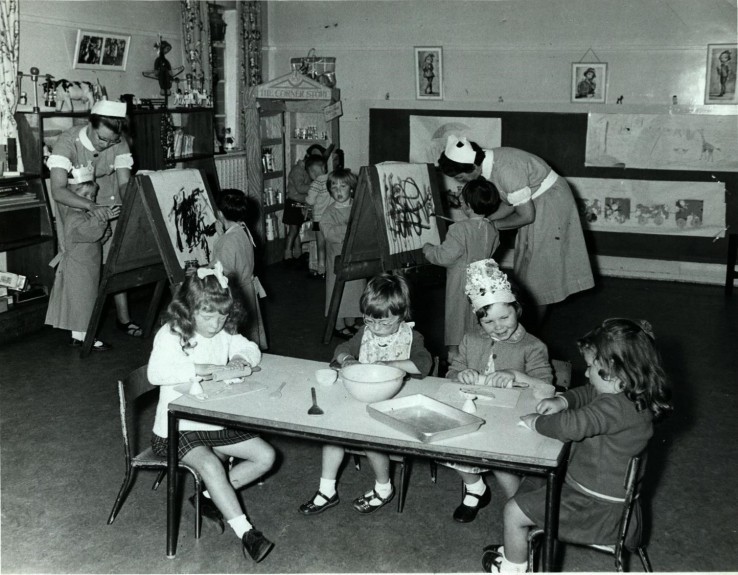 The 12,150 participants in the research were all born between 1951 and 1956, and completed a series of tasks and tests in 1962 when they were in primary school.
They are all from the Aberdeen area.
He added: "I've had a growing sense of community.
"The others who did the study with me are really my kith and kin, same generation.
"Aberdeen has changed a lot since the 60s, with oil coming along when I was a teenager and just how much the city has expanded.
"I hope we can add some meat to the bones of the statistics with what we've experienced and add some social history to the study."
Dr Jessica Butler is part of the university's current research team for the Aberdeen Cohorts, as the children came to be known.
Dr Butler said: "We're looking to revitalise the study and get people involved again, and it's a bit of a school reunion for many of the people involved. It's really special, Aberdeen should celebrate this more.
"I don't think there has been a group that has been studied so successfully before."
The first academic book on the group was published a decade after the initial tests, which were originally designed to study learning difficulties.
However, major health-related results would emerge from the data in 2000, when the university tracked down the grown-up children.
Most of them were still living nearby.
Their health and lifestyles were measured, and matched against their childhood results to see what long-term patterns emerged.
Heart disease seemed linked to low birth-weight and lower social class.
Now, 16 years later, Dr Butler is keen the work continues.
She said: "Everyone involved is now between 60 and 65, which is a great age to study.
"We'll be asking a few questions, but it will also be fun, and we'll all be having lunch together and a catch up."
The volunteers and scientists were set to meet face-to-face at the university's Elphinstone Hall tomorrow.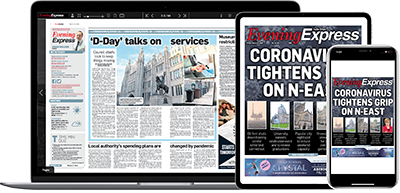 Help support quality local journalism … become a digital subscriber to the Evening Express
For as little as £5.99 a month you can access all of our content, including Premium articles.
Subscribe