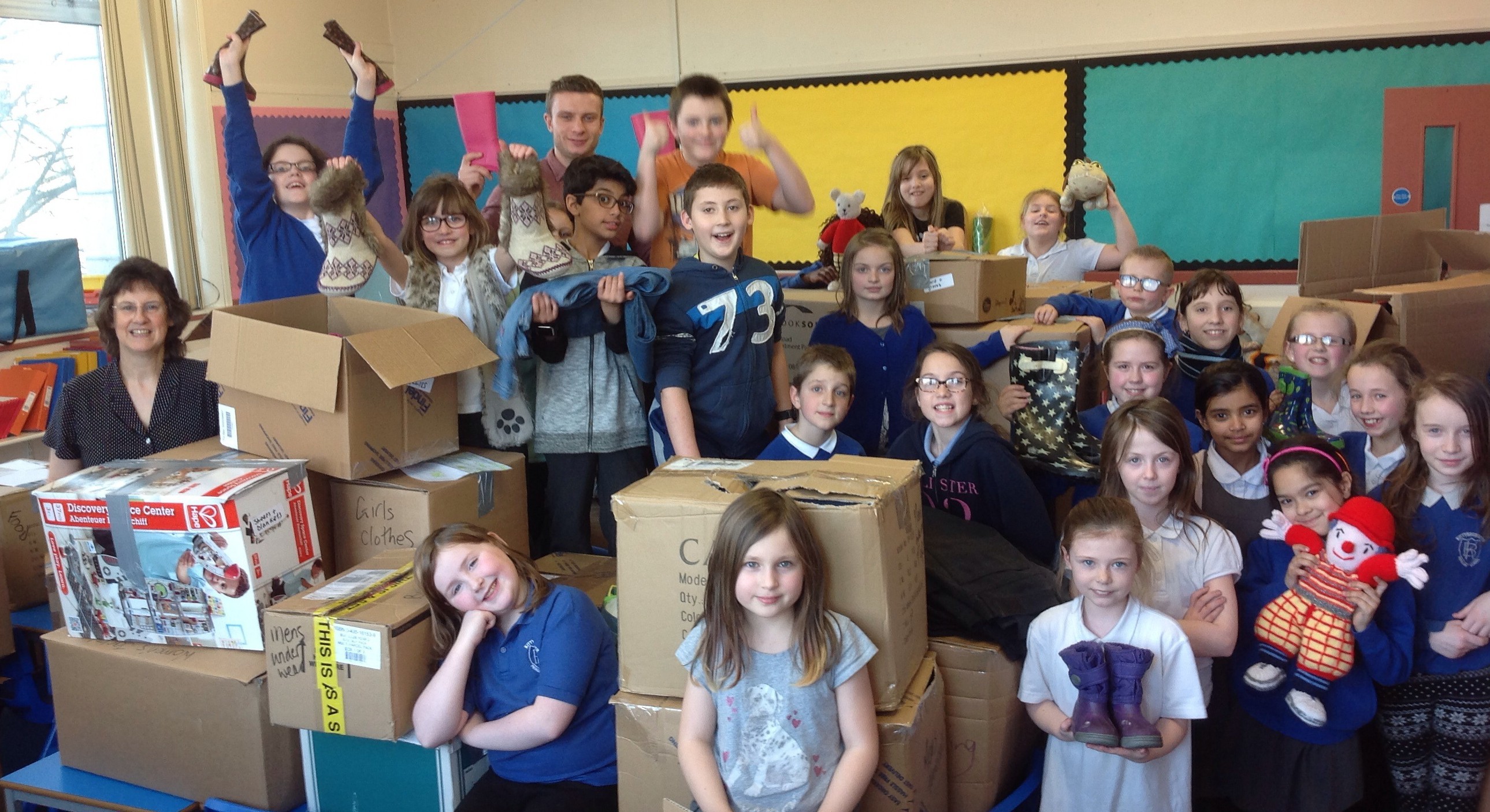 An Aberdeen school has collected 75 boxes of wellies, shoes, clothes and food for refugees affected by the war in Syria.
Kittybrewster Primary School P6 teacher Samara McIntyre travelled to refugee camps in Calais and Dunkirk over Christmas and shared what she had seen with her pupils.
Samara told the Evening Express the muddy conditions meant thousands of people were in dire need of wellington boots and warm clothes.
Pupils in P6 and P5/6 decided they wanted to collect donations to ease the refugees' suffering.
She said: "The children were really keen to help, so they drew up posters and the school wrote a letter to parents asking for donations. The older children have been explaining things to the little ones.
"Donations started coming in to the school office and the children were bringing in bags of clothes."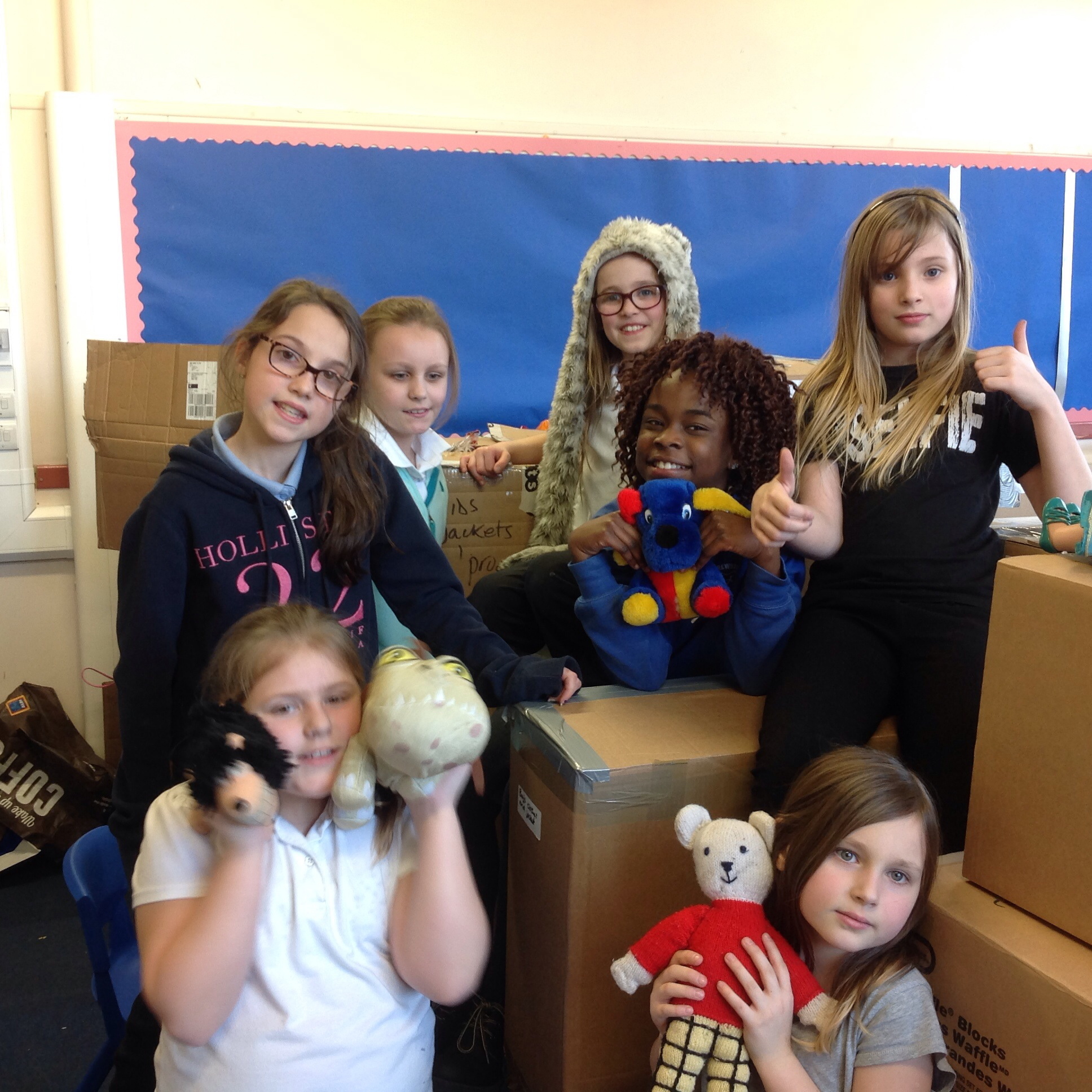 Samara said the EE story had also inspired others to drop off donations at the school, including Queen's Cross Church and the Hilton Treetops gym.
She said: "It has been terrific. We had little old ladies coming in with hand-knitted hats and scarves and things.
"We have had church groups and mosque groups helping out. This has really pulled the whole community together."
Samara was also thrilled with a donation of 100 children's wellington boots from a nursery.
She said: "A nursery contacted me and said they had collected all these wellies for a Vietnamese charity, but then found out they weren't needed any more. So we have 100 pairs of children's wellies too.
"We also have dried food like rice, pasta and tinned tomatoes and toiletries."
Donations were stored in one of the classrooms and have been collected and driven down to the refugee charity ReAct's warehouse in Edinburgh before being sent on.
The teacher said she had been overwhelmed by people's generosity, which had been a great start to 2016.
She said: "January can be a bit blue when you come back to school because it's so dark and cold, but this has been so heartening.
"Everyone at school had a real focus and a real drive and it has pulled everyone together.
"It's quite inspiring because they have started writing to their MPs – they want to do more than just a collection."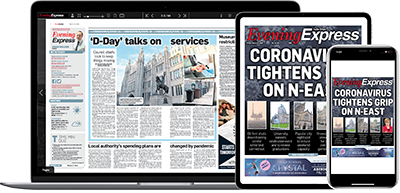 Help support quality local journalism … become a digital subscriber to the Evening Express
For as little as £5.99 a month you can access all of our content, including Premium articles.
Subscribe