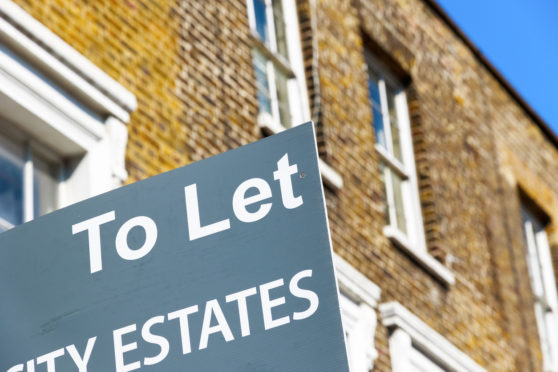 A tenants' union aimed at battling high rents and bad landlords is set to launch in Aberdeen.
The Living Rent Campaign, a UK-wide union, will hold its first meeting in the Granite City next month.
Originally set up as a campaign to reduce rising rents in Scotland, the group offers representation and advice to tenants in the midst of disputes with landlords.
Aberdeen man Iain Daniels, 24, a member of Living Rent, is one of a group driving the new chapter.
He said they hoped to give tenants a voice and hold landlords to account. He said: "There were a few of us talking about it.
"Rents on housing in Aberdeen has historically always been high. Maybe since the oil crash it has gone down a bit, but not by much.
"We also had some bad experience with letting agents and landlords. It revolves around things not being up to standard and landlords being unreachable when it comes to repairs.
"I myself had to go eight months without a boiler. While it eventually got fixed, it would have been good to have a local group that could help."
---
---
Iain said the main purpose of the union is to ensure people know their rights as a tenant.
He added: "It's about getting information to people.
"Tenants should be aware of their landlord's responsibilities.
"But it's also about taking more direct action, particularly if landlords aren't responding to their tenants' complaints.
"Living Rent has been really good in Glasgow and Edinburgh and we want to be able to help people up here."
The first meeting will take place on November 8 at the offices of Unite the union on King Street, where a talk will be given about the history of the union.