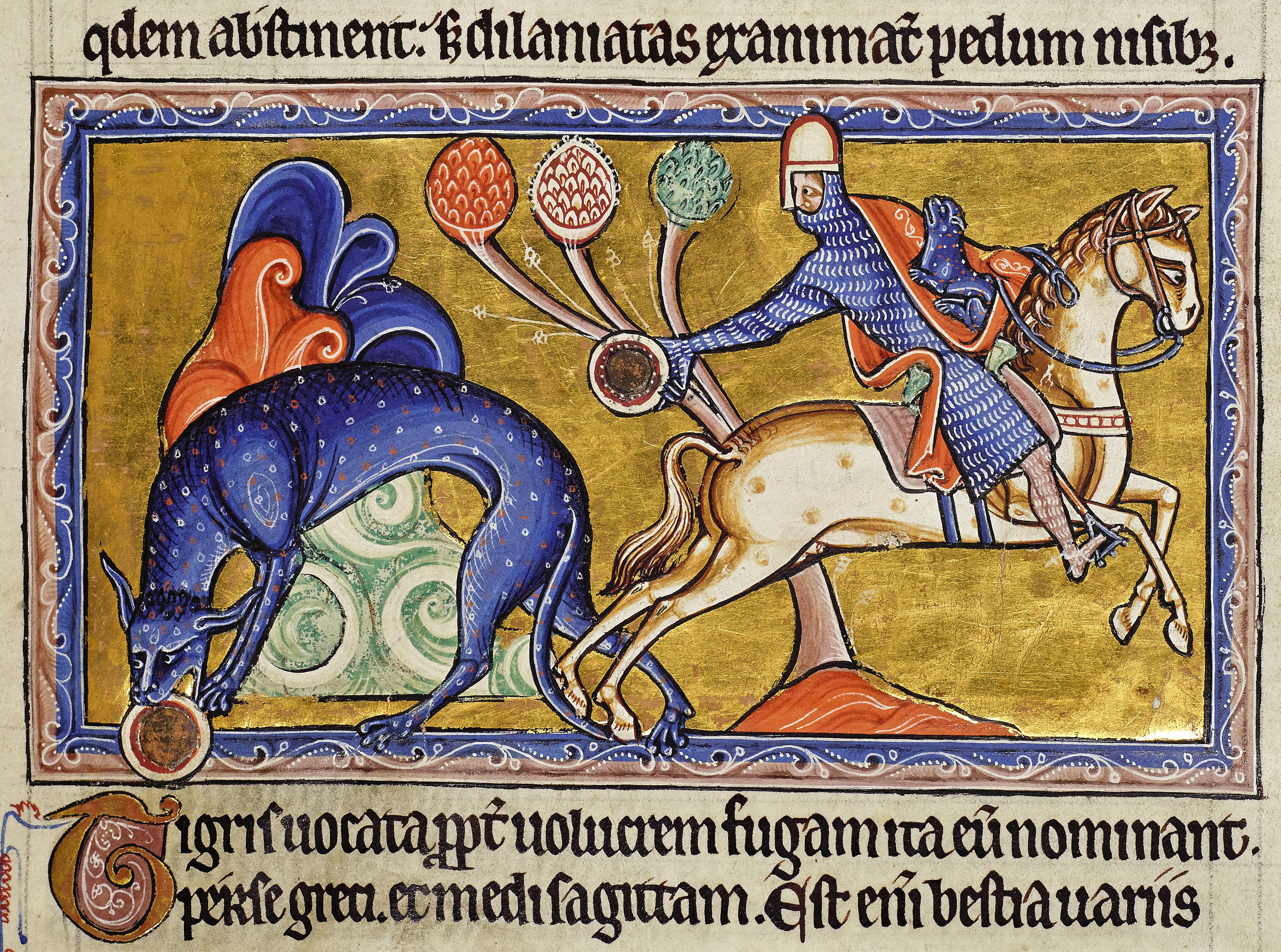 New technology has revealed an ancient book owned by Henry VIII was not intended for the royal elite but was in fact a tool for teaching.
Digitally enhanced photography has uncovered the revelations about the lavishly illustrated medieval book, The Aberdeen Bestiary.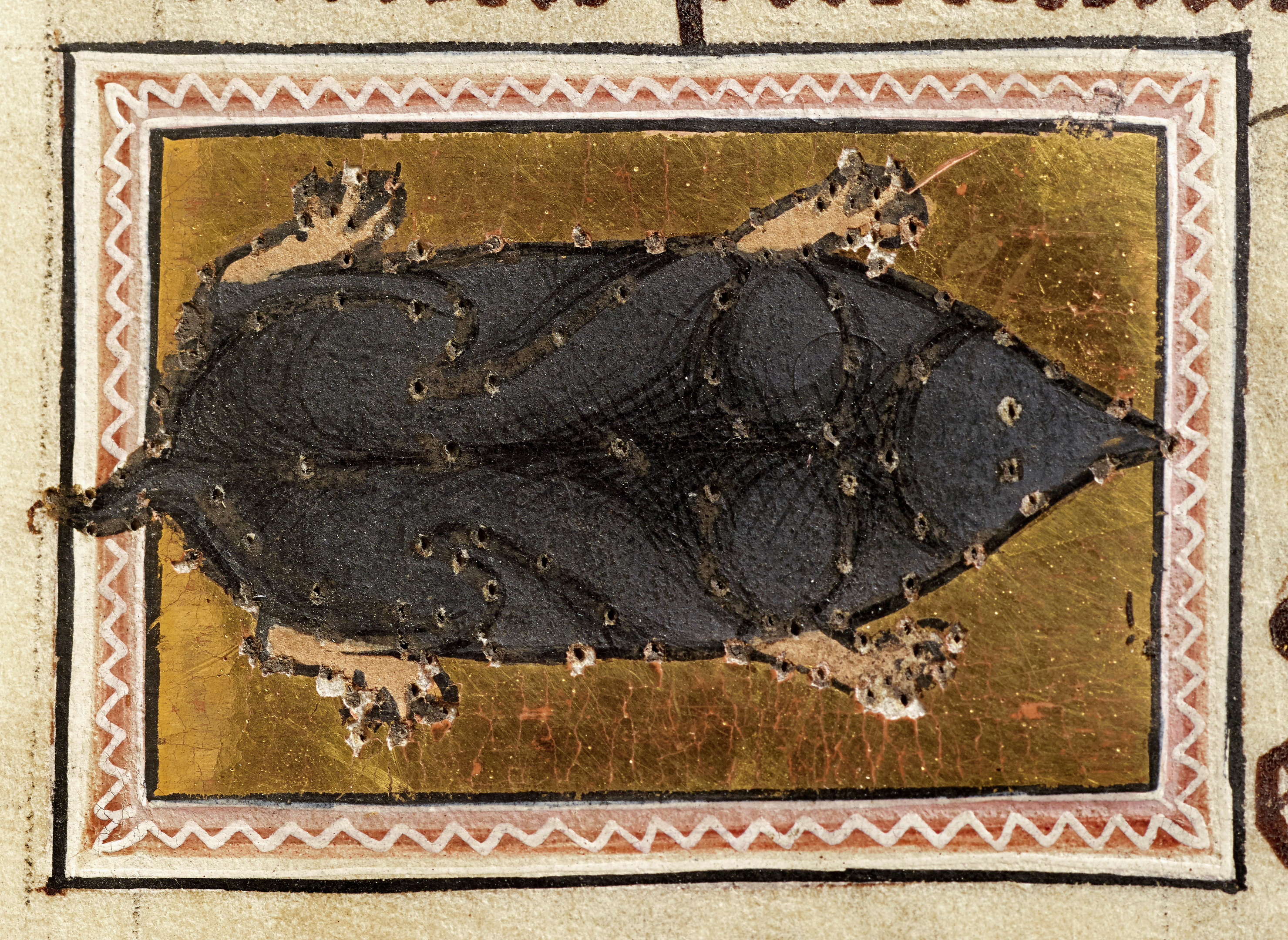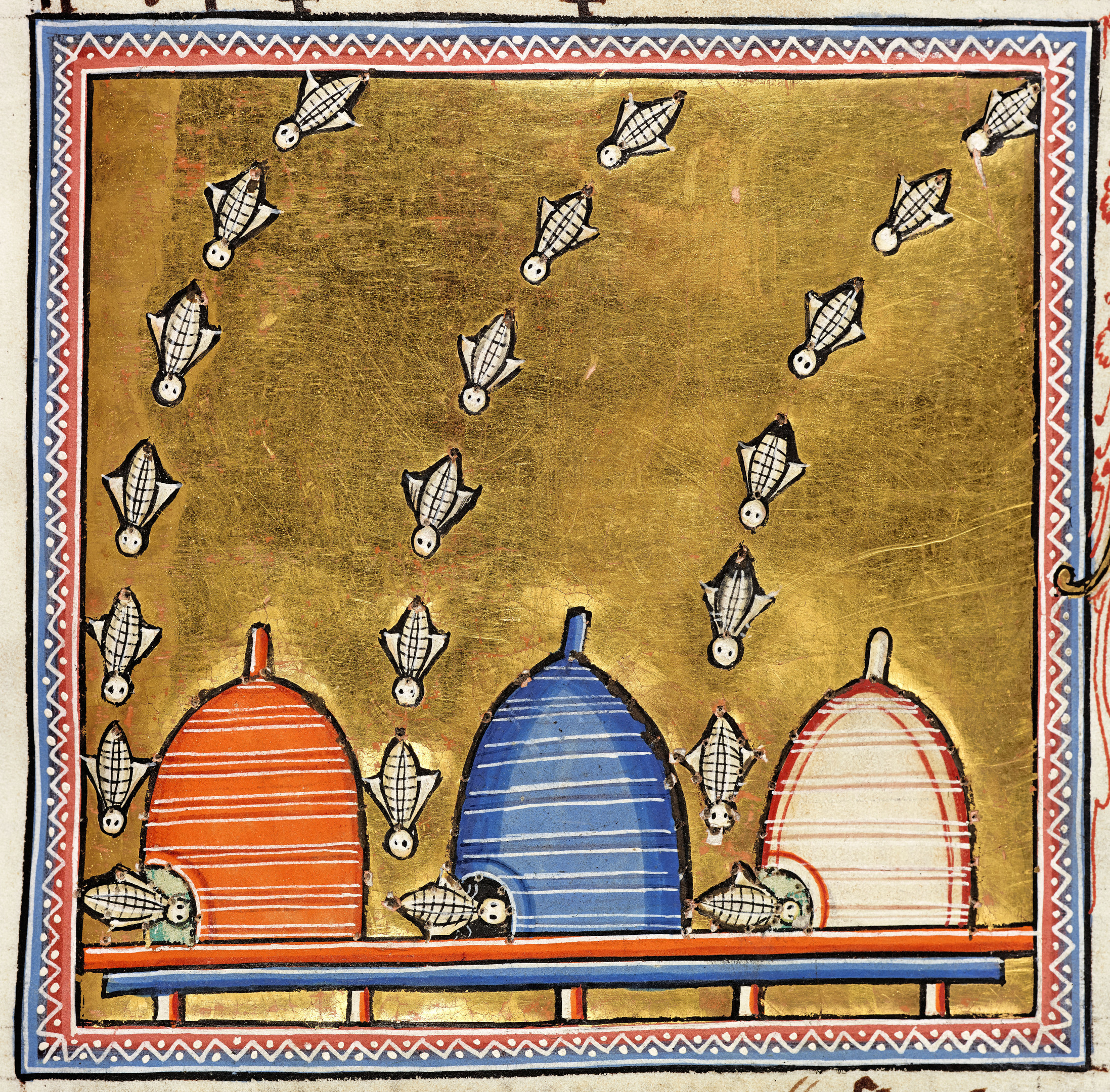 Created in England in around 1200 and first documented in the Royal Library at Westminster Palace in 1542, the book is one of the finest surviving examples of a medieval illuminated manuscript and has been in the care of the University of Aberdeen for almost four centuries.
The book has now been digitally enhanced and made publicly available online in high definition for the first time.
Professor Jane Geddes, an art historian from the University of Aberdeen, says marks and annotations that were not previously visible, point to it having been handpicked by scouts of King Henry VIII when they scoured monasteries for valuables, rather than it being commissioned in the first place for a royal or high-ranking client.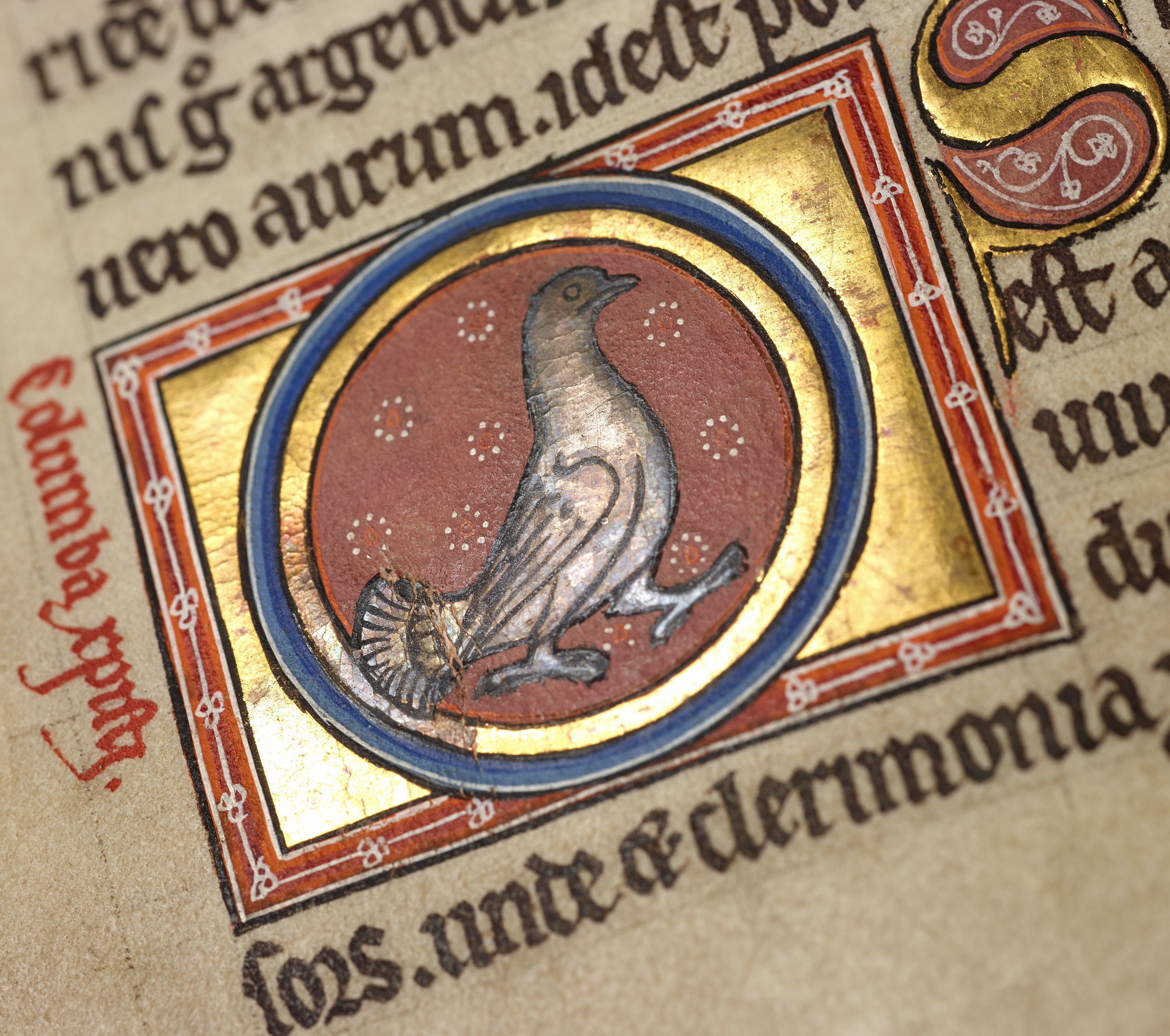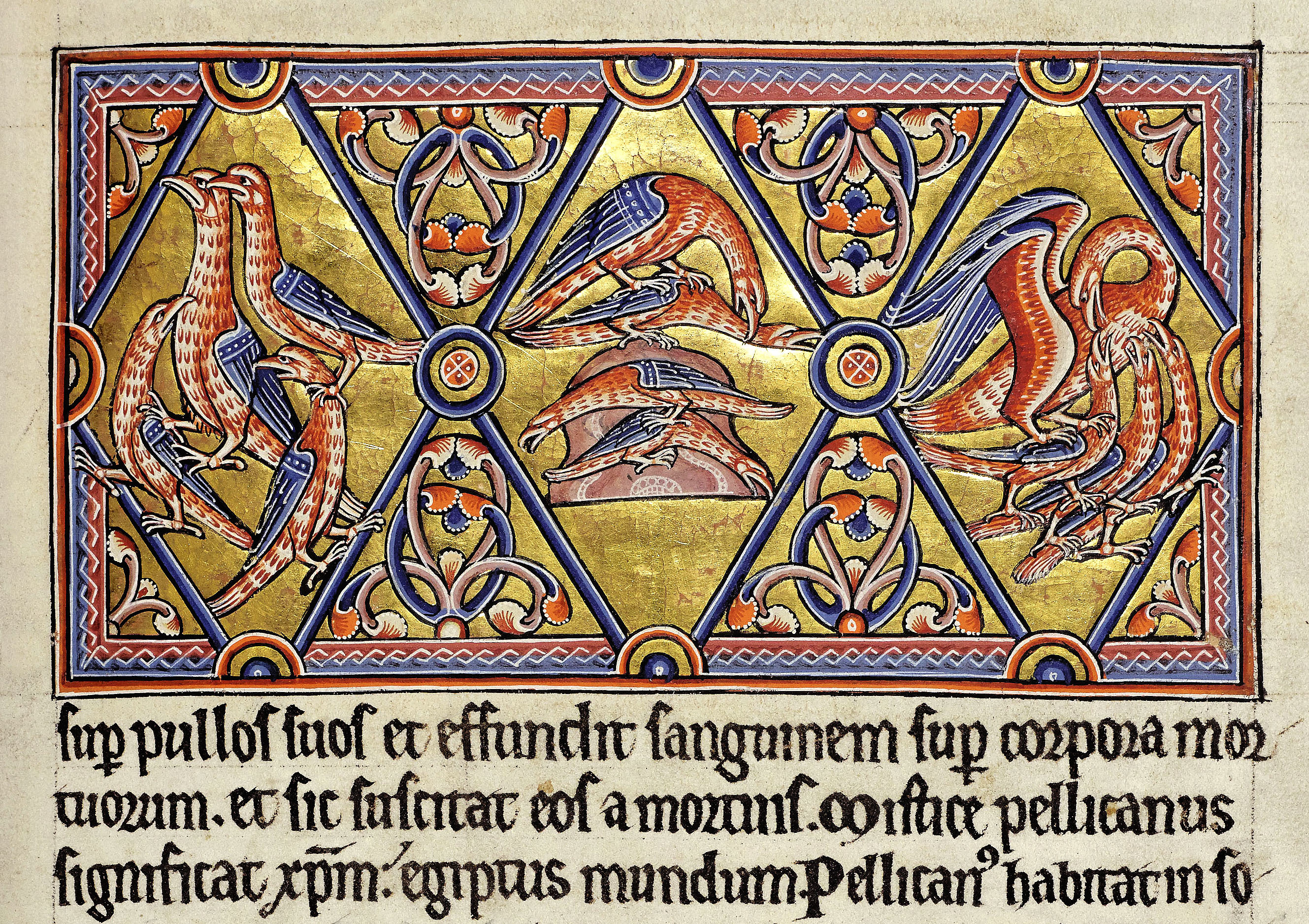 She said:  "The Aberdeen Bestiary is one of the most lavish ever produced but it was never fully completed and so the edges of the pages were not finished and tidied up.
"This means that the tiny notes from those who created it still remain in the margins providing invaluable clues about its creation and provenance.
"Some were visible to the naked eye but digitisation has revealed many more which had simply looked like imperfections in the parchment.
"When we examine these in detail we can see clear evidence that it was produced in a busy scriptorium. There are sketches in the margin, newly visible with enhanced photography, which show the artist practising with models.
"Many images also have prick marks all around them. This technique called 'pouncing' was a way to transfer an image to another document. Often they damaged the illumination on the reverse of the page and this shows that when it was produced, the need to make copies was more important than keeping the book pristine."
To see the manuscript, visit abdn.ac.uk/bestiary