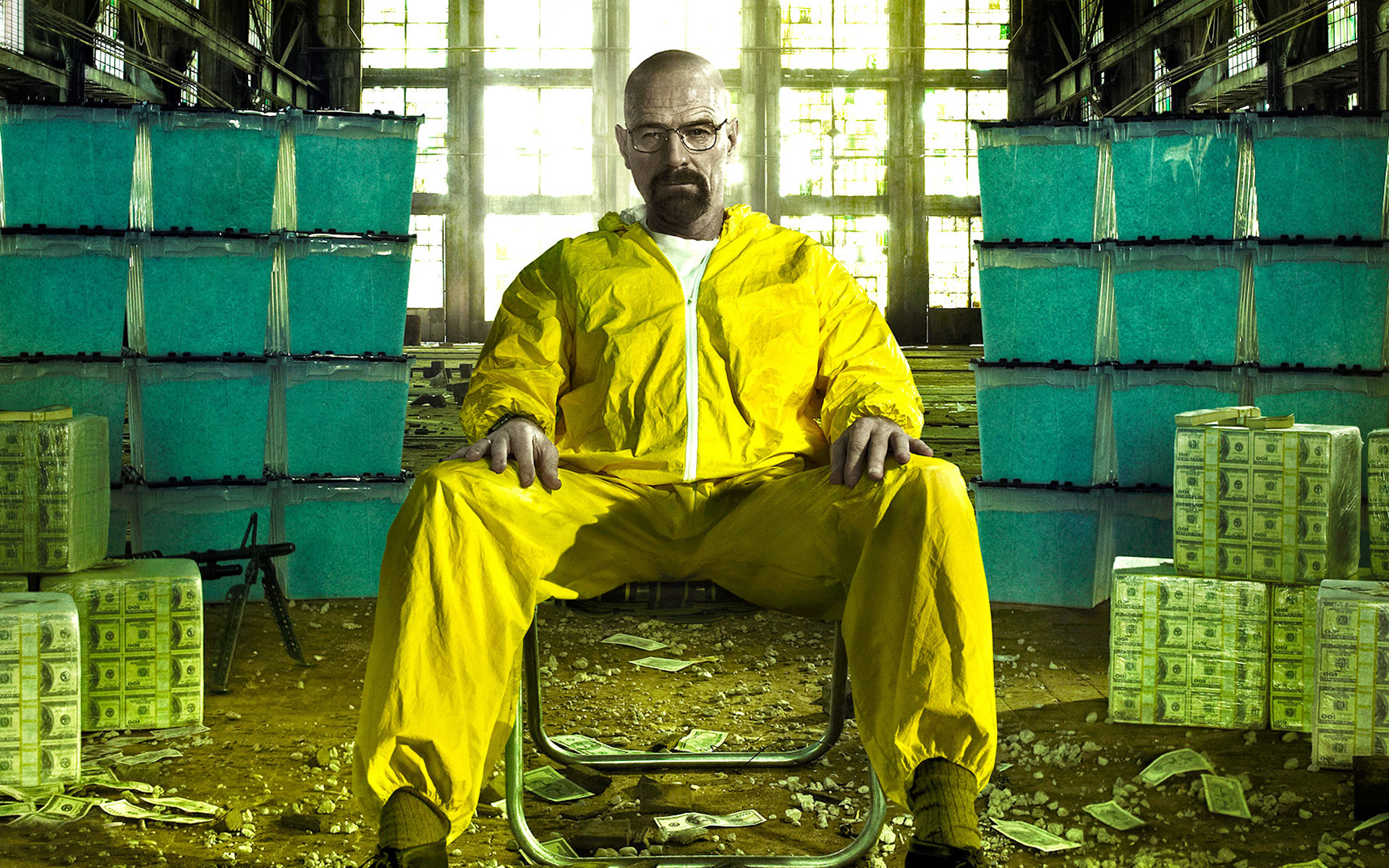 WOULD the bus in action film Speed really be able to jump the gap in the bridge?
And would a person actually be able to dispose of a body in an acid bath, as is seen in hit TV series Breaking Bad?
Those are just some of the questions that will be answered in two fascinating events hosted by BBC presenter Jonathan Hare, who has been inspiring young scientists for years.
His talks, Hollywood Science and The Science of Breaking Bad, are part of a jam-packed programme of events that will run throughout Aberdeen and the North-east for the next few weeks. TechFest, now in its 22nd year, opens tonight and will run until October 2, celebrating all things in science, technology, engineering and mathematics.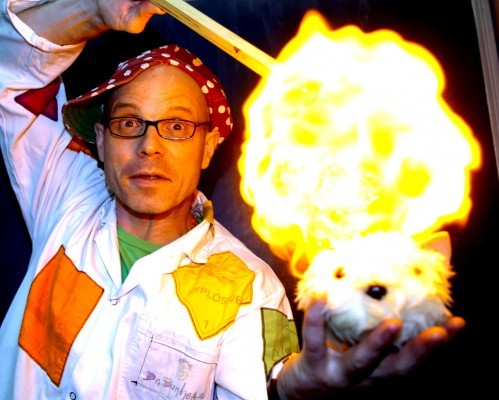 Tours, lectures, interactive workshops and information sessions will be hosted by a variety of television personalities and local experts, including zoologist Miranda Krestovnikoff and geologist Iain Stewart, who both present for the BBC. Local experts in cartography, biology, geology, genetics – and even champagne and chocolate – will also be among the speakers.
TechFest's deputy managing director, Fiona Marie, said: "There are more than 60 events that will run across the festival – it's enormous, and we try to cater for everybody. "The vast majority of events are aimed at families and welcome children, but there are a couple for adults only – like the BrewDog tour, Science of Champagne and The Science of Breaking Bad, which will be really interesting."
This year, events will be held across the North-east, from Aberdeen Sports Village to Union Square, Marischal College and Hazlehead Park.
The main venue, which plays host to the primary and secondary school activities, will be The Gordon Barracks on Ellon Road, Bridge of Don, where there is free parking.
Accessibility takes priority throughout the festival and the team has gone to great lengths to provide affordable tickets and to ensure as many venues as possible have parking facilities. The schools' timetable, which runs from Monday at The Gordon Barracks, ill open to the public at the weekend, with a theme of 'in for a penny, in for a pound'.
Under the new scheme, all children will be admitted for just a penny, while adults will pay £1 to take part in the activities.
Fiona added: "There are around 30 workshops and shows that kids will be able to enjoy for a penny, and we're encouraging families to bring along a picnic to eat in our catering tent, to really make a day of it.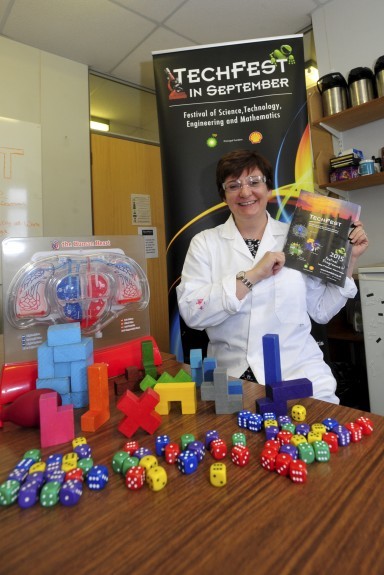 "Having our main venue at the Barracks (it was previously held in the Beach Leisure Centre and Beach Ballroom) is great because it gives people a chance to see into the barracks, which is rare, and we have lots of really nice workshops about army life."
Commenting on her personal highlights throughout the festival, Fiona added: "I have a family of my own and we're really looking forward to The Ugly Animal Roadshow, it's an absolutely lovely show all about these crazy looking animals that live in the world – my little girl is very excited for it. I'm also delighted with the Hollywood Science event which will be really interactive, with lots of clips from films and explanations about the science behind special Television scientist Dr Bunhead will also be making an appearance during the festival. For a programme of events and for more information, visit www.techfestsetpoint.org.uk.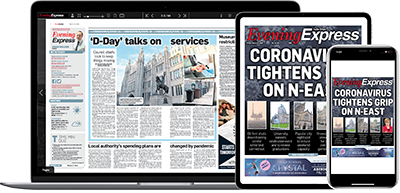 Help support quality local journalism … become a digital subscriber to the Evening Express
For as little as £5.99 a month you can access all of our content, including Premium articles.
Subscribe