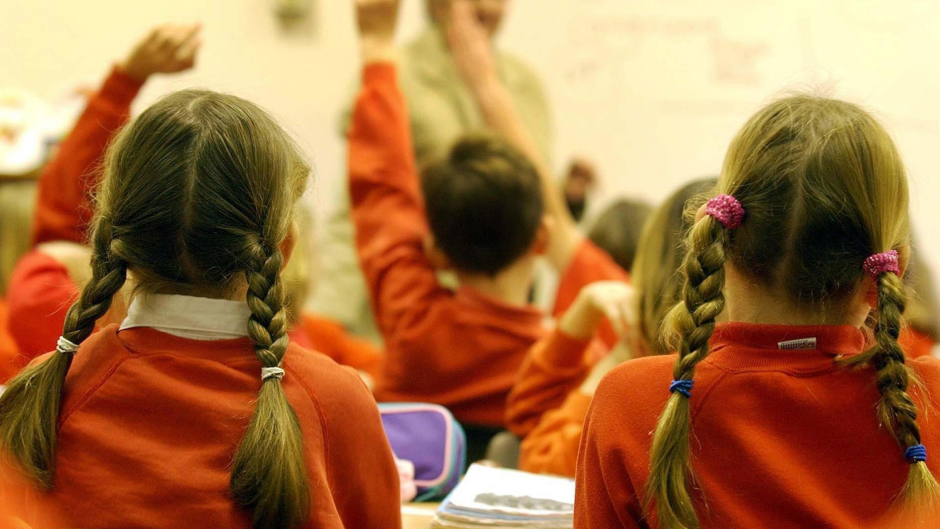 Teaching vacancies in Aberdeen have soared to 136, but the local authority says it should be in a "much better position" by August.
The city has been in the midst of a teaching staffing crisis for more than two years, with vacancies fluctuating at around 100 for much of that time.
The Evening Express can reveal there are now 136 vacant teaching spots within Aberdeen, compared to 104 in January.
But Aberdeen City Council said "early indications" are that the situation is improving with more teachers to join the profession in time for the new school term in August.
A council spokesman said: "We currently have 82 full-time equivalent primary school teacher vacancies, 42 full-time equivalent secondary school teacher vacancies and 12 full-time equivalent head teacher vacancies, 11 in primary schools and two in secondary schools.
However, early indications are that the situation is improving and that we should be in a much better position by the start of the next school term with an intake of teachers."
It is understood the council expects the situation to improve after the summer due to the number of new and probationary teachers coming to the area. Earlier this year, council officers forecast the local authority would have £2.1 million spare from its budget for education staff costs by the end of 2017/18 due to struggles recruiting.
Education Secretary John Swinney also visited the North-east last year after calls from city councillors to tackle the crisis.
The Scottish Government committed £400,000 in the Aberdeen area from the Transition Training Fund to be used to enable 20 oil and gas workers to enter the teaching profession. Holyrood also supports the University of Aberdeen's distance learning teacher education programme, which allows council staff to retrain as teachers while staying in work.
Meanwhile, Aberdeenshire Council still has a total of 52 teacher vacancies across the region.
However, this is a much improved picture for the council which in September still had a total of 86 teaching positions unfilled.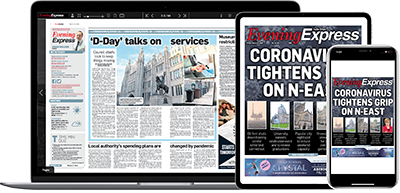 Help support quality local journalism … become a digital subscriber to the Evening Express
For as little as £5.99 a month you can access all of our content, including Premium articles.
Subscribe