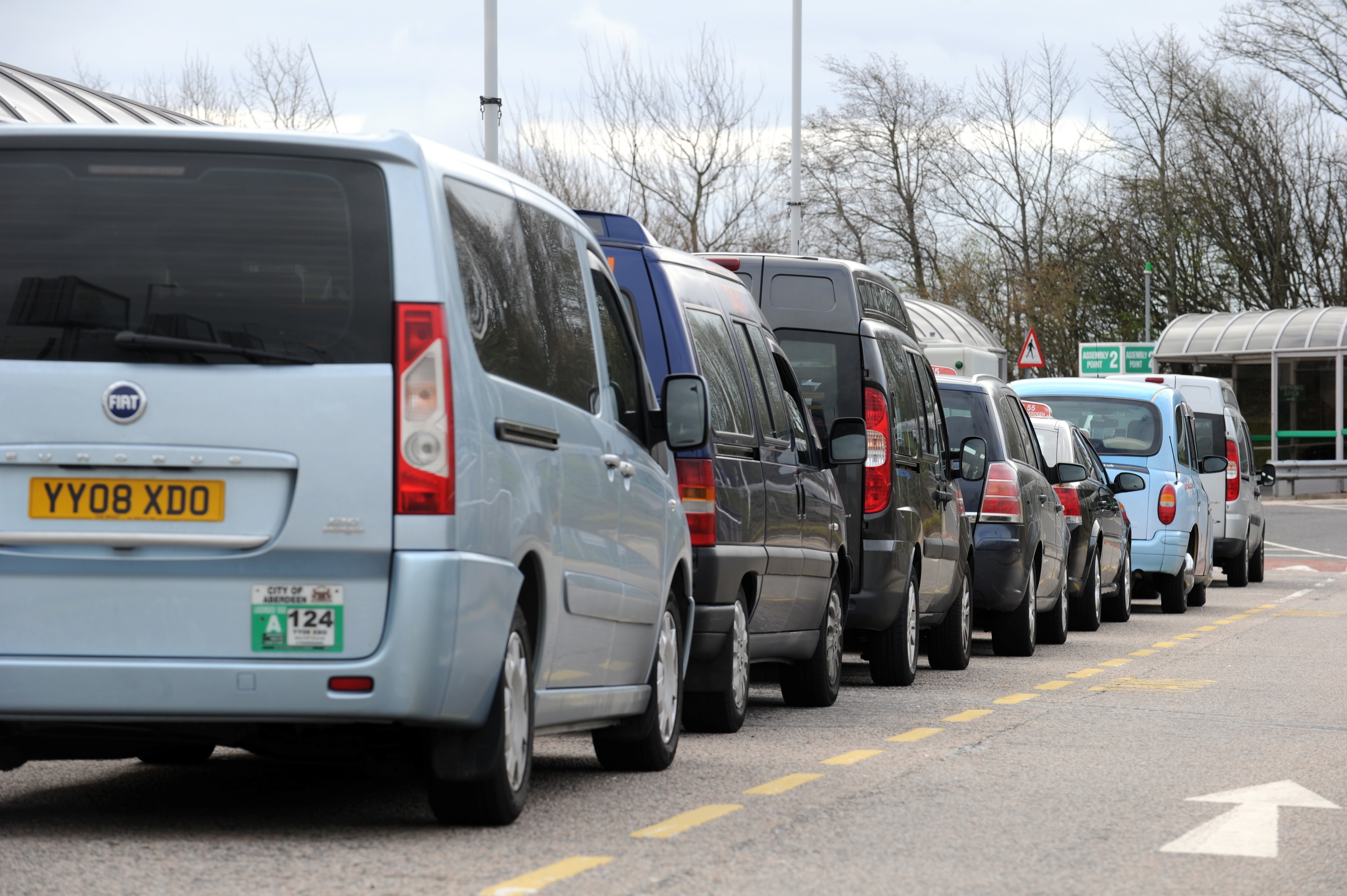 More than 1,000 taxi drivers are to be questioned in Aberdeen to find out if they are eligible to work in the country.
Councillors on the local authority's licensing committee are to hear how officers will have to carry out immigration checks on drivers.
The council has estimated 1,050 renewal applications and 300 new ones will have to be checked in the future.
It will ensure the council abides by the recently-introduced Immigration Act 2016.
The act means any new or renewal of a taxi driver or private hire car driver licence application will have to checked to see if the person has the right to work in the UK.
But the council has said the move will put a strain on its licensing staff.
A report by Arlene Dunbar, interim licensing team leader, which will be heard by councillors on Tuesday, says: "The act will have staff resource and administration implications which in the short term will be absorbed into current staff workloads to ensure that we meet our legislation obligations.
"Long term the implications of this additional workload and an increased workload associated with the administration of the taxis and private hire street knowledge regime will require an examination of staff resources and associated administration costs to ensure that the fees are set at a sufficient level to meet the expenses of the licensing authority."
Despite estimating each check to take between 15 and 30 minutes, the council has said that in some cases, it may have to check with the Home Office, taking up even more time.
It continues: "It may be the case that during the checking process that further checks with the Home Office are required and this will necessitate further administrative procedures and staff time."