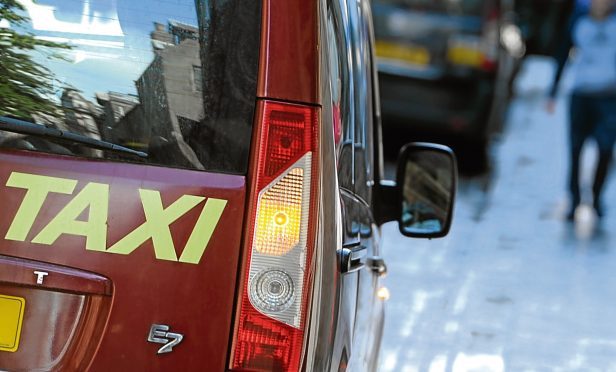 Taxi drivers across the North-east could be forced to undergo a health "MoT" to check they are fit to sit behind the wheel.
Aberdeenshire Council has already agreed medicals should be included in the licensing process, and has now launched a consultation on the best way to roll-out the scheme.
But some of the 2,000 taxi drivers operating across the Aberdeenshire described the idea as an "utter farce" and warned it may put some off continuing their work, which includes school runs in rural areas.
Currently, only drivers aged 70 plus – or who have a declared medical condition – must undergo a test.
Stewart Wight, of SafeDrive Taxi Service in Laurencekirk, said: "It is an utter farce. It will have a huge effect on the trade, as many of the drivers who carry out the school runs are only registered as taxi drivers because they were asked to by the council."
A spokesman for Aberdeenshire Council said all options would be outlined at drop-in sessions which have been organised.