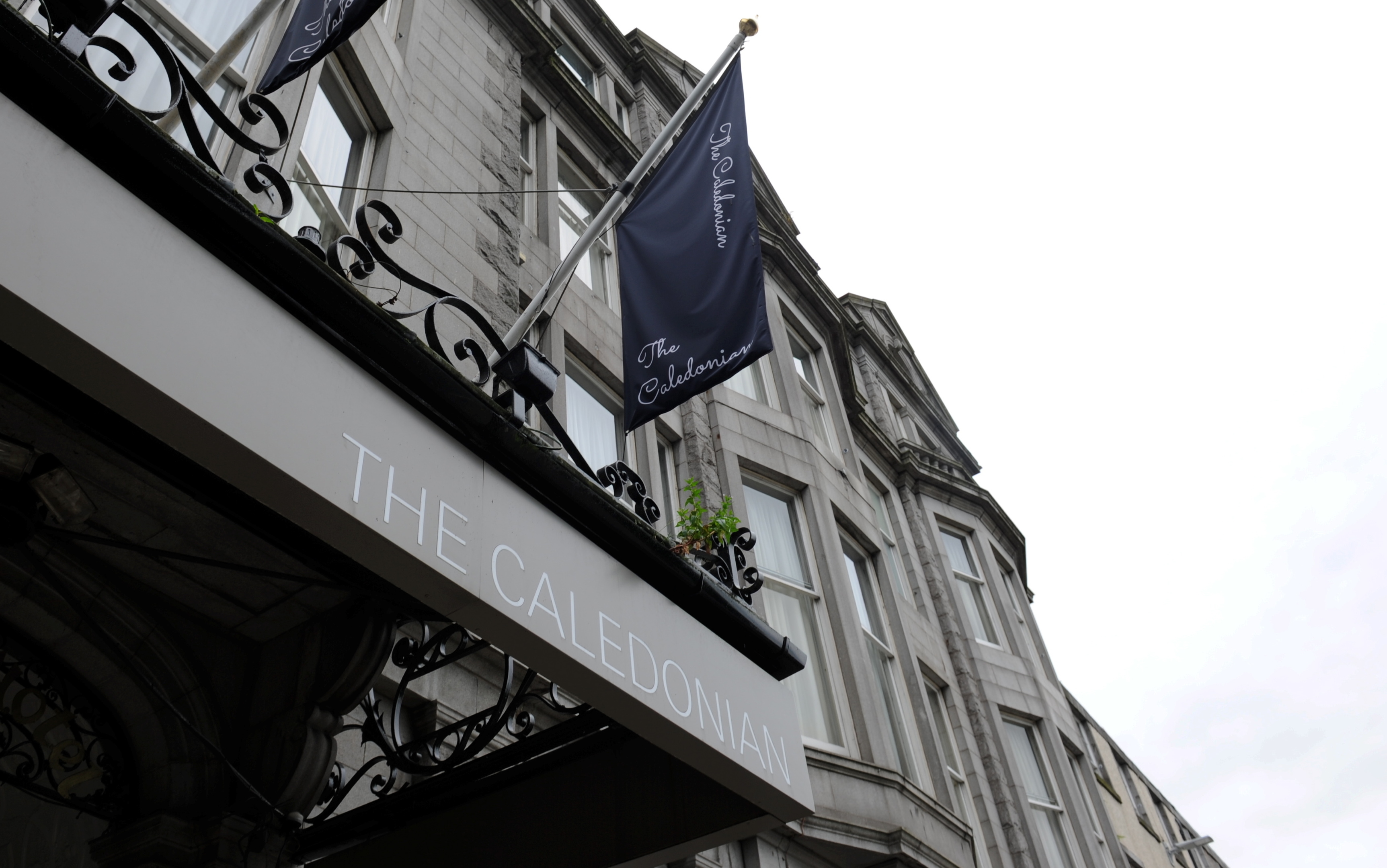 FOODIES have the chance to be paid in cake by joining a panel of afternoon tea tasters.
The job, created by The Caledonian by Thistle hotel, will see new sandwiches and treats rustled up by chefs and judged by tasters, with their favourites added to the hotel's new menu.
Over the past few weeks, guests have been making suggestions on what should appear on cake stands via social media, and chefs will present the shortlisted options.
The city centre hotel will be hosting the event for a lucky group of around 20 people this weekend.
A number of guests have been recruited to join the panel already, but hotel manager Jane Bourque says there is room for more people to get involved to ensure they have feedback from tasters with different palates.
Those already selected were asked to join on the basis of the suggestions they made for cakes and sandwich fillings to appear on the new menu.
Jane said: "Some have been very traditional along the lines of egg and watercress sandwiches, while others have really pushed the boundaries with suggestions like strawberry and tequila jam. "
Anyone who is interested in the event can email Neale.Farman@thistle.co.uk.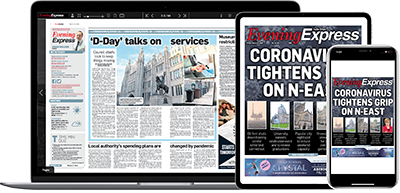 Help support quality local journalism … become a digital subscriber to the Evening Express
For as little as £5.99 a month you can access all of our content, including Premium articles.
Subscribe