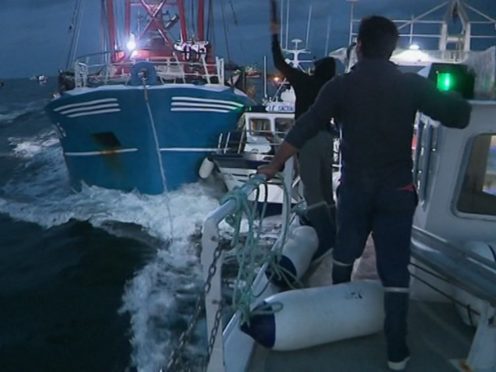 Talks were expected to resume today after two north-east vessels were caught up in violent clashes in the English Channel.
French fishermen threw rocks, flares and bolts at UK vessels as they attempted to fish for scallops in the English channel last week.
Two north-east boats – the Peterhead-registered Honeybourne III and the Fraserburgh-registered Georgia Dawn – were among five UK vessels targeted in the Baie de Seine, off the coast of Normandy.
France's agricultural minister Stephane Travert said the country's navy will intervene if there is a repeat of the skirmishes.
But Graeme Sutherland, who is a director at Whitelink Seafoods in Fraserburgh, has called for more details about the kind of action that could be taken if violence breaks out on the water again.
Talks between industry representatives and officials will resume in London today.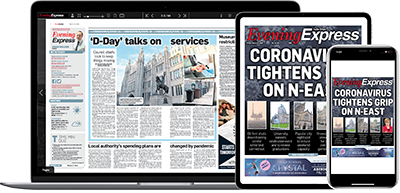 Help support quality local journalism … become a digital subscriber to the Evening Express
For as little as £5.99 a month you can access all of our content, including Premium articles.
Subscribe