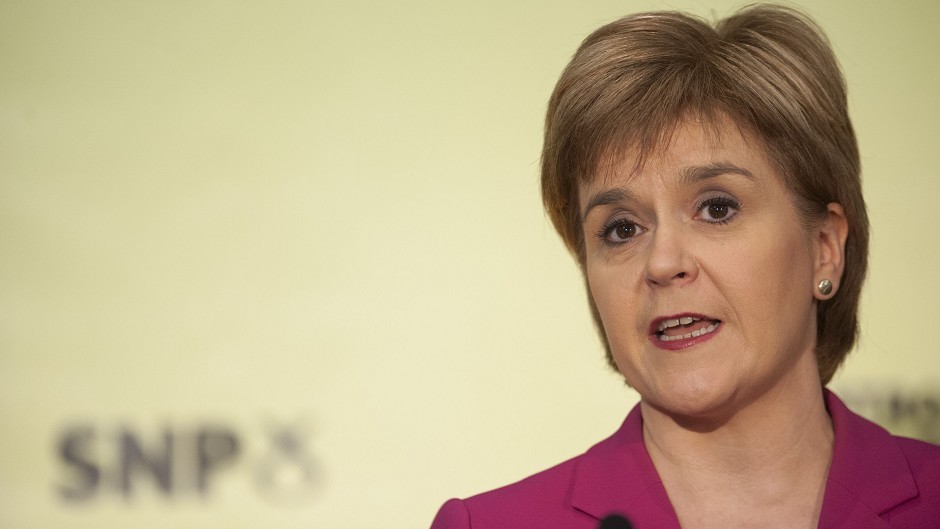 As the SNP starts its autumn party conference in Aberdeen, First Minister Nicola Sturgeon sets out her vision for the city's future
"ABERDEEN is a vibrant city with a bright future – and there could be no more appropriate place for the meeting of the biggest conference in SNP history than here in the energy capital of Europe.
Campaigning here only a few months ago during the General Election, I was struck by the new sense of democratic engagement and energy that has swept the city since the referendum – an energy that rallied behind the SNP in May as people here put their trust in us to represent their communities and to stand up for Scotland.
The talents, hard work and expertise of the people of Aberdeen will be one of the main foundations of Scotland's success in the years to come.
And while the North Sea industry in particular has faced significant challenges in recent months, it's clear that, with the right support, the oil industry in the North-east can overcome the obstacles it faces and remain at the forefront of Aberdeen's economic success.
Closing the gap in attainment between richer and less well-off students in our schools will be a relentless focus for me. The SNP in government will drive further improvements in our education system, give our teachers the extra support they need and ensure young people from all backgrounds get the first-class education they deserve.
We're clear social justice and economic growth go hand in hand – and that's why we'll not only do everything we can with the powers we have now to boost growth, but we'll continue to press the UK Government for the full economic powers we need to create more and better jobs here in the North-east and right across Scotland.
I give people in Aberdeen my guarantee the SNP in government will continue to use every lever at our disposal to meet the aspirations of people here in Aberdeen and across the country, and to achieve our vision of making Scotland a fairer, more prosperous place for everyone who lives here."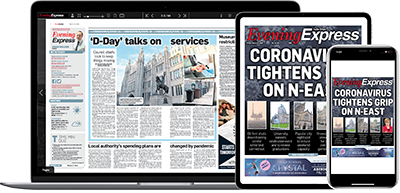 Help support quality local journalism … become a digital subscriber to the Evening Express
For as little as £5.99 a month you can access all of our content, including Premium articles.
Subscribe