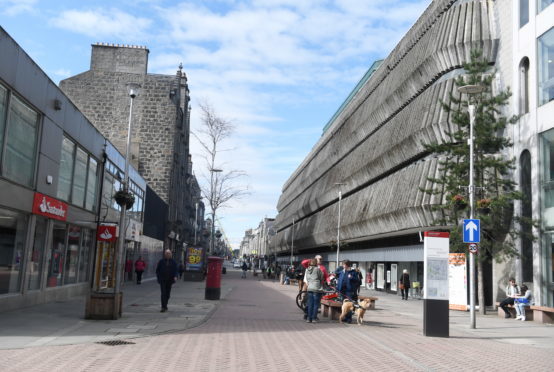 Organisers of an upcoming farmers market in Aberdeen hope the event will encourage people in the community to live more sustainably.
The George Street Farmers Market was originally scheduled to take place on May Day. However, it will now be held on July 7.
The project – from the Greater George Street Traders Association (GGSTA) – received £1,800 of funding from Aberdeen City Council's U Decide participatory budgeting scheme.
With around 20 traders already confirmed to take part, organisers would like more foodie businesses to use the market to showcase their wares.
The market will be held in the semi-pedestrianised area by the Bon Accord Centre and John Lewis.
While the road will not need to be closed for the upcoming market if it proves to be a success, that may be an option in the future.
Stuart Milne, a member of the traders association, said: "The GGSTA is looking at various ways of encouraging greater footfall in the George Street area and this is one initiative we are looking closely at.
"The event wishes to engage with sustainable food producers from the north-east of Scotland, the local residents, businesses and voluntary organisations.
"It is hoped to engender a community-spirited event in the heart of George Street based around a subject which is important and of interest to us all – sustainable food."
Any traders, organisations or individuals interested in taking part are welcome to approach the association.
Stalls will cost £95 for the day, which would include a trading licence.
Anyone interested in taking part in the market should contact George Street Community Council on georgestreetcc@gmail.com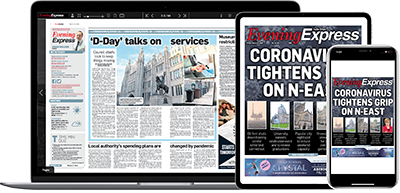 Help support quality local journalism … become a digital subscriber to the Evening Express
For as little as £5.99 a month you can access all of our content, including Premium articles.
Subscribe