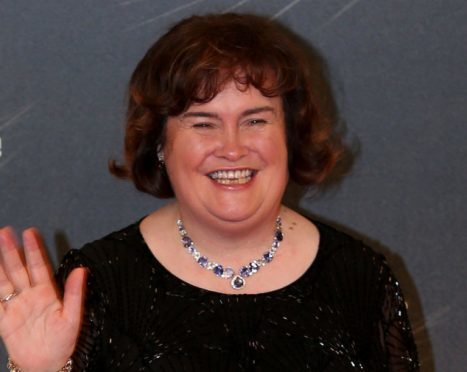 Susan Boyle is to perform at a North-east church as part of efforts to raise £50,000 for a cancer charity.
The Britain's Got Talent star will star at an event organised by Kilted Chef Craig Wilson, proprietor of Eat on the Green.
He today launched a call for people across the region to join him for a unique candlelit vigil in Udny Green, on December 3, in aid of Friends of ANCHOR.
Mr Wilson is asking for at least 500 people to come forward and help create a "human anchor of light", paying tribute to family or friends who have been affected by cancer.
Eat on the Green has raised £45,000 for Friends of ANCHOR over the past three years.
Through the "human anchor of light" event, Mr Wilson aims to raise a further £50,000 in recognition of the charity's 20th anniversary year and its Dream Big campaign.
Mr Wilson commented: "For those who are currently receiving treatment or have lost a loved one to cancer, the festive period can be very emotional time.
"We are inviting people to join us in supporting Friends of ANCHOR by lighting a candle, dedicated to a loved one or friend who has been touched by cancer, and encourage hope, courage and strength for the future.
"The event will include a 'service of hope' at Udny Green church, where global star and Scotland's very own, Susan Boyle will perform a medley of songs.
"Scottish singer, actress and broadcaster, Fiona Kennedy will also take to the stage to sing. Following the service, light-bearers will join together on the village green to create a 'human anchor of light.'"
To participate in this unique charity event, each light-bearer should raise or donate a minimum of £100 to Friends of ANCHOR. Please visit www.eatonthegreen.co.uk/anchoroflight for further information.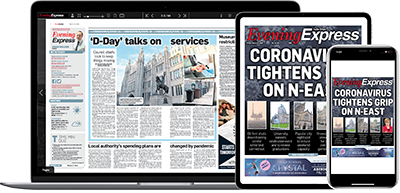 Help support quality local journalism … become a digital subscriber to the Evening Express
For as little as £5.99 a month you can access all of our content, including Premium articles.
Subscribe