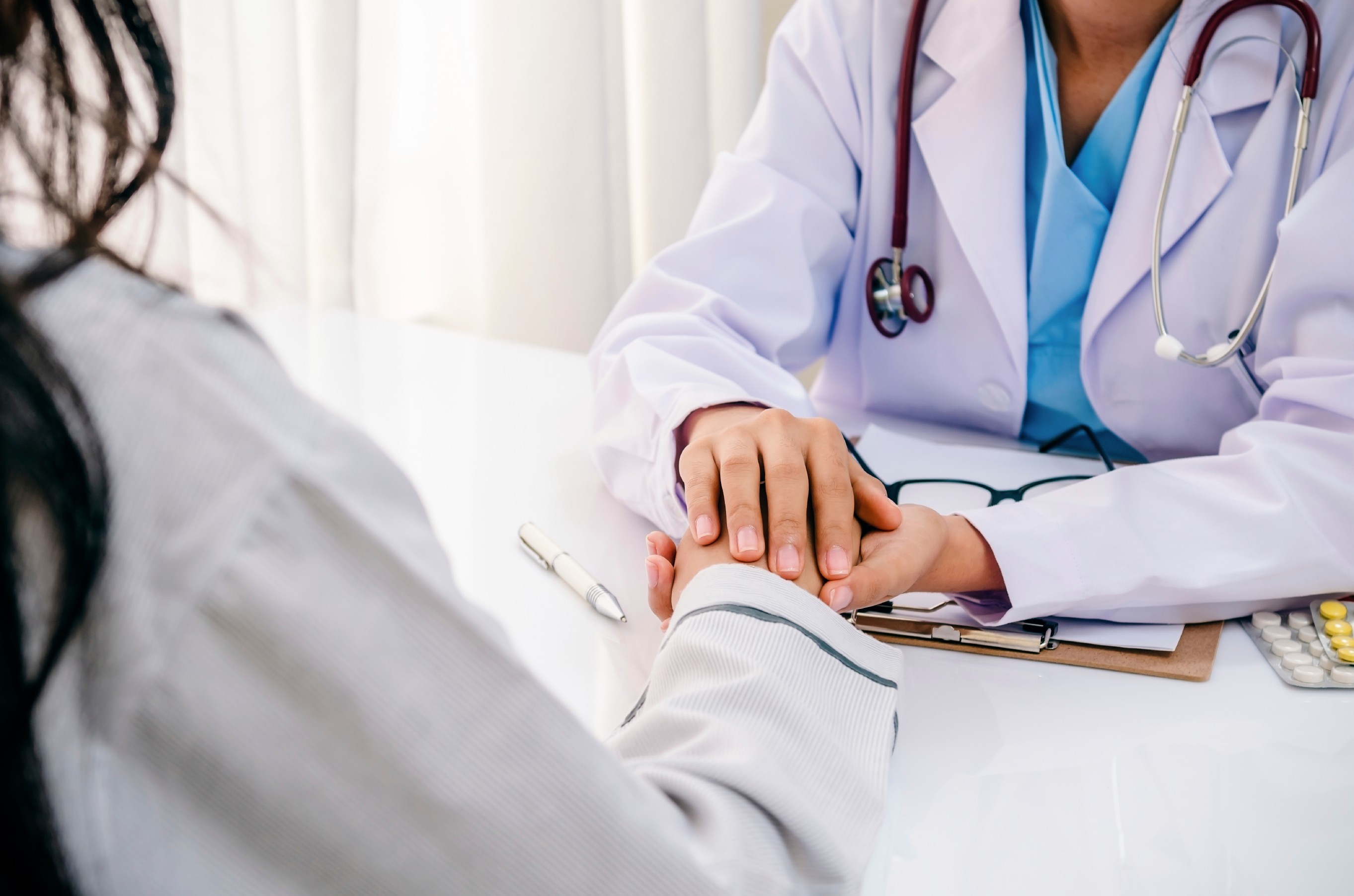 A patient survey has revealed the biggest problems with North-east GP practices.
The handling of mistakes, waiting times, and carer wellbeing, have all been criticised by patients taking part in the Scottish Government survey.
More than half of the 9,084 NHS Grampian patients questioned for the annual Health and Care Experience Survey gave a negative rating to how mistakes at their local GP practice were handled, with 24% reporting they were unable to see their preferred doctor, and 21% struggling to get an appointment within three working days.
Almost 20% of GP patients across the region said the wait for out of hours service was unreasonable.
Meanwhile, a third of carers in the North-east surveyed said they felt their own health had suffered as a result of their caring role, with 41% saying they didn't feel supported enough to continue caring, and 24% criticising the local carer support services on offer.
However, certain areas of GP care in the North-east scored well, with 98% of patients feeling well informed about their prescriptions, and 95% finding it easy to get the medicine they need.
Around 50% of patients in the region felt their doctor listened to them, with 52% agreeing they had medical tests thoroughly explained to them.
NHS Grampian said while there are areas it has performed well, it will work to improve problem areas highlighted by this report, in particular the level of carer support available to people in the area.
A spokeswoman for the health board said it welcomed the report, saying it gives it a "valuable insight into patients' experience of primary care in Grampian".
She added: "There is much to be positive about, it is clear patients understand their medicines, how they should take them and why they have been prescribed.
"GPs are also clearly explaining why certain tests may be required.
"However, there are also areas where improvements are required, such as the support available to carers and the people they look after."
The spokeswoman said the report would be studied carefully.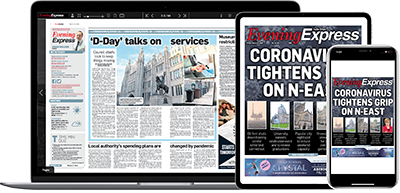 Help support quality local journalism … become a digital subscriber to the Evening Express
For as little as £5.99 a month you can access all of our content, including Premium articles.
Subscribe