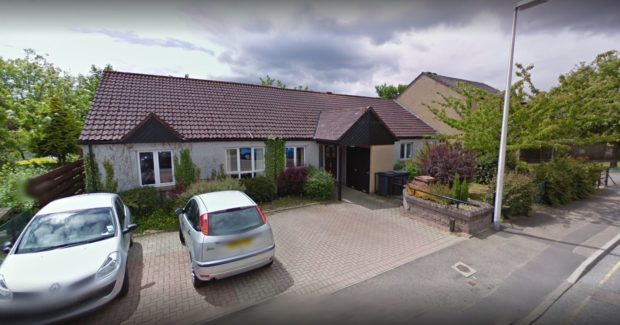 A support worker has been accused of verbally abusing a resident at an Aberdeen care home for people with learning difficulties.
Melissa Black was working for care firm Cornerstone at its facility in Inchbrae Terrace, Garthdee, in 2016 when several allegations about her conduct were made.
Cornerstone said it carried out an internal investigation into the allegations, which resulted in Ms Black losing her job.
Now the allegations have been referred to the care watch-dog, the Scottish Social Services Council (SSSC), which is to hold a fitness to practise hearing later this month.
According to a new report published by the SSSC, Ms Black was employed as a support worker by Cornerstone and was working at Inchbrae Terrace.
The report said Ms Black "allegedly behaved in an inappropriate way at work by verbally abusing a resident, not respecting the dignity of residents and by failing to follow procedures".
The report does not detail the exact nature of the allegations.
It said that, if the allegations are proved, Ms Black's actions would have impaired her fitness to practise as a support worker due to her misconduct.
The SSSC said Ms Black could have breached 13 parts of its code of conduct for social service workers.
The hearing, which is to start on May 16, is scheduled to last three days and will take place at the SSSC's office at Compass House in Dundee.
Ms Black has not yet had an opportunity to say if she accepts the allegations.
She will be given the chance to address them at the hearing.
If the allegations are proved, the panel could decide to put in place any of several measures, including striking her off the register.
A spokeswoman for Cornerstone said: "Following an internal investigation in August 2016, Ms Black was no longer employed by Cornerstone."
Ms Black was unavailable for comment.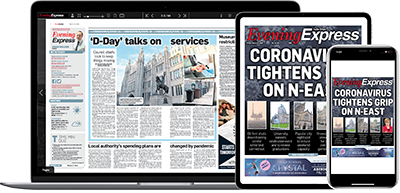 Help support quality local journalism … become a digital subscriber to the Evening Express
For as little as £5.99 a month you can access all of our content, including Premium articles.
Subscribe