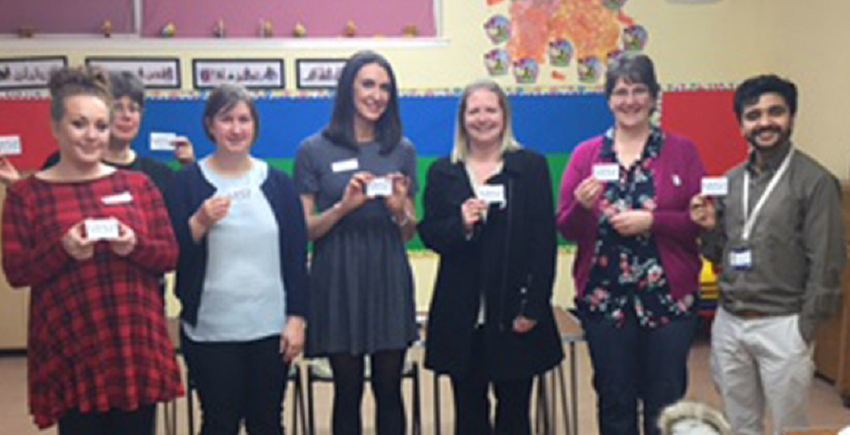 A support group has been launched to help North-east families who have suffered a miscarriage.
The Miscarriage Information Support Service has had its first meeting at Danestone Community Centre in Bridge of Don.
Abi Clarke, of Dyce, was inspired to start up the group after she suffered a miscarriage three years ago and was disappointed with the lack of resources in the North-east.
The 27-year-old said: "A lot of the support on offer was one-on-one counselling, where you were given an hour and you had to talk about it."
Hoping to introduce a more relaxed form of support in which you could broach the subject in your own time, Abi approached the Health and Social Care Partnership and was awarded £520 from the Neighbourhood Health Fund to launch her group.
Abi, who is mum to 11-month-old daughter Robin, said: "At the time of my miscarriage, I went through a lot of emotions – shame, guilt, fear.
"People would ask why it had happened, and would try to reassure me that I was still young enough to try again."
Despite learning that one-in-four pregnancies end in miscarriage, Abi found it difficult to find other people who had gone through the same experiences.She added: "I wanted to break the taboo of not talking about it."
The meetings, which will take place on the last Thursday of each month, will feature speakers as diverse as midwives to Reiki practitioners.
In order to promote a feeling of ease and relaxed communication, Abi will also host an activity during each meeting such as painting or crafts.
She said: "I want to break the stereotype of a traditional meeting or counselling sessions where people must announce their problems in front of a group."
Abi hopes to apply for further funding from the Health and Social Care Partnership later in the year, with the goal of turning the Miscarriage Information Support Service into a registered charity.
The Neighbourhood Health Fund is used to meet local needs, reflect local circumstances and, overall, help to make Aberdeen a healthy and happy place for all.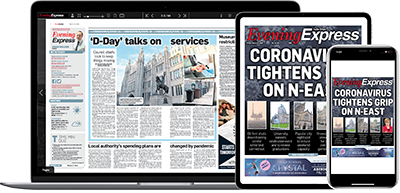 Help support quality local journalism … become a digital subscriber to the Evening Express
For as little as £5.99 a month you can access all of our content, including Premium articles.
Subscribe