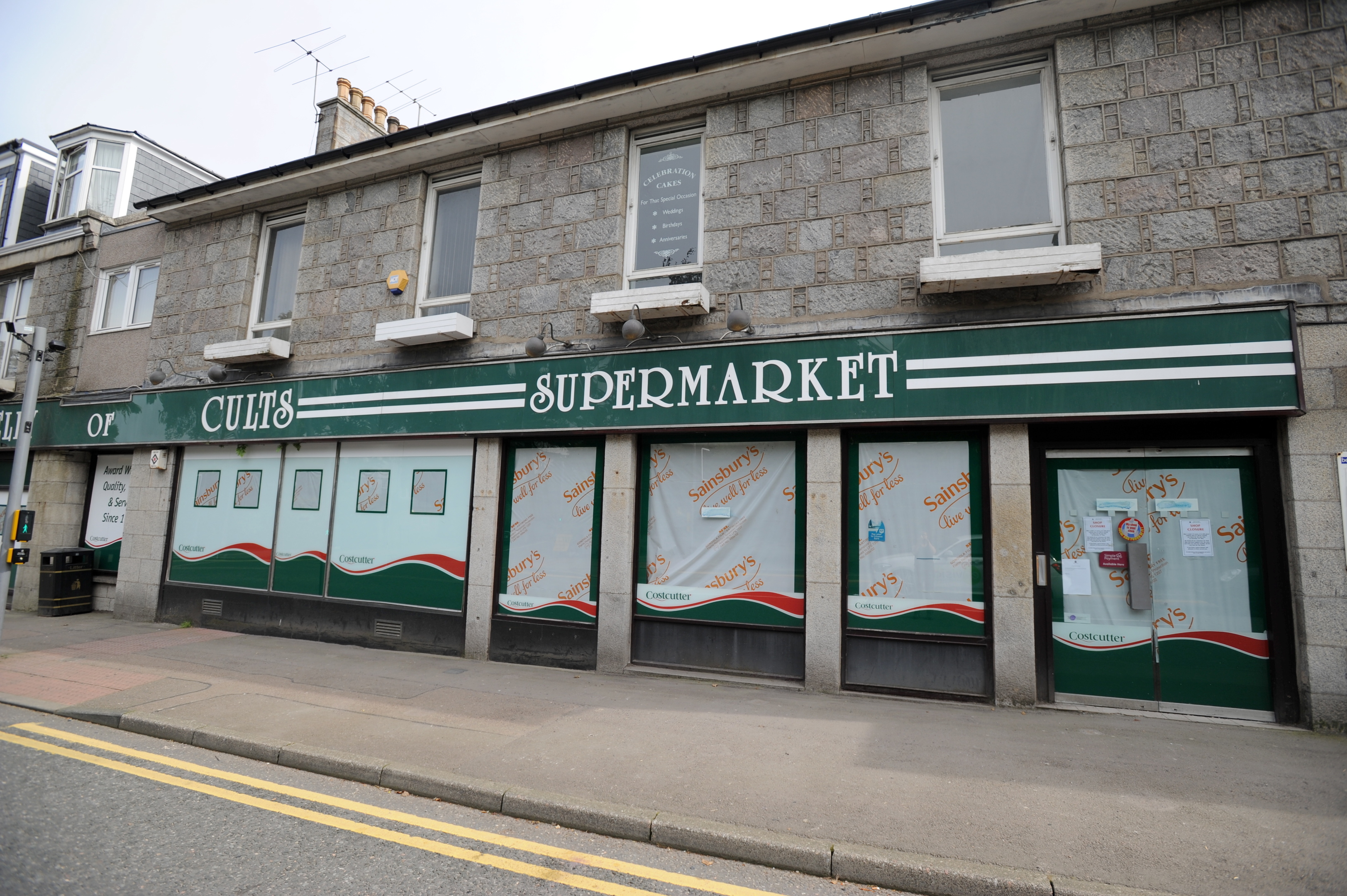 A SUPERMARKET is set to open its doors for the first time later this year.
Sainsbury's is due to open in October following the closure of the family owned Kelly of Cults supermarket on North Deeside Road.
A Sainsbury's spokesman said: "We are continuing to develop our new store at Cults and look forward to opening in October."
Speaking in April, Sainsbury's acquisition surveyor Andrew McPhail said the firm will try to retain as many jobs as possible.
Kelly of Cults closed its doors in May after more than 110 years in business at the Cults site.
The Kelly family has shut all but one of its stores across the North-east.
They will continue to operate the Costcutter convenience store in Insch.
The Cults store is still owned by the Kelly family, however it has been leased to the supermarket chain Sainsbury's.