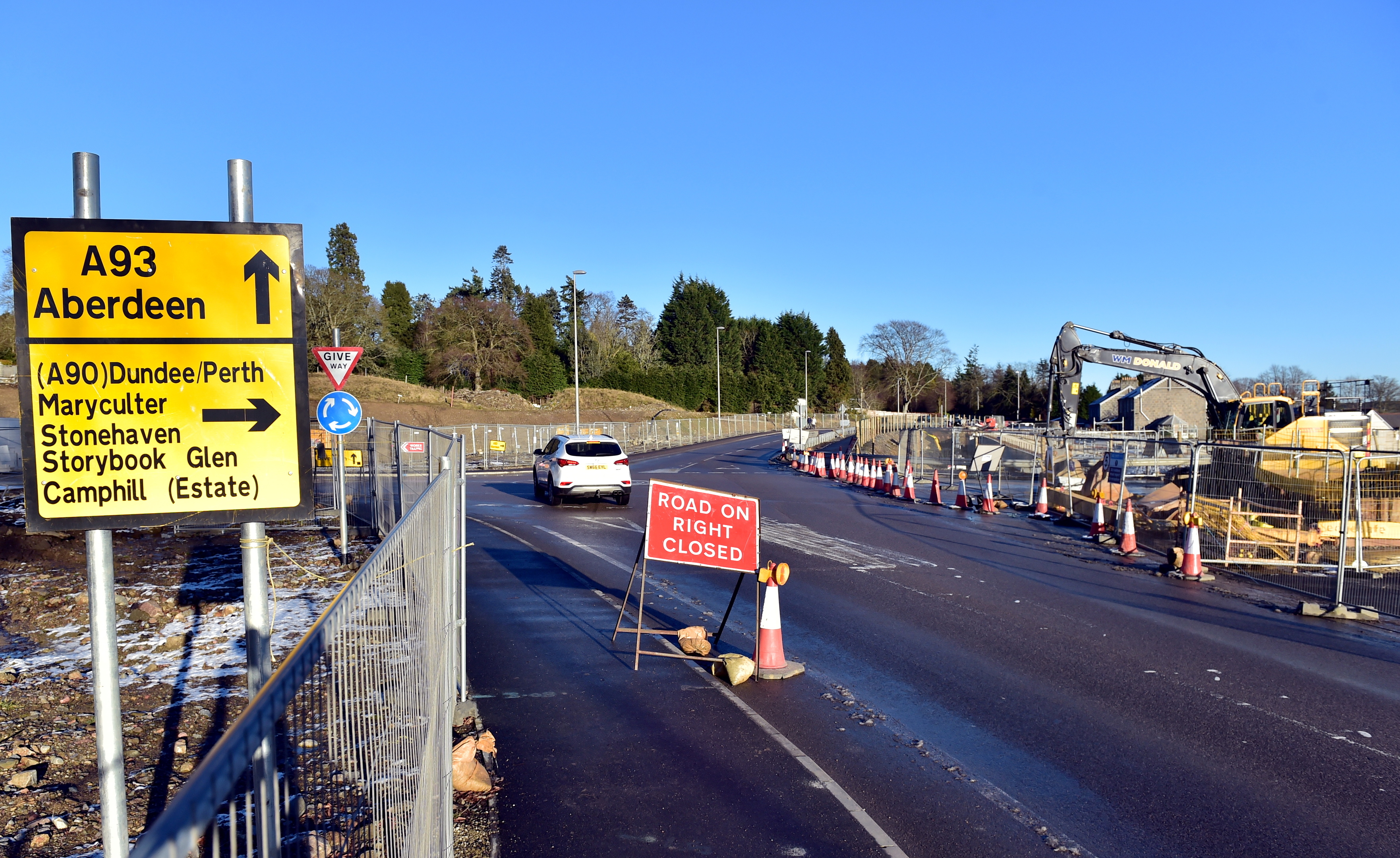 Work on an Aberdeen road bridge will be completed by summer as part of the creation of the AWPR.
Project leaders have confirmed the A93 North Deeside Road bridge works, aqueducts and Milltimber Brae junction upgrades are to be finished by the summer.
The work will involve removing a temporary road and reconnecting the original North Deeside Road.
Since June 2015 vehicles have been diverted along the temporary road so work could be carried out to build a new bridge over the AWPR.
A Transport Scotland spokesman said: "It is possible that some short-term road closures will be necessary to facilitate the necessary works at North Deeside Road (A93).
"The contractor is currently working with its stakeholders, including Police Scotland and the local authority, to determine the best solution for the local community, road users and the contractor.
"When these details have been finalised, any potential road closure at this location will be communicated in advance."
Meanwhile, work at Stonehaven is progressing with half of the existing A90 bridge expected to be demolished in the next four to six weeks.
Work to build the new bridge at Stonehaven will last for about six months.
The number of workers hired for the project is set to increase this month when the clocks change due to longer daylight hours.
Junctions with traffic lights will also be interactively controlled as required and this will happen for the entire AWPR route from a central control room operated by Aberdeen City Council.
The AWPR – due to open at the end of 2017/beginning of 2018 – will link with the A90 at Stonehaven and Charleston south of Aberdeen and Blackdog to the north.
It is predicted to reduce journey times across and around Aberdeen, because vehicles will have a 70mph limit, compared to the 40, 30 and 20mph limits in the city.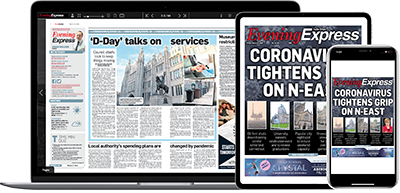 Help support quality local journalism … become a digital subscriber to the Evening Express
For as little as £5.99 a month you can access all of our content, including Premium articles.
Subscribe