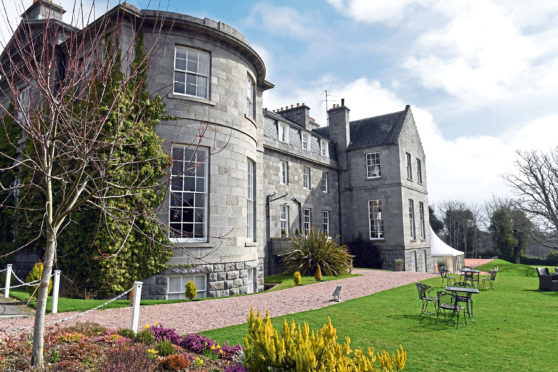 A summer charity event will return to the north-east.
The Summer Marquee Ball will be back for its 21st year, being held at Raemoir House near Banchory on Saturday.
The ball has raised £330,000 for local causes since it began, including almost £70,000 for the Banchory Sports Village which is expected to open early next year.
This year's proceeds will go to cancer charity CLAN Cancer Support.Funds will be raised through the annual auction and raffle.
This year, first prize is a week-long trip to Portugal, with second place a stay at the Marcliffe Hotel and Spa, and third a £250 voucher for Deeside Photographics.