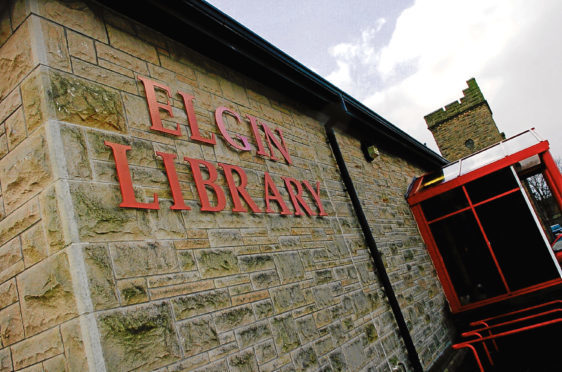 A north-east library is set to host a talk on women's suffrage in Scotland.
Elgin Library will welcome Robert Gordon University lecturer Sarah Pedersen, a professor of communication and media, and an expert in the topic, who will discuss her book Scottish Suffragettes and the Press.
Alongside the talk, which will explore the fight for women's votes in Scotland from the point of view of the popular media, there will be an exhibition of photographs and articles from newspapers, including those from the north-east.
The accompanying exhibition will remain on view throughout August.
The event will be held on August 22 at 7pm at Elgin Library.
Tickets cost £5 and are available to be purchased from the library.
Anyone who wants to book a place should call the library on 01343 562602, or click here.