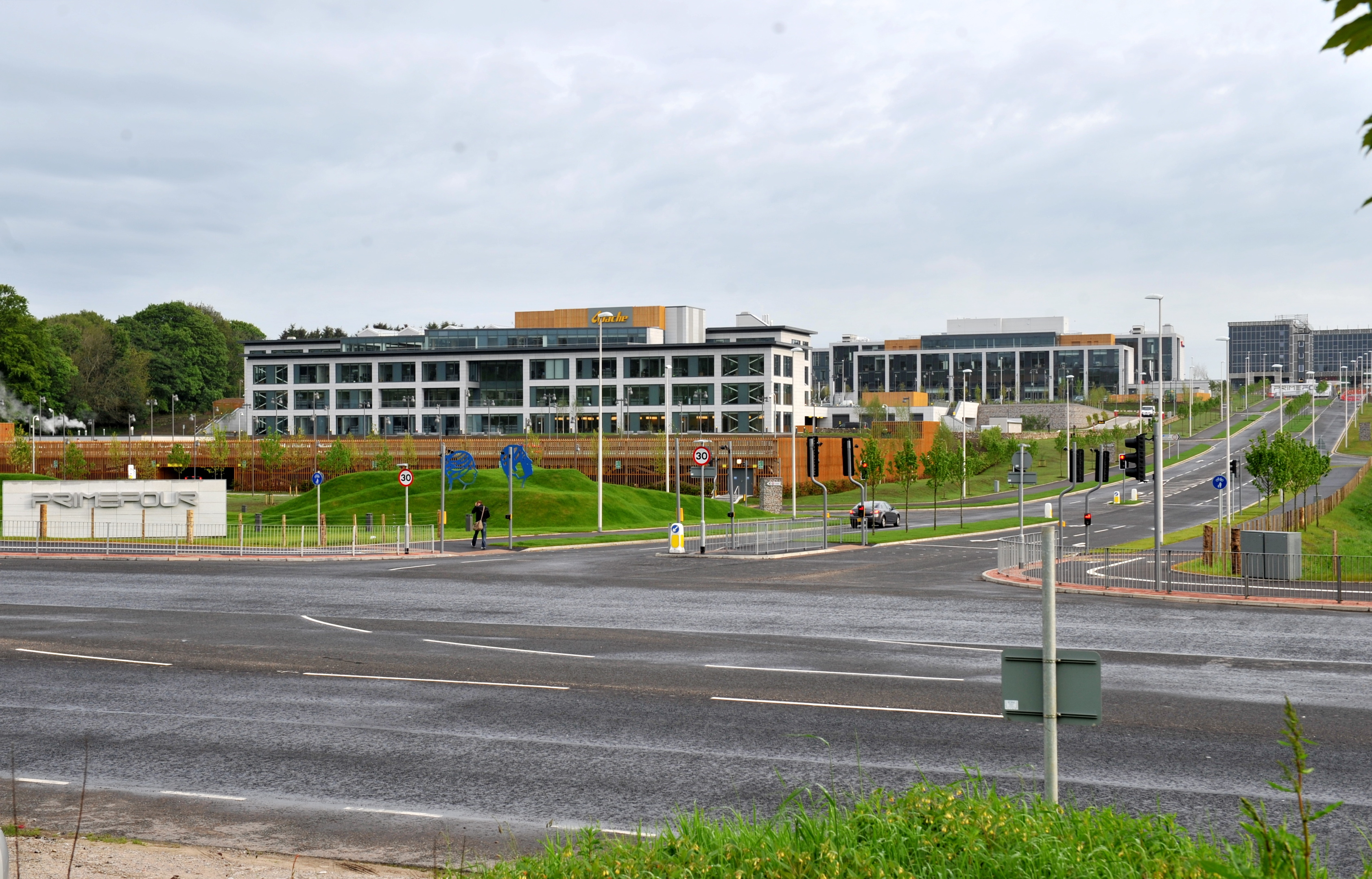 A planning body has claimed the creation of a new retail park on the outskirts of Aberdeen would have a detrimental effect on shops in the city centre.
Drum Property Group, developer of Prime Four, has submitted an application to Aberdeen City Council for a 30,000 sq m retail development, including a food store, next to the existing business park in Kingswells.
Next and Boots have already been confirmed as retailers of the park. It is anticipated the new park will deliver 500 new jobs.
But Aberdeen City and Shire Strategic Development Planning Authority has said the retail park would be similar to having a new Union Square on the outskirts of the city.
The organisation, with 12 members from both Aberdeen City Council and Aberdeenshire Council, helps guide North-east development for the next 25 years.
The group said the retail park would make the city centre less attractive for businesses and shoppers.
In a letter, senior planner at the organisation Tom Walsh said: "The regeneration of the city centre and improving the quality of the city centre's shopping environment are therefore of the utmost importance.
"A key fact of this is acknowledging a strong retail sector must be maintained in order to have a successful city centre which is attractive to business, residents and tourists.
"The importance of reducing travel distances and making walking, cycling and public transport more attractive is also highlighted as being vital for the future. This again focuses attention on the city centre."
A Drum Property spokesperson said: "All our research shows that there is significant retailer and popular demand for high quality, accessible retail across both Aberdeen and the wider Aberdeenshire area.
"The new proposals for a retail park form a logical extension to Prime Four, taking advantage of high accessibility by public transport, increasing choice and services, and building on the location's status as a hub for business and leisure activity.
"Drum will invest more than £100 million into the new retail park, and a development of this size will have a significant positive economic impact on the area at a very challenging time for the North-east economy."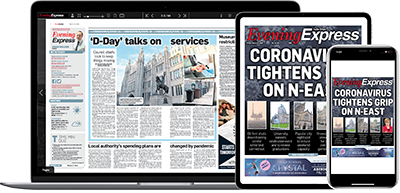 Help support quality local journalism … become a digital subscriber to the Evening Express
For as little as £5.99 a month you can access all of our content, including Premium articles.
Subscribe