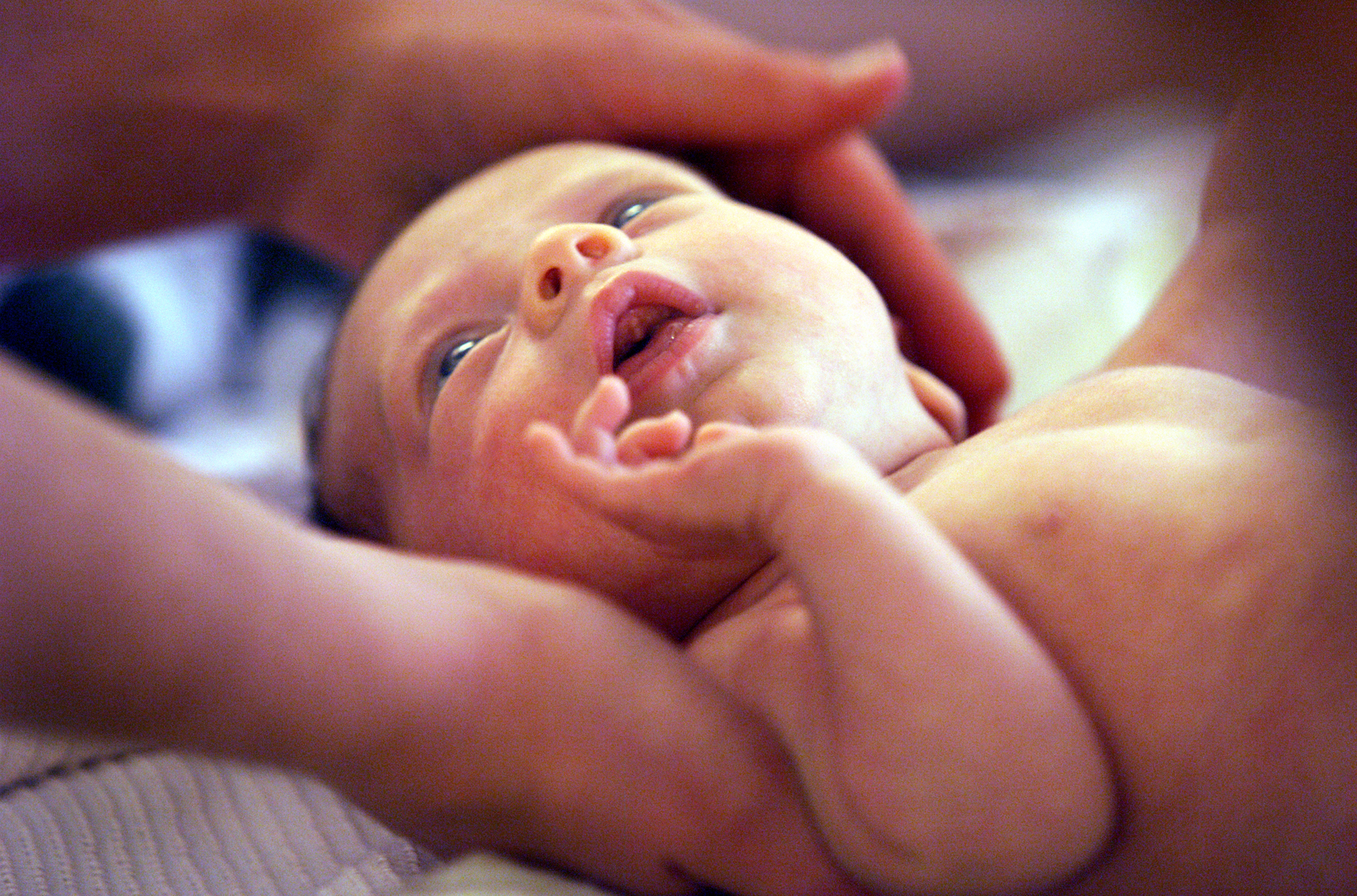 Woman who conceive soon after a miscarriage are more likely to have a successful pregnancy than those who wait, a review of research by a city university has found.
The University of Aberdeen review findings are contradictory to the World Health Organisation (WHO) guidelines, which recommend waiting a minimum of six months.
The comprehensive review of all research found pregnancies were most successful if conception occurred within six months of a miscarriage.
The analysis – which compiled data from multiple other studies – was published today in Human Reproduction Update and confirms an earlier study by Dr Sohinee Bhattacharya and colleagues that found that conceptions within six months of a miscarriage were less likely to result in another miscarriage or a subsequent preterm birth.
High blood pressure in pregnancy, low birth weight babies and stillbirths were no different in conceptions within and after six months.
Dr Bhattacharya, who led the analysis, said: "This review of all the published research to date shows categorically that conceiving within six months after a miscarriage is best.
"In 2010 we were the first to report that conceiving straight after miscarriage was more successful than waiting.
"Subsequently, more papers came out finding the same thing, which is why we did a comprehensive review of all available research.
"Contrary to WHO guidelines, recommending at least six months' wait after a miscarriage, our meta-analysis of all published studies on this subject to date shows definitively that less than six months is best."
Dr Bhattacharya added it was not clear why this is the case, but suggested it could be down to people taking extra care of themselves after a miscarriage.
Ruth Bender Atik, national director of the Miscarriage Association said: "This review is very important. It encourages couples who want to try to conceive soon after miscarriage, and also reassures those who worry that they may have miscarried because they conceived too soon after a previous loss.
"Above all, it confirms that couples can choose to try again whenever they feel ready to do so."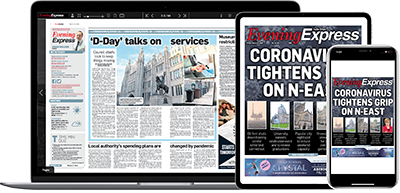 Help support quality local journalism … become a digital subscriber to the Evening Express
For as little as £5.99 a month you can access all of our content, including Premium articles.
Subscribe