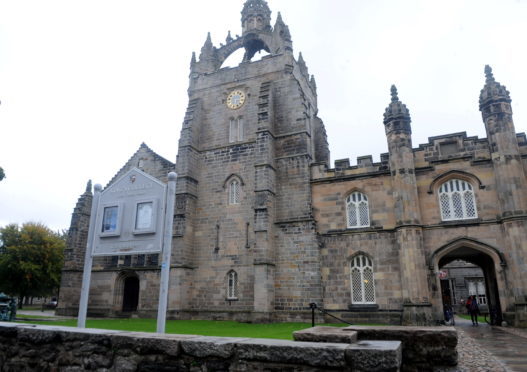 A team of north-east researchers will lead a study into pain caused by arthritis.
The Aberdeen University academics launched the research yesterday to coincide with World Arthritis Day.
A total of 1,500 people across 80 hospitals will be recruited to be a part of the new study, which will test the effects of new therapies into psoriatic arthritis.
Lasting for five years, the research will track the progress of participants while using the new treatments in comparison with typical NHS care.
Dr Gareth Jones, reader of epidemiology, said: "The combination of arthritis and psoriasis can greatly reduce an individual's quality of life, and can affect all aspects of their life including their mental health and work.
"These drugs have proven to be hugely beneficial in treating rheumatoid arthritis so there is great interest in being able to study their benefits in psoriatic arthritis."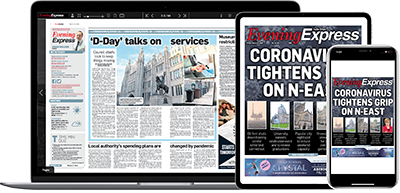 Help support quality local journalism … become a digital subscriber to the Evening Express
For as little as £5.99 a month you can access all of our content, including Premium articles.
Subscribe