An Aberdeen filmmaker has racked up tens of thousands of views after painstakingly recreating the trailer of an upcoming Marvel movie blockbuster in LEGO.
Darren Taylor spent 36 hours in his bedroom studio putting together his stop-motion version of Avengers: Infinity War trailer.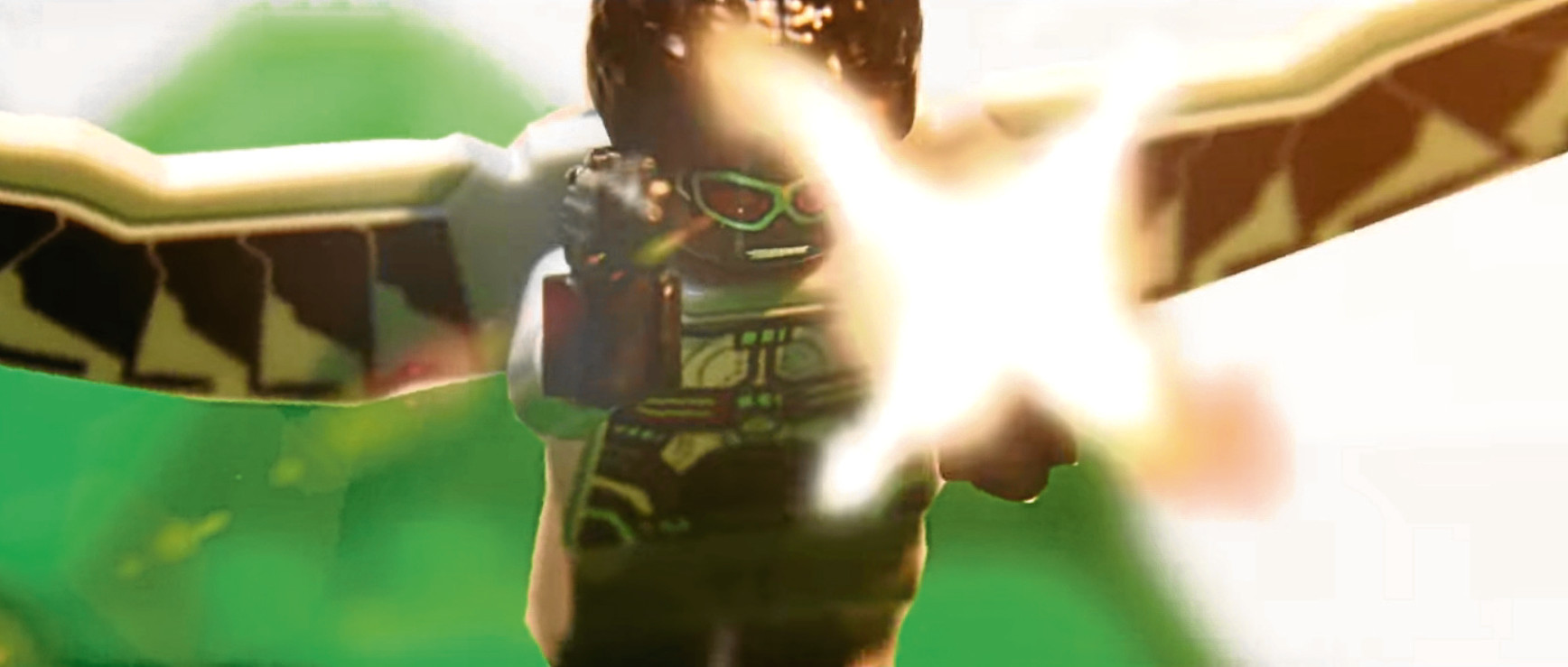 So far his efforts have been a hit with viewers – with the colourful clip being viewed more than 76,000 times on YouTube.
Darren said: "I made the clip because I realised I hadn't done anything like this in a while, but as soon as I saw the trailer I was inspired. I worked non-stop because I wanted to be the first person to upload a stop-motion."
The clip was viewed 10,000 times in its first 24 hours alone.
It was later featured on Cineworld's blog and by Comicbook.com, a prominent website dedicated to comic book news and media.
It is not the first time the 19-year-old North East Scotland College student has been a hit on YouTube with a mini blockbuster.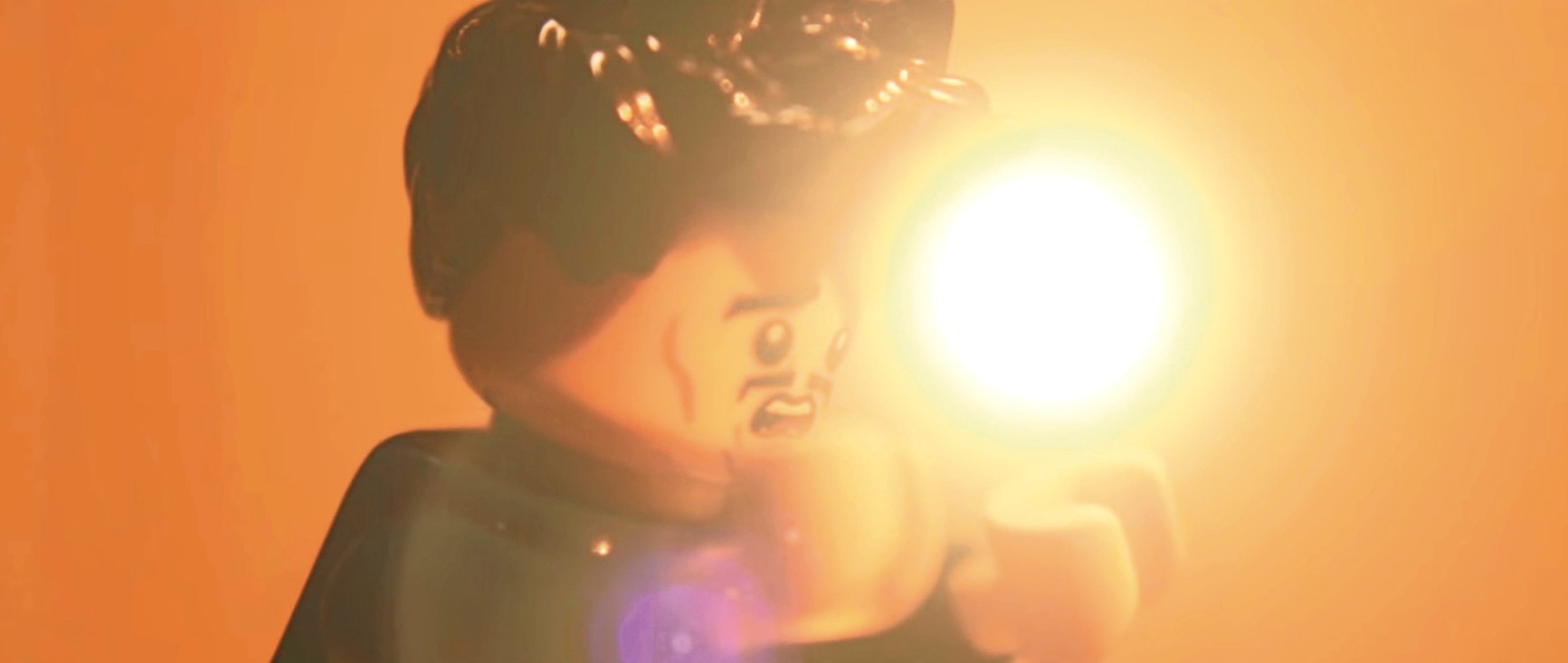 His LEGO version of the Spider-Man: Homecoming trailer has been viewed nearly one million times.
The Rosemount resident said: "This time everything has been a lot faster – the views came in faster and a comic book website picked up on it."
His trailer uses audio and graphics cut from the official trailer, but all of the live-action sequences have been replicated in LEGO using stop-motion animation techniques.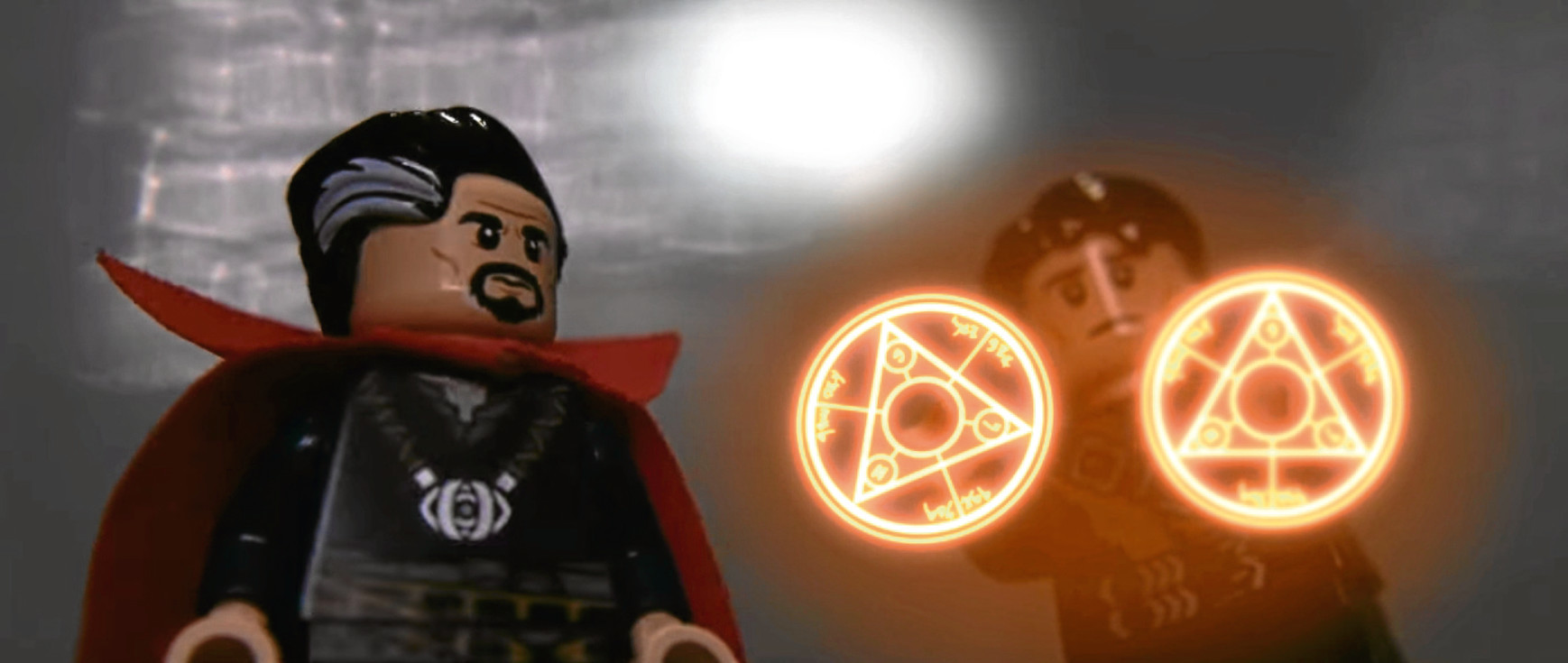 To create the effect Darren used only LEGO, his lamp, a camera kit and a computer.
He added: "Making this film was much bigger and a lot more complicated than the Spider-Man one I made last year. It took a lot more time and there were some shots that were a lot larger to film.
"When it came to editing, I realised I didn't have enough figures so I had to edit in hundreds of more figures."
Darren said his "dream" is to one day study film at The Royal Conservatoire of Scotland.
You can see Darren's trailer at: bit.ly/2Ff2SSx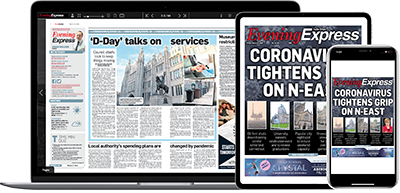 Help support quality local journalism … become a digital subscriber to the Evening Express
For as little as £5.99 a month you can access all of our content, including Premium articles.
Subscribe