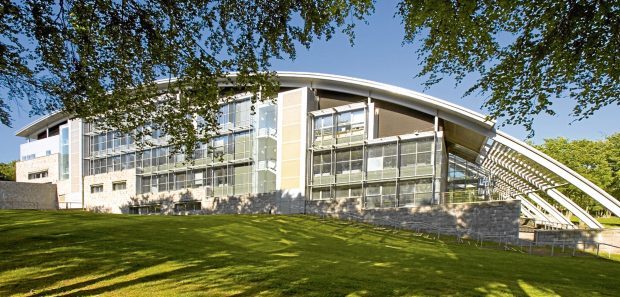 Nursing students have been crossing the pond in both directions this summer to learn more about their profession.
A transatlantic initiative between the Robert Gordon University in Aberdeen and University of Tenesse Knoxville is now in its fourth year. It was created to allow nursing students to benefit from exchanging clinical, academic and cultural experiences.
Four American students spent time at RGU's school of Nursing and Midwifery at the end of July. As well as experiencing nursing at Aberdeen Royal Infirmary, the US students visited a number of local sites, guided by their RGU counterparts, including Stonehaven and Old Aberdeen.
Ashley Epperly, 21, "We've really felt like locals, having tea with the RGU girls and visiting dessert shops in old Aberdeen."
Earlier in July four RGU nursing students spent two weeks in Knoxville.
Megan Walls, 23, "The big thing I noticed was comparing our free health care to the way things are with insurance in the US, which is obviously a big difference."