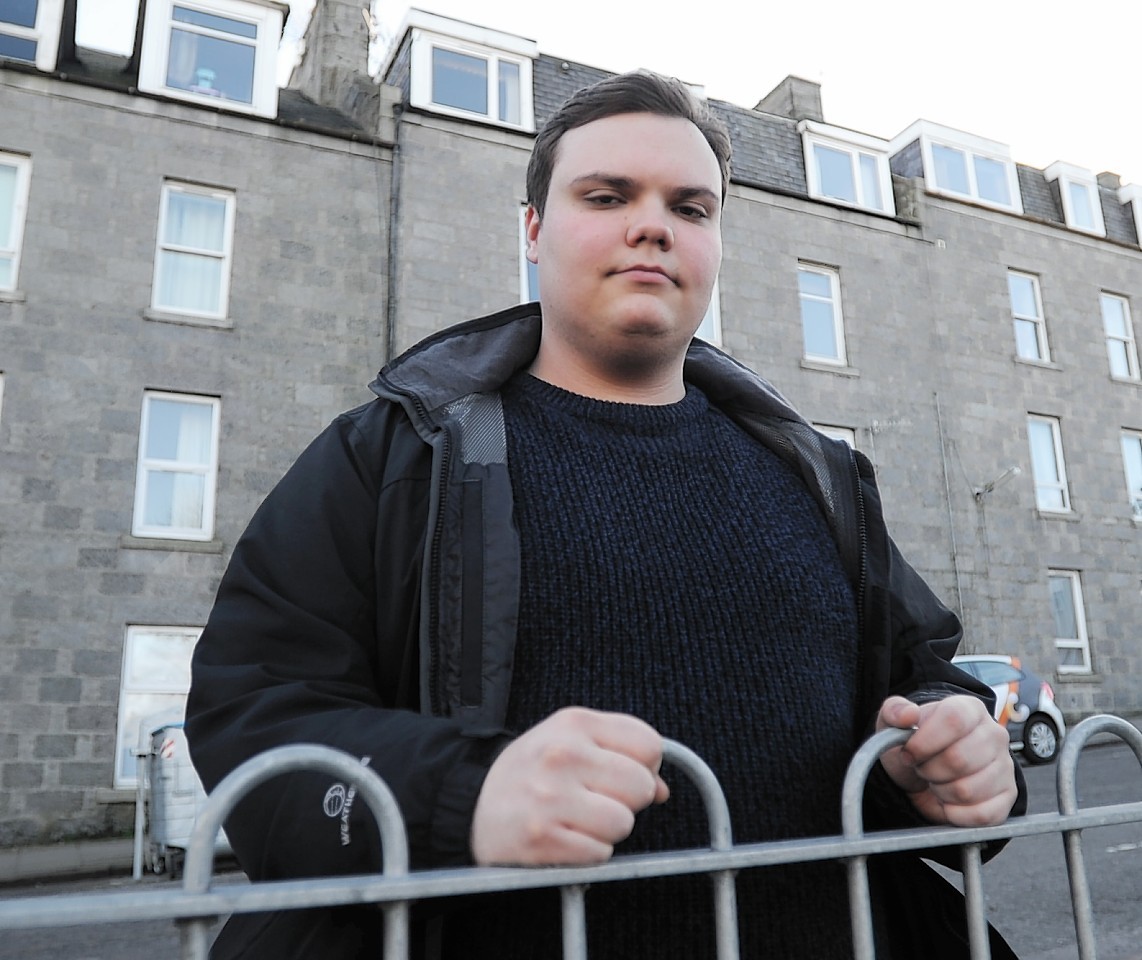 A student leader today hit back at claims that they have "destroyed" an Aberdeen community.
A row broke out after the chairman of the Old Aberdeen Community Council backed the proposed introduction of caps on the percentage of Houses in Multiple Occupancy (HMO) around the university.
Aberdeen University Students' Association is opposing the move, claiming students are drifting away from halls of residence in favour or cheaper and more personal HMOs.
A report submitted to city councillors last month showed that 3% of residences in Old Aberdeen were HMOs, more than double the city average of 1.19%.
A number of streets in Old Aberdeen, including Orchard Street, consist of more than 40% HMOs.
Gordon Mutch, chairman of the community council, said: "Have a look at what's happened to the Orchards over the years. That used to be a lovely community and it's been destroyed. Destroyed.
"What we're trying to do is make sure we still have a community left in Old Aberdeen.
"All the major university centres have looked to limit HMO percentage in certain areas. If you get more than about 10%, the whole fabric of the place goes downhill."
But Lewis MacLeod, AUSA communities officer, insisted students enrich the area.
He said: "I think that's very unfair and I don't think there's very much to back that up at all. It's a bit of a sweeping judgment. It sends out a bit of a bad message to students.
There's this kind of ill feeling towards students being in the community, which is a great shame. The suggestion is students aren't wanted and don't contribute.
"We don't think it's appropriate to be limiting HMOs in the area."
An Aberdeen City Council spokeswoman said: "A report went to the communities, housing and infrastructure committee on January 24 where officers were asked to provide a further report in June. As part of this we will be conducting a public consultation on a draft HMO over-provision policy for the city."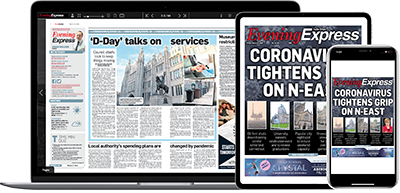 Help support quality local journalism … become a digital subscriber to the Evening Express
For as little as £5.99 a month you can access all of our content, including Premium articles.
Subscribe