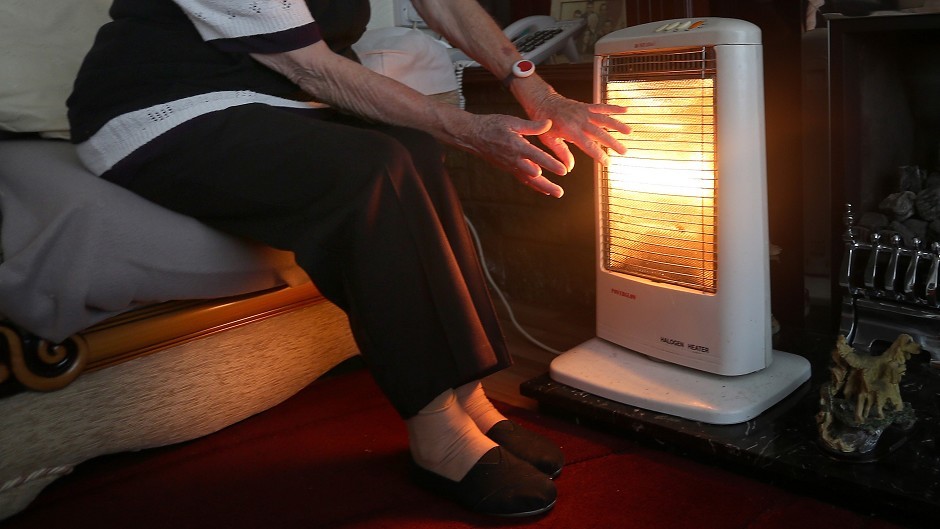 Fuel poverty is hitting 41,000 North-east homes, according to a new report.
The figures from Aberdeenshire Council reveal the number of homes which cannot be adequately heated makes up more than a third of all private and council homes in the region.
Low disposable income, volatile energy costs and old properties which are difficult to heat are the major causes of fuel poverty in Aberdeenshire.
These issues currently affect 41,000 homes in the area – 35,000 private homes and 6,000 social housing properties.
Figures show 36% of public and 36% of private households are hit by fuel poverty.
The figures from the report for the local authority's social work and housing committee compare to the Scotland-wide figure of 842,000 (35%) homes in fuel poverty.
Norman Kerr, director of the national fuel poverty charity Energy Action Scotland, said: "With around a third of households in Scotland struggling to afford their energy bills, fuel poverty is an issue that can't be ignored. The three main causes of fuel poverty are buildings that are energy-inefficient, expensive domestic energy and low household income.
"These factors mean that people can be cold in their homes, which is not good for their health, and some people even have to make the difficult choice between turning on the heating or cooking a hot meal.
"It's essential that government at all levels continues to put resources into programmes to reduce fuel poverty. No one in Scotland should have to live in a cold, damp home."
Chairwoman of the council's social work and housing committee Councillor Anne Allan said: "We're trying all that we can but a lot of the fuel poverty is caused by factors beyond the council's control, energy costs for example, or income levels.
"Within council housing we are trying to insulate them as much as we can and our new homes are energy efficient."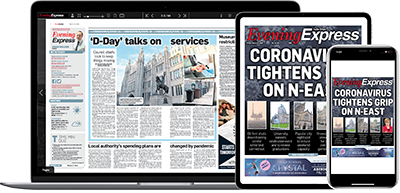 Help support quality local journalism … become a digital subscriber to the Evening Express
For as little as £5.99 a month you can access all of our content, including Premium articles.
Subscribe