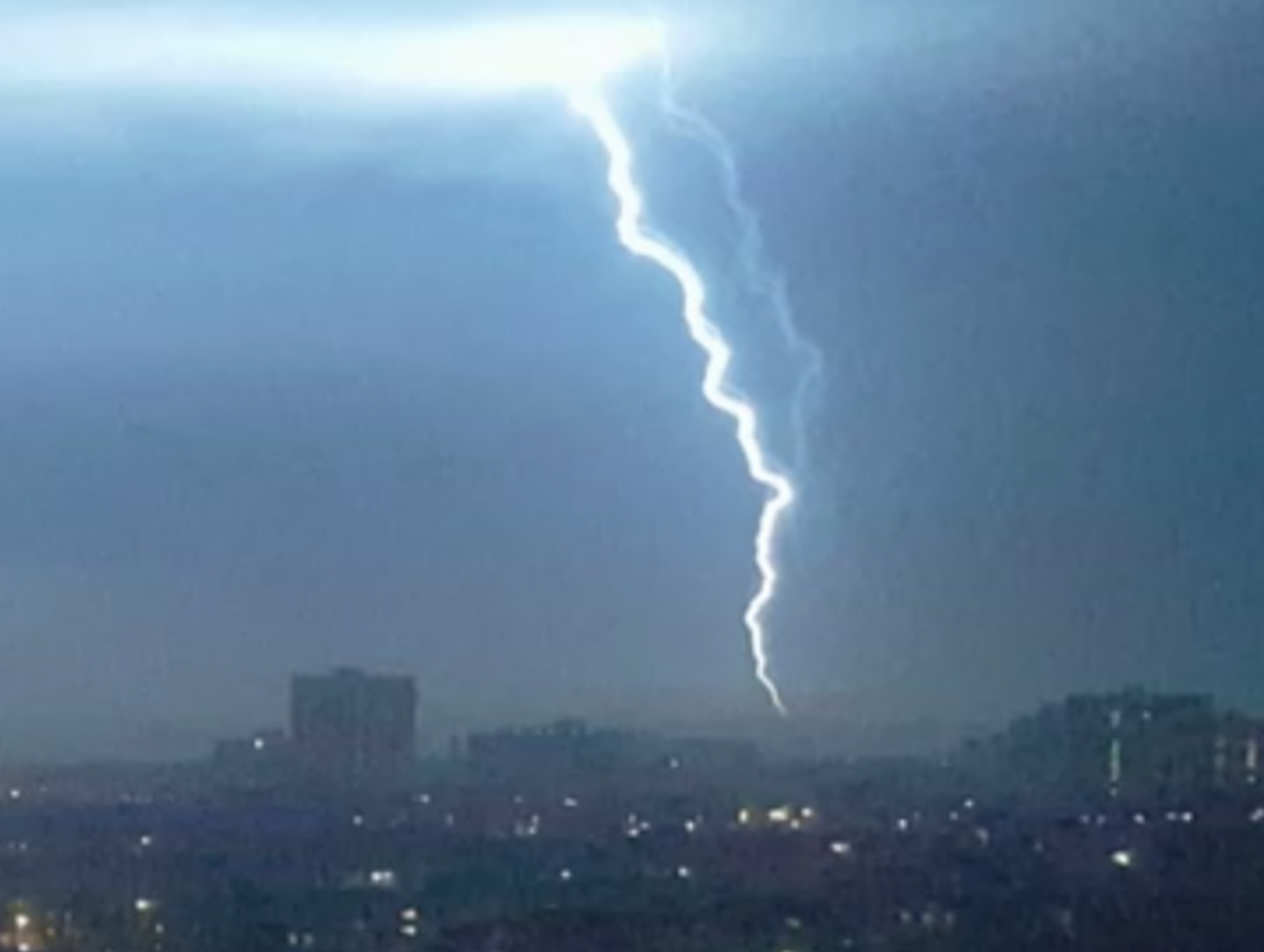 PEOPLE across the North-east were woken to the crack of thunder and lightning today.
A storm hit Aberdeen between 2am and 3am.
The spectacular storm started in the south of Aberdeenshire and made its way up the coast.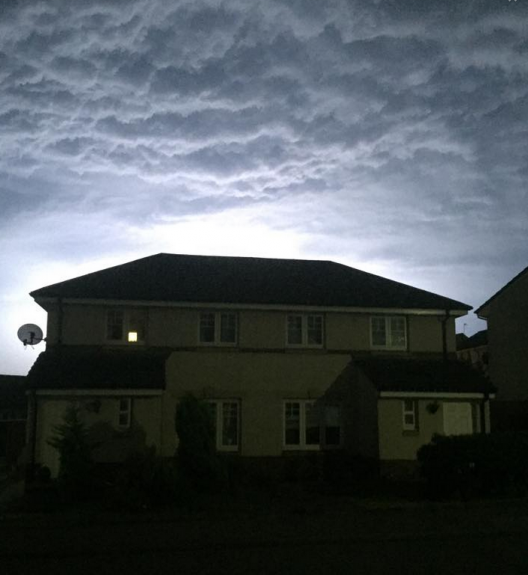 https://twitter.com/_smoth_/status/616427227782217728/video/1
https://twitter.com/Barrio17/status/616420811050721280/video/1
More than 15,000 lightning strikes were recorded across Scotland in just a 34 hour period.
https://www.facebook.com/hydroPD/posts/570621413076926
Along with the bolts of lightning came heavy rain and high winds in some parts, reaching 48mph in Peterhead.
But, today was expected to be another hot day with temperatures predicted to hit 26C (78F) in the Aberdeen area.
Send your lightning pictures to ee.pictures@ajl.co.uk, our Facebook page or on Twitter