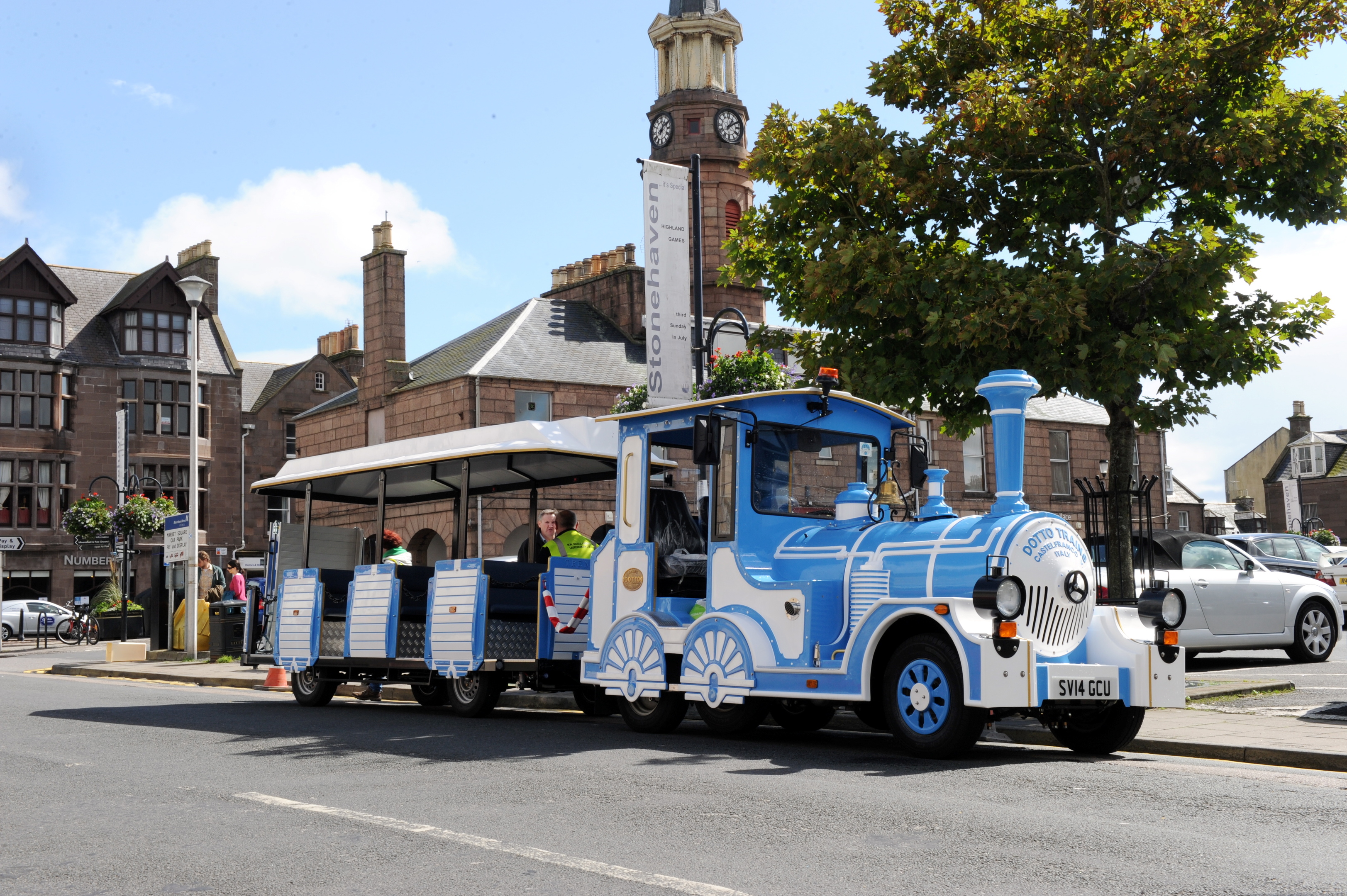 A popular land train is expected to receive a second carriage in time for the Easter holidays.
Stonehaven Town Partnership (STP) secured money to buy a second carriage for the train, dubbed the Stoney Express.
The additional carriage comes after the train proved to be a runaway success since it started in 2014.
And the train is set to operate again from Good Friday until October.
The partnership's project co-ordinator Isabel Munn said: "The new carriage is expected to be delivered on March 18 or 19 and will be coming from a factory in Italy."
The train has attracted nearly 8,600 paying passengers from countries across the world, including Russia, Japan and China.
And the group is giving primary school pupils in the area the chance to name the two carriages.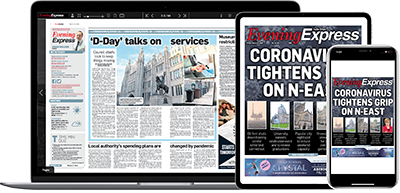 Help support quality local journalism … become a digital subscriber to the Evening Express
For as little as £5.99 a month you can access all of our content, including Premium articles.
Subscribe