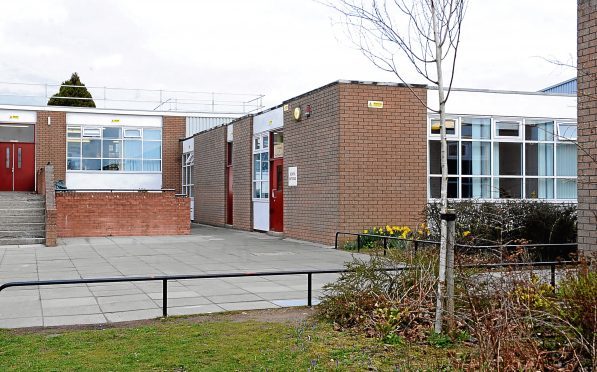 Work is yet to begin to build a fence around a school where a pupil went missing despite a pledge 11 months ago.
Aberdeen City Council announced plans for a perimeter fence at Dyce Primary School after the incident last year.
The local authority pledged to construct the structure around Dyce Primary School in June last year, but admitted at the time it could take a year to get the job done.
Now, 11 months on, fresh concerns have been raised, as the security measure is still not in place.
MSP Mark McDonald, whose daughter attends the school, said: "It's disappointing.
"There will be questions over how much priority has been applied to this by the council administration. I think it would be very interesting to hear how much priority the new education convener intends to attach to this issue given that it relates to security and wellbeing of children at one of our public schools.
"I think parents want to be reassured that this is a priority for the council and that work will be undertaken swiftly and as soon as possible."
However, the local authority insisted work had taken place behind the scenes to prepare for the fence.
An Aberdeen City Council spokesman said: "Work has been progressing over the course of the last year to develop an appropriate layout for the new fencing at Dyce School. Following a request from the parent council at the school to ensure a section of grass was included within the fenced off area so that pupils have easy access to grass to play on, and after obtaining confirmation of the ownership of that section of land, the fencing layout was then revised.
"We are currently awaiting final architect's drawings for the agreed layout and will then be in a position to issue an invitation to tender in order to identify an appropriate contractor to install the fencing.
"We are working towards the installation of the fencing taking place over the forthcoming school summer holidays, which will help to minimise any disruption to the school as the works take place."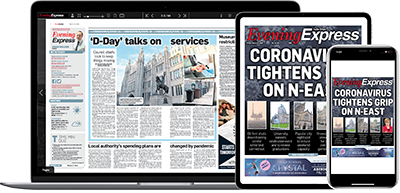 Help support quality local journalism … become a digital subscriber to the Evening Express
For as little as £5.99 a month you can access all of our content, including Premium articles.
Subscribe