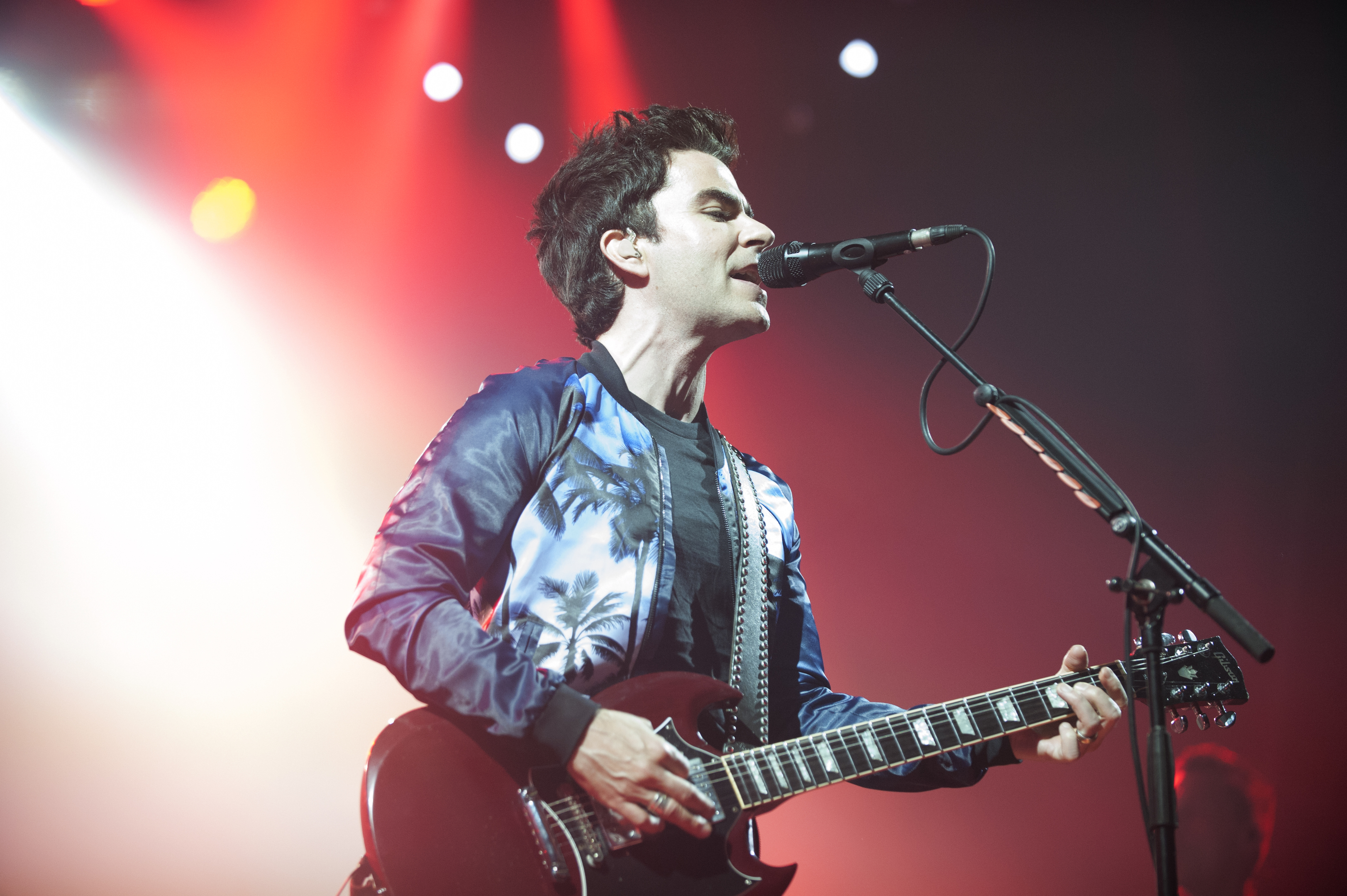 Welsh favourites the Stereophonics were back in Aberdeen last night with a sensational performance.
The band's back catalogue is extensive, so there was a lot to get through in the two and a bit hours they were on stage.
Hit after hit was belted out, starting with recent song C'est La Vie.A
The track is taken from album Keep the Village Alive and set the tempo for the night – the group barely paused for a breath.
It was followed by another new song I Wanna Get Lost With You and then it was onto the oldies Local Boy in the Photograph – a track taken from debut album Word Gets Around.
During their previous tour the band were unable to stop off in the Granite City, but lead singer and bassist Kelly Jones made it clear it was a city close to their hearts.
Reminiscing about a visit to Vodka Bar he said they drank every flavour of vodka on sale and took a couple of bottles home, which was a "nice day".
This led seamlessly into Have A Nice Day, which went down a storm with the crowd.
Maybe Tomorrow was another tune that wowed the audience, which was a mixture of ages.
There was a breathtaking solo from the band's drummer to round off Mr and Mrs Smith which quite rightly received one of the loudest cheers of the night.
Mention also has to be given to the string players who came on stage and had some of the most beautiful moments of the night when the tempo dipped.
Indian Summer was one of those moments while Handbags and Gladrags, which was an "accidental hit" after an appearance on Jools Holland, was another popular track of the night.
Dakota gave the show the triumphant finish it deserved.
Next year marks the band's 20th anniversary and it is no surprise the Phonics have stood the test of time. Just to add to the excitement of the night Kelly promised they'd be back next year to mark two decades in music with new material, not just a greatest hits collection