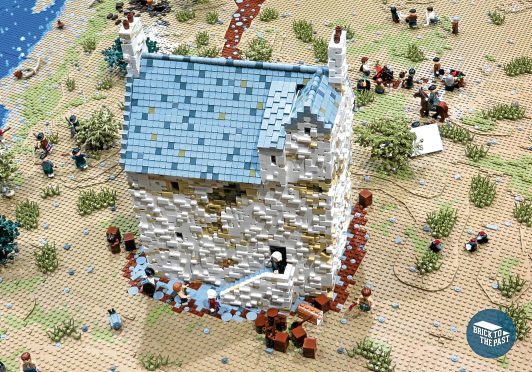 A historic North-east castle has been recreated brick by brick – using around 7,000 pieces of Lego.
At around 40cm in height, the model of Corgarff Castle in Aberdeenshire has been painstakingly put together by a specialist group.
It represents the castle as it would have looked like in 1746, after it was raided by government troops during the Jacobite risings.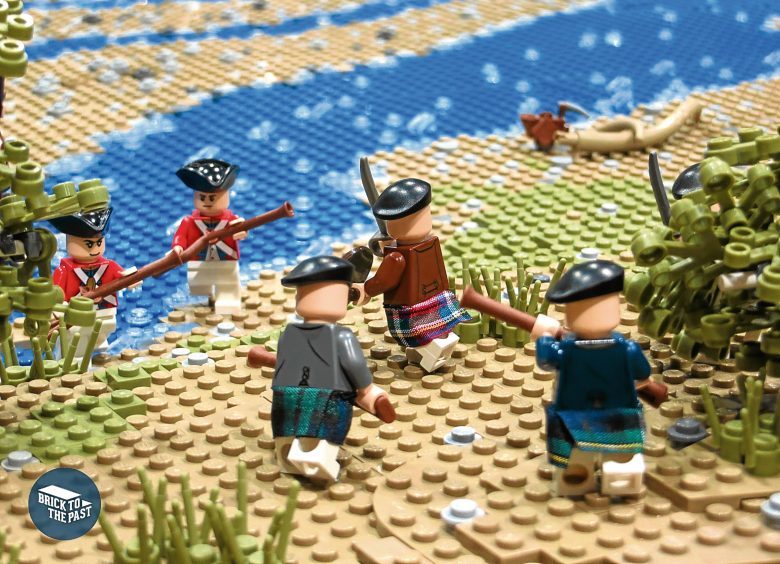 The landscape takes inspiration from the moor and woodlands of the area and is packed with lots of wild animals that can be found in the Cairngorms National Park.
The group behind the project, Brick to the Past, specialises in creating massive and detailed Lego models.
Work started on the wider display in February this year and was completed in time for it going on show at the Bricktastic event in Manchester in July.
Historic Environment Scotland approached the group with a request to create a Jacobite-themed scene to coincide with VisitScotland's Year of History, Heritage and Archaeology.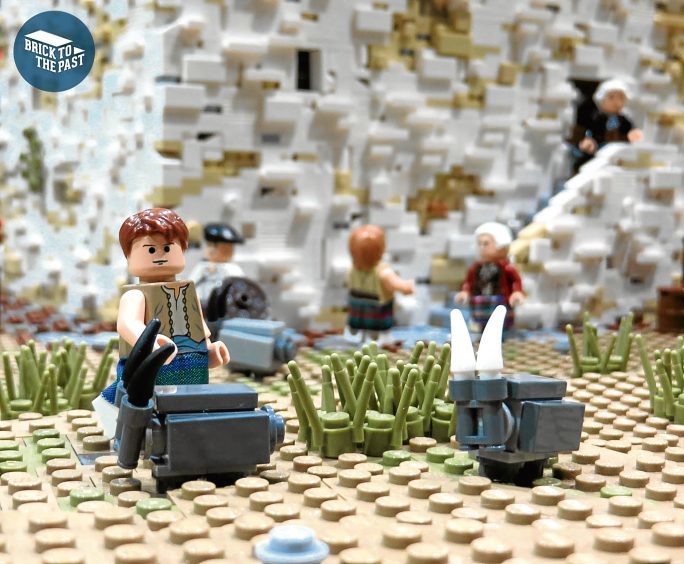 Dan Harris, builder of the model and manager of Brick to the Past, said: "The Corgraff Castle is part of a bigger display which is Jacobite themed.
"It took me around two or three weeks to make, but a bit longer than that to sketch out the drawings.
"There was quite a bit of research which went into it as I went to look at drawings of the castle from 1748.
"Looking at the drawings gave me a better idea of what it looked like and what I wanted it to look like."
In order to make the castle from Lego, Dan had to send away for pieces.
He said: "When we are doing projects like this it is often we have to send away for different pieces in order to make it look as much like the building as possible.
"There is such a great level of detail in displays like this so it is important we get everything just right."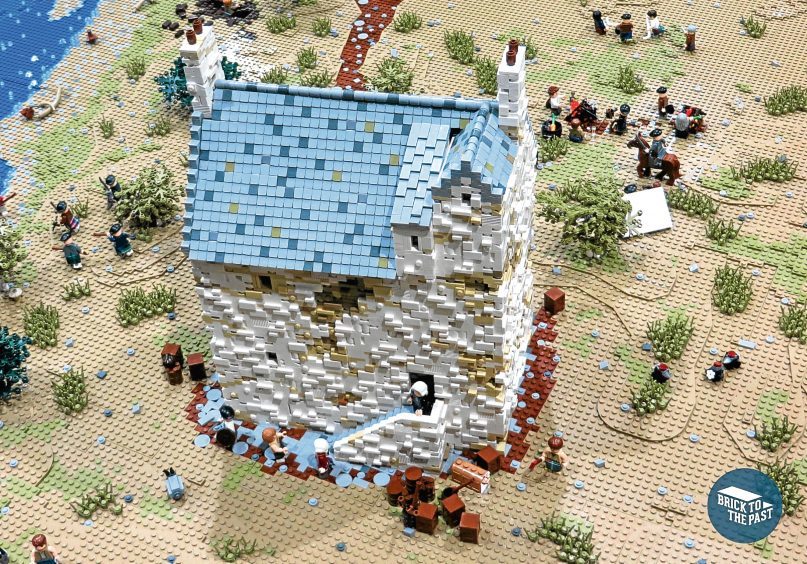 The Lego feature was to go on display at Corgarff Castle from today until Monday.
The larger display, which is around 60 square metres in size and a metre in height will go on display later this year.
A location has not been identified yet for the wider Jacobite display.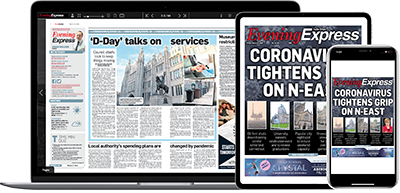 Help support quality local journalism … become a digital subscriber to the Evening Express
For as little as £5.99 a month you can access all of our content, including Premium articles.
Subscribe