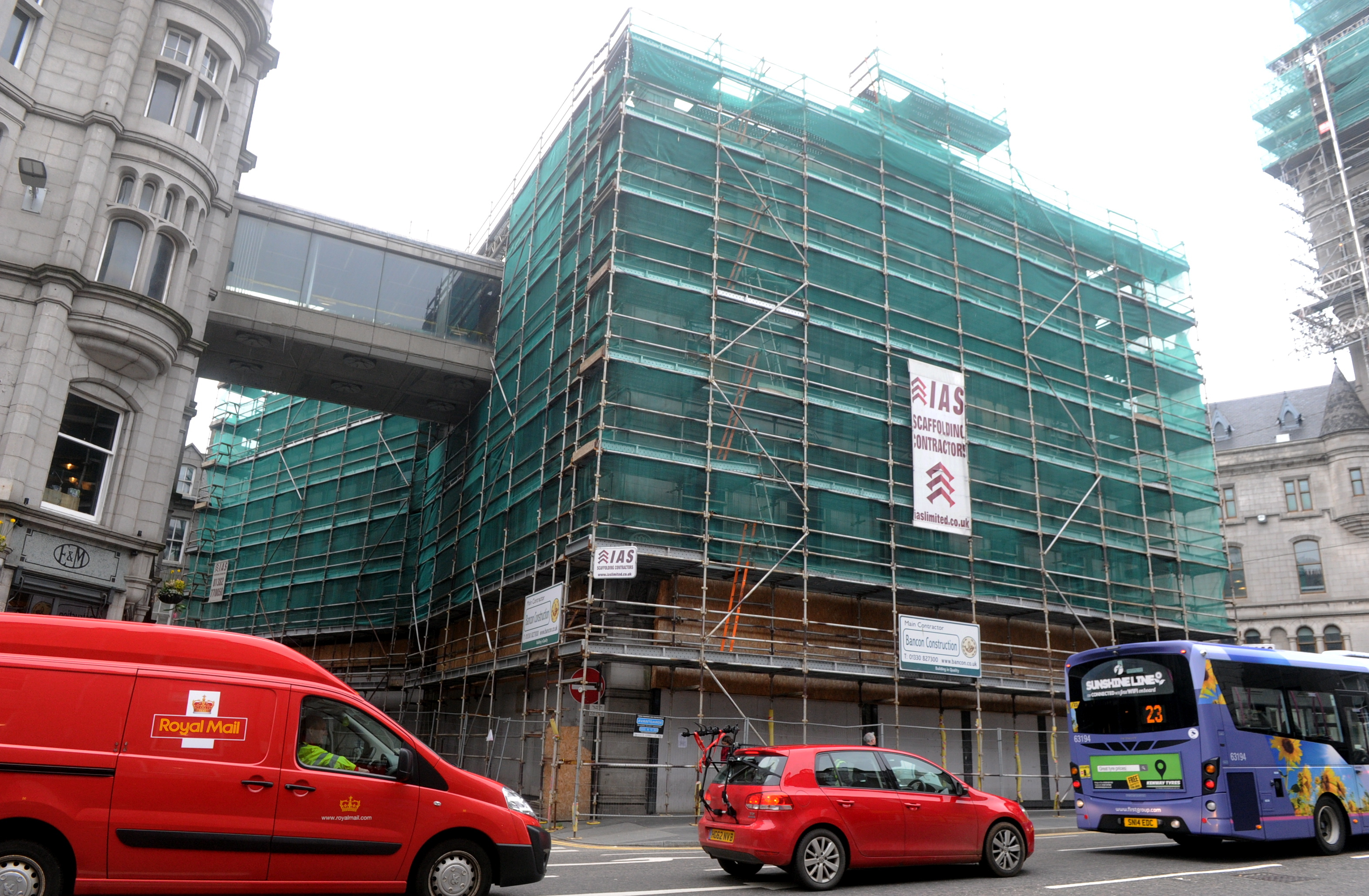 A developer is hoping to alter part of a historic Aberdeen department store after confirming it is due to open a new city steakhouse.
Aberdeen City Council gave the go ahead for plans to turn part of the former Esslemont and Macintosh store into a restaurant earlier this year.
And developers Castlecall has now confirmed it is to be occupied by Miller and Carter Steakhouse.
But the organisation has warned the council Miller and Carter may not occupy the premises if new alterations, such as how the front entrance looks, are not approved.
A statement which has been sent to the city council by Design Coalition on behalf of the developer said: "The works affect only the ground floor and basement levels of the Esslemont and Macintosh building at 26 to 30 Union Street, which will be fitted out as a Miller and Carter restaurant on behalf of Mitchells and Butlers.
"Approval of these amendments to the Castlecall approval are essential to Mitchells and Butlers' proposed use of the building, without which Mitchells and Butlers will not be able to operate the proposed Miller and Carter restaurant.
"These includes providing essential means of escape in case of fire, openings for ventilation and boiler flues, and a hoist."
The plans include changing the timber frame shop front windows on the southern, eastern and western side of the building at the ground floor level.
All the windows above that would also be refurbished.
Miller and Carter Steakhouse currently operates around 40 restaurants throughout the UK.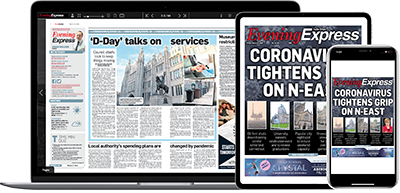 Help support quality local journalism … become a digital subscriber to the Evening Express
For as little as £5.99 a month you can access all of our content, including Premium articles.
Subscribe