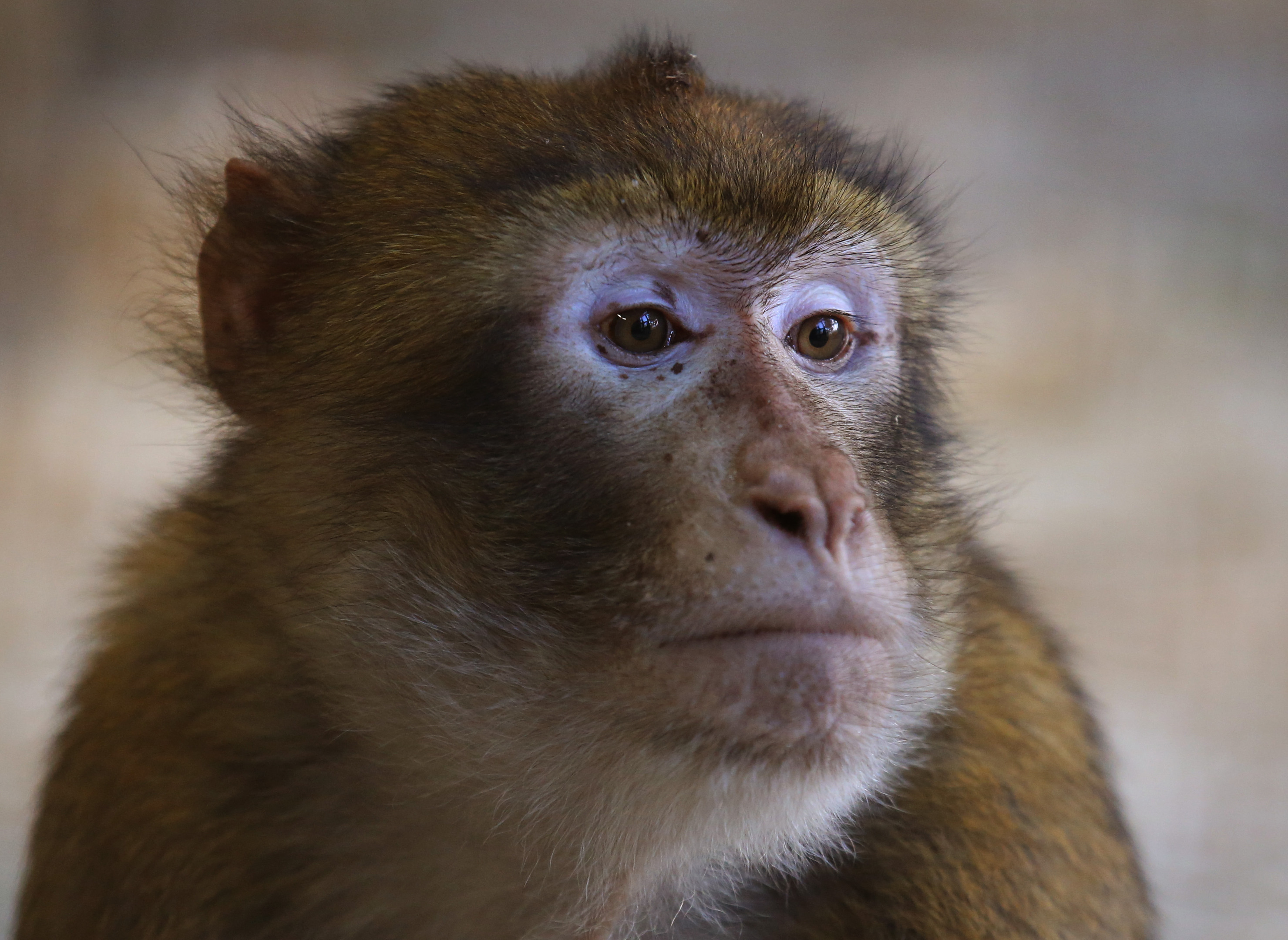 Two people were admitted to North-east hospitals in 2015 with injuries caused by monkeys, the Evening Express can reveal today.
New figures from NHS Grampian show 405 people were treated at Aberdeen Royal Infirmary, Royal Aberdeen Children's Hospital and Dr Gray's Hospital in Elgin after being hurt by animals.
As well as the people hurt by monkeys, one person had to seek hospital treatment as a result of being injured by a reptile.
Of the total number of incidents recorded by the health board, 42 were classed as serious but it's not known which animals caused the serious injuries.
Both Aberdeen City Council and Aberdeenshire Council revealed no one in the area has a monkey licence. However, it's understood the animals could be kept illegally. There is nothing to suggest this is the case in connection with either of the injuries.
The majority (212) of animal related hospital admissions in NHS Grampian in 2015 were caused by dog bites or scratches.
There were also 118 people injured by horses, 36 were bitten or scratched by cats, 11 hurt by livestock, 13 by rodents, bats or birds and 11 people stung or bitten by insects.
One person was treated after being hurt by a fox.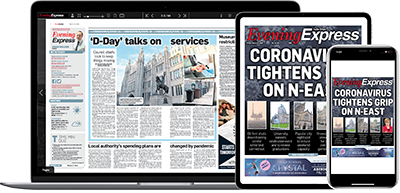 Help support quality local journalism … become a digital subscriber to the Evening Express
For as little as £5.99 a month you can access all of our content, including Premium articles.
Subscribe