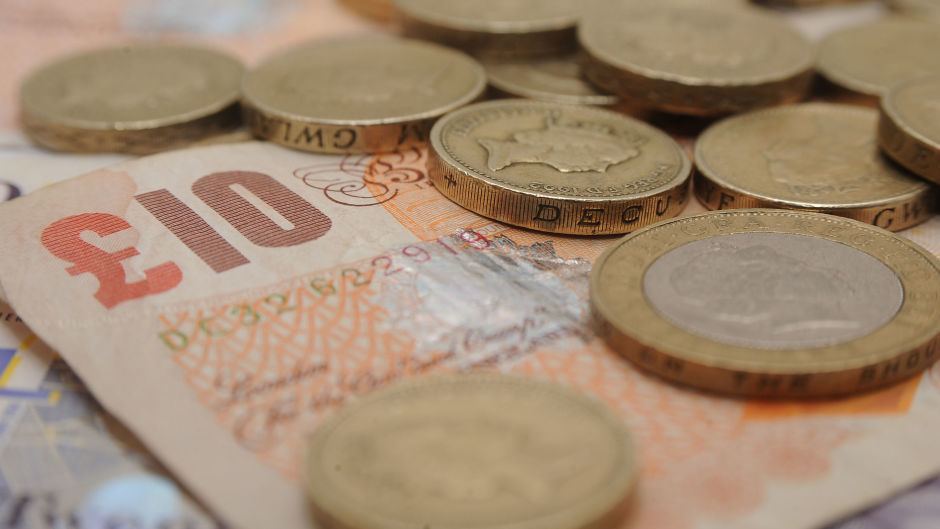 Employment rates in the north-east have risen from last year according to new figures.
The statistics from the Office for National Statistics show the number of people in either part-time or full-time employment in Aberdeen and Aberdeenshire has risen.
Between April 2017 and March 2018 in Aberdeen the employment rate was 74.9%, which is an increase from the previous year of 72.9%.
However, despite this rise between 2016 and 2018, the rate was higher three years earlier in 2015/16, at 77.8%.
Of the 159,000-strong working-age population –those aged between 16 and 64 – in Aberdeen, 122,000 were employed.
The unemployment rate was 4.5% – down from 5% the previous year.
In Aberdeenshire the employment rate rose from 78% to 81.5% for between the same time period. Both areas are above the UK average which sits at 74.8%.
There were 139,000 people employed in Aberdeenshire aged between 16 and 64 out of 164,000.
The unemployment rate was 2.9% – down from 3.7% the previous year.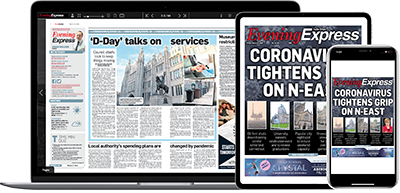 Help support quality local journalism … become a digital subscriber to the Evening Express
For as little as £5.99 a month you can access all of our content, including Premium articles.
Subscribe