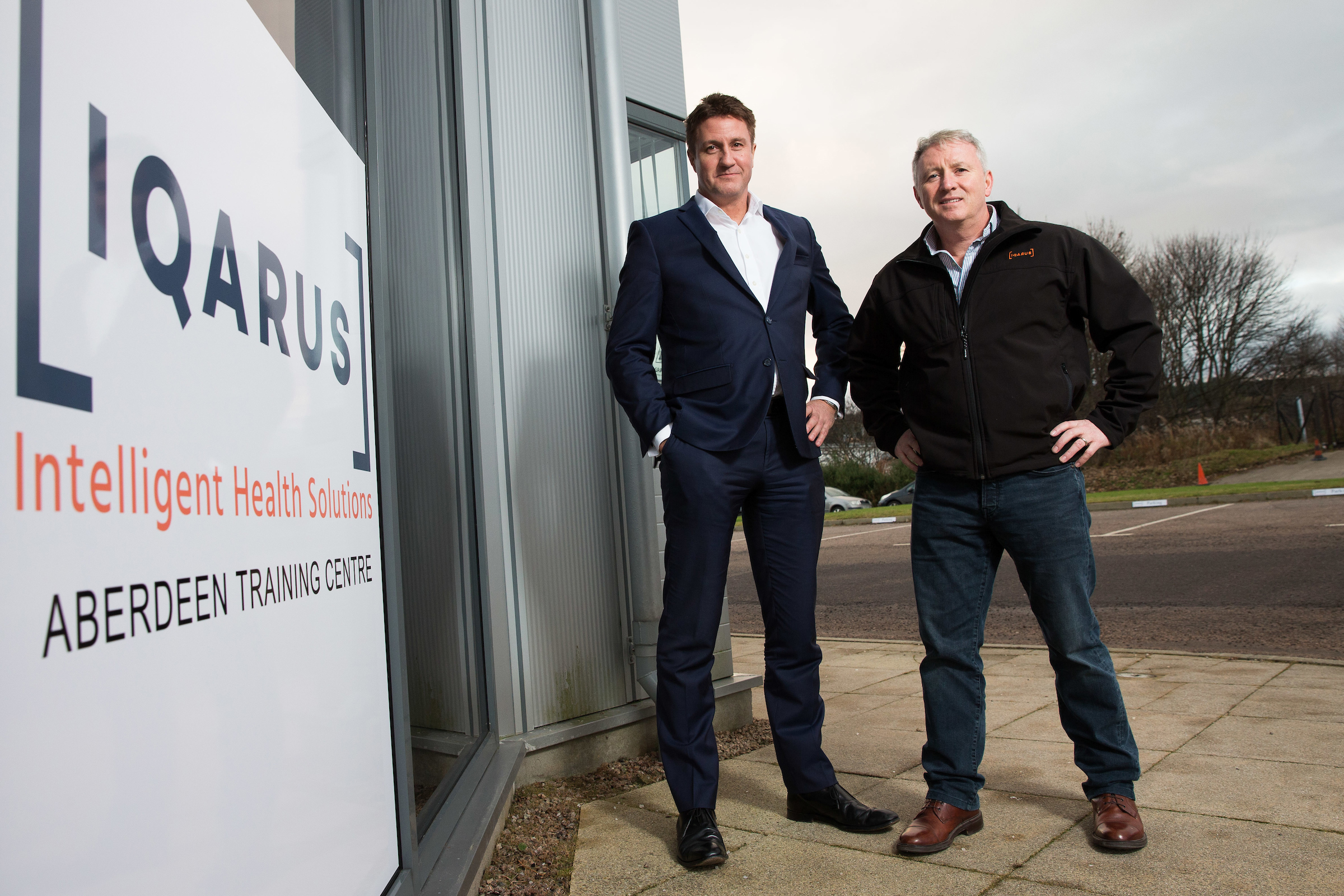 A new training centre for offshore medics and emergency response teams has been opened in the city.
More than £1 million has been invested to design, build and construct the centre by healthcare and medical solutions company Iqarus.
The site, which is based in Dyce, is located next to the new Scottish Fire and Rescue Training Centre which officially opened this week.
Ged Healy, executive director of training and development at Iqarus, said: "Our new Aberdeen centre will expand training provision for North Sea users and those working in global locations.
"The new centre is ideally positioned to benefit our offshore customer base and will enable us to further enhance our offering to include medical management, medicine in remote areas and lone traveller courses."
Eight full-time training roles have been created with the new centre which is 4,000 sq ft in size.
The centre will have clinical training rooms, classrooms and instructor offices and will offer bespoke medical and hostile environment training programmes for business, individuals and medical professionals.
It has been designed to equip medics and emergency response teams for the challenges presented in the delivery of remote healthcare across all types of offshore and onshore environments.
Offshore medic training currently provided by Iqarus in its Montrose site is also moving to the flagship Dyce centre, with more accessible transport links to the airport and heliports.
Ged added: "As businesses launch operations into more challenging operating environments, complex risks can arise for workers and our bespoke training is designed to equip them with the appropriate level of knowledge and skills to help keep them safe."
Training programmes at the centre are set to cover pre-hospital emergency medicine including difficult to maintain clinical techniques for survival.
These include skills like how to create an open airway, cardiac resuscitation and how to manage trauma.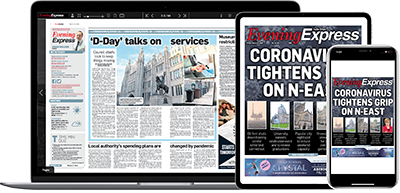 Help support quality local journalism … become a digital subscriber to the Evening Express
For as little as £5.99 a month you can access all of our content, including Premium articles.
Subscribe