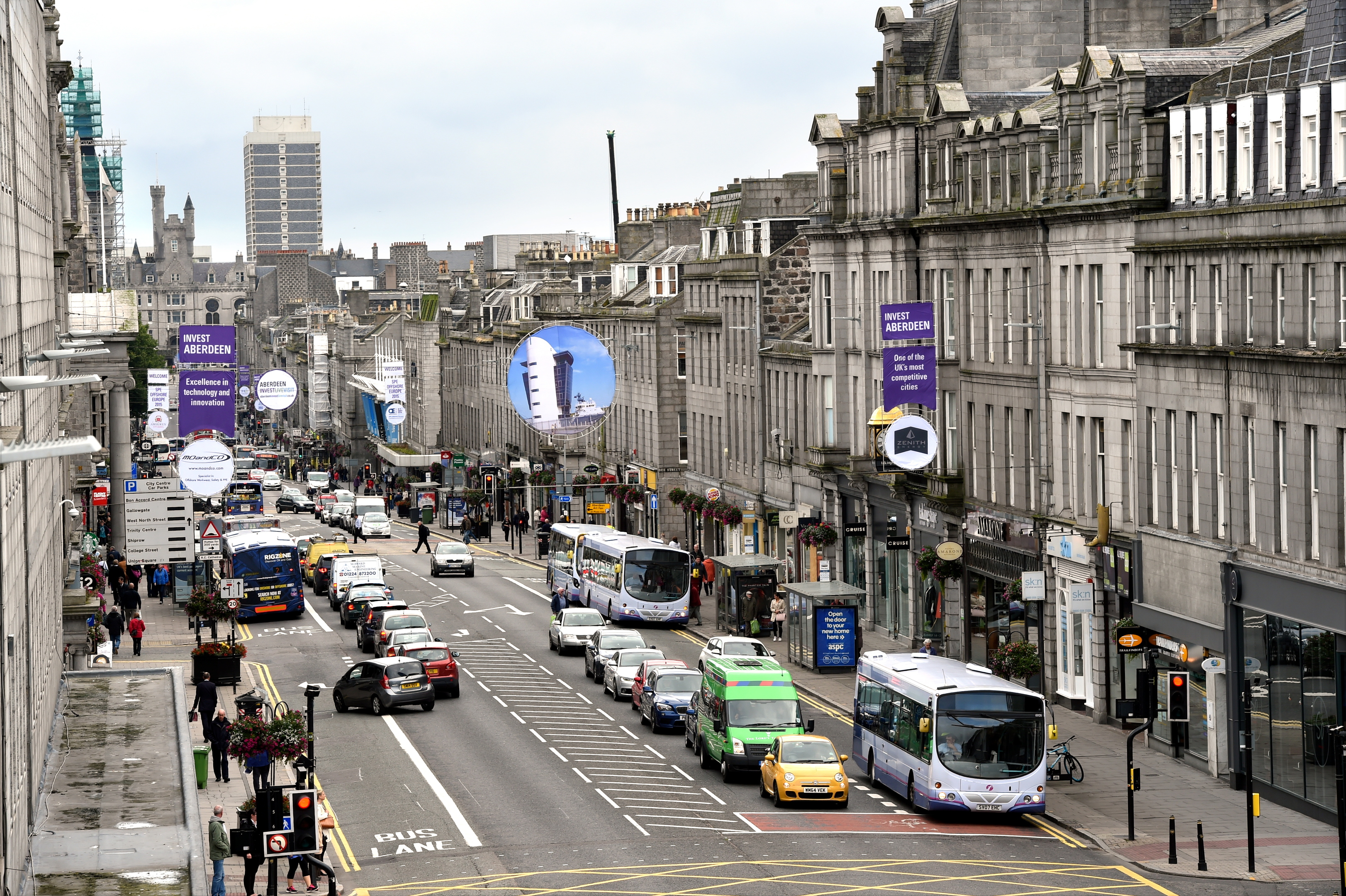 Disused council premises should be offered for free to start-up businesses, pop-up operators or the self-employed, according to a campaign group.
The Federation of Small Businesses (FSB) has launched a manifesto ahead of the May election that outlines how the next leadership of Aberdeen City Council can support smaller businesses.
The group said figures in November showed that 26 buildings in the city have been closed since 2010 and 18 are still unoccupied.
The manifesto also states the new administration should push the Aberdeen City Region Deal to make sure the £250 million scheme will benefit smaller businesses.
FSB said a small business champion must be appointed who will represent their interests in the governance and operation of the deal.
Andy Willox, chairman of FSB Aberdeen, said: "With the downturn in the oil and gas sector, now more than ever we need to look at how we future-proof our economy and create a broad, resilient and diverse business base.
"Business Gateway's record-breaking start-up figures for Aberdeen show that there is a real appetite among people to start up on their own.
"An independent small business champion would make sure that key decisions on the City Deal take small businesses' interests into account and that they get a fair share of the investment."
FSB said around 93% of businesses in Aberdeen are small and medium-sized enterprises, accounting for more than 61,000 private sector jobs.
Mr Willox added: "We know smaller firms are key to prosperous local economies.
"In these uncertain times, strong partnerships between councils and their business communities are more important than ever.
"Our manifesto sets out practical measures councils can implement to boost their local economies, help businesses grow and reduce demands on council services."