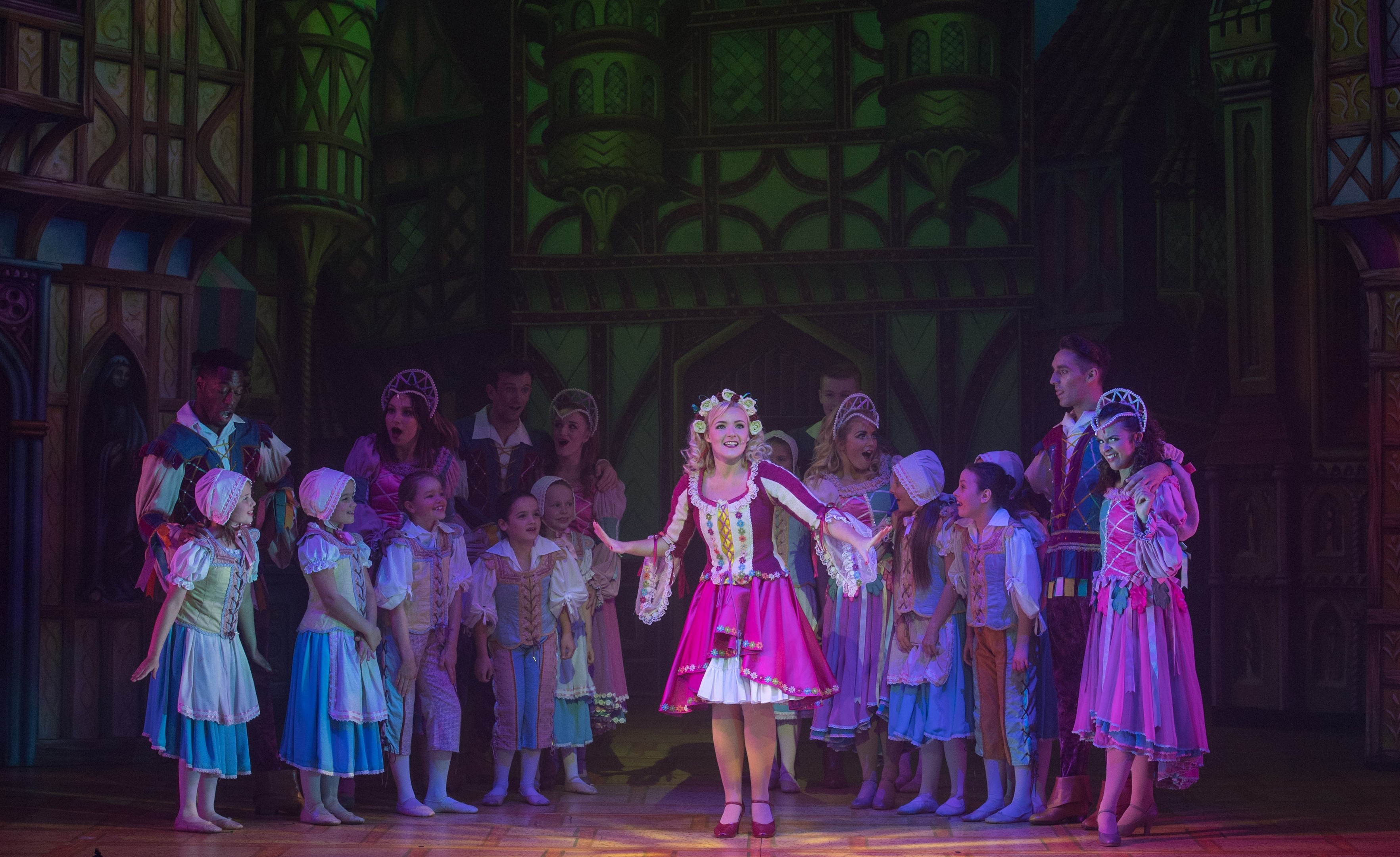 Never mind the streets of London … the stage of His Majesty's was paved with comedy gold in Dick McWhittington.
Not to mention stunning song and dance sequences, fabulous costumes and jaw-dropping effects … all the glittering hallmarks of the brilliance we've come to expect from the annual HMT panto
Mind you, London barely gets a mention as this Dick and his cat TomTom are very firmly in Aberdeen.
Which sets it up nicely for stars Elaine C Smith, Alan McHugh and Jordan Young to wring every laugh out of every local reference they can throw at the audience.
And they threw a lot – sorry Kincorth.
With Elaine working her magic as Fairy Fitlike and Alan and Jordan having a ball as Dame Tilly McDrone and her daft laddie Ba'heid Boabby, they quickly had the audience where they wanted them – in stitches.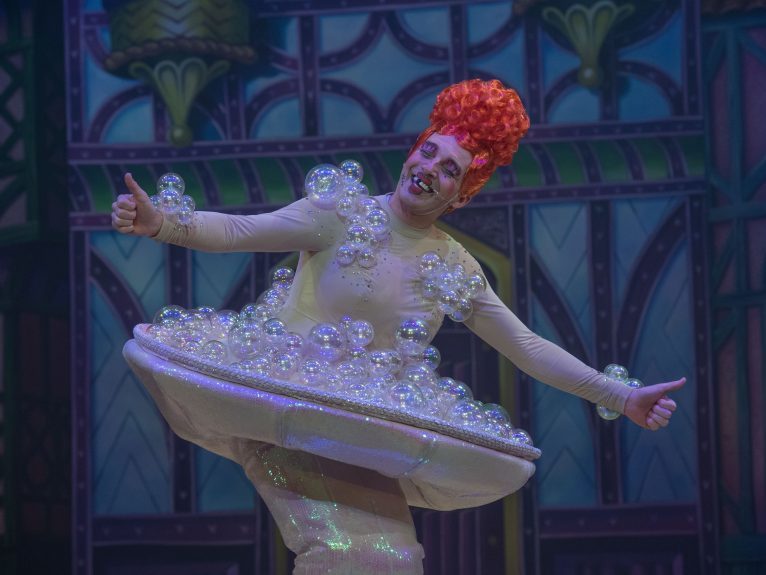 The laughs come fast and furious, from the groanworthy to the ones that leave you breathless, from the risque to the bitingly satirical. Sorry Donald Trump.
All are delivered with an easy warmth by Elaine, Alan and Jordan that lets the audience in on the joke. It's like getting together with your best mates for a great night out.
A slapstick routine built around A Sailor Went To See was a joyous caper, with the actors looking to have as much fun as the audience.
It's all done with such a sense of gleeful abandon it doesn't matter what mood you sat down in, you are guaranteed to leave the theatre with a huge grin.
Of course, the top trio couldn't carry it on their own. They were aided and abetted by the powerhouse voice of Maggie Lynne as heroine Ailish and the matinee idol swagger of Ashley Emerson as Dick – and possible the cutest cat he's ever gone on an adventure with.
Special mention, too, to John Jack as a brilliantly hissable King Rat.
All of this plus a rather astonishing sequence that will have you believe magic can make cars fly.
Not to mention believing in the magic of panto.
Run ends January 8.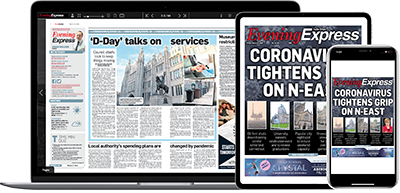 Help support quality local journalism … become a digital subscriber to the Evening Express
For as little as £5.99 a month you can access all of our content, including Premium articles.
Subscribe