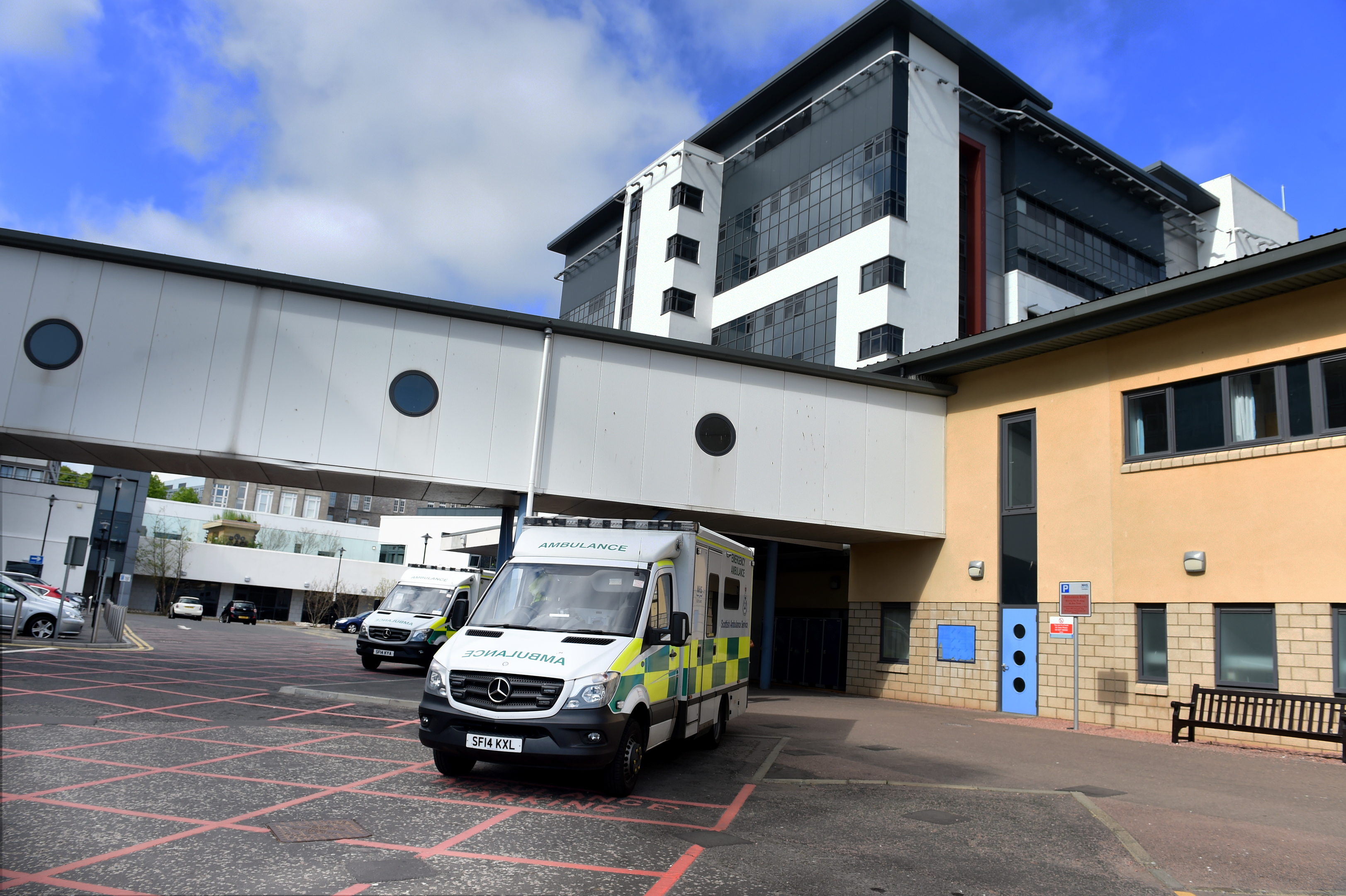 Patient waiting times, lack of mental health specialists and poor communication with patients have been under the spotlight at NHS Grampian's annual review.
Malcolm Wright, chief executive of the board, said "significant" progress had been made over the past year, but admitted there were "still challenges ahead" for the North-east healthcare provider.
Speaking at the public meeting in Aberdeen, Mr Wright revealed more than half of the vacant consultant positions across NHS Grampian had been filled over the past year.
In addition, targets for A&E waiting times were above the national average.
But Mr Wright admitted other areas needed work, staff recruitment in particular.
Members of the public had their say on issues at the meeting.
Claire Maitland, who lives in Aberdeenshire and is the founder of the Sandpiper Trust, said communication needed to improve.
She said: "My husband has been a patient of yours.
"He's been in hospital for the last two years, following a tragic accident. He's now paralysed from the chest down.
"What concerned me was not the care, but the communication.
"I needed someone to reassure me and someone at the helm to ask questions to. That would have made all the difference."
Mrs Maitland also criticised the hospital's "distinct lack of physiotherapy" which she believes could have helped her husband's recovery.
In response, Amanda Croft, director of nursing, midwifery and allied health professions said: "In terms of physio we have similar problems with recruitment as we do midwives.
"In fact the numbers needing filled are higher for physio."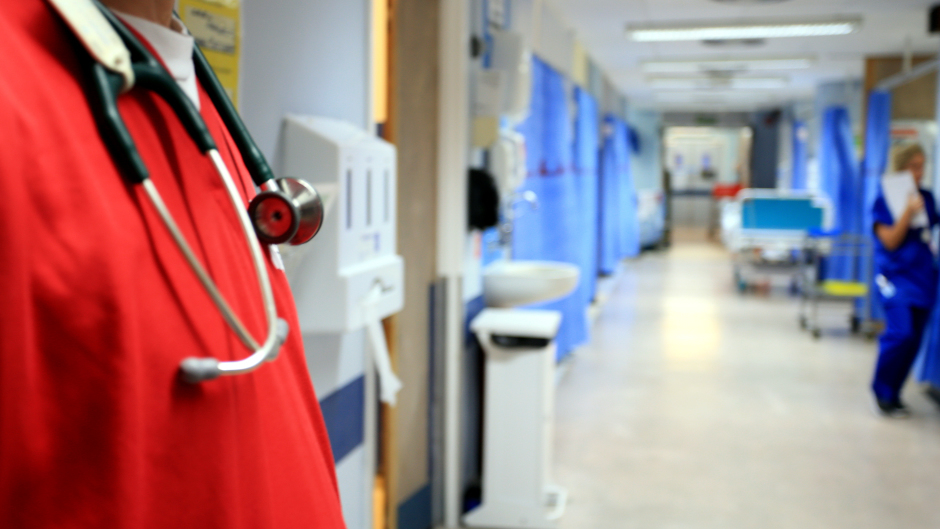 Meanwhile, since April 2016, part of NHS Grampian's £3.5 million overspend has been attributed to "medical locum expenditure".
Mr Wright said: "In particular we are having difficulty finding specialist posts for our Child and Adolescent Mental Health Services (CAMHS).
"It's a common problem across the board in all regions, but it's particularly bad here."
It follows the news that during the quarter ending June 2016, 442 children and young people started treatment at CAMHS services in Grampian, an increase of 8.9% compared to the quarter ending March 2016.
The report states: "This was a much greater increase than the 3.2% recorded across Scotland."
North-east MSP Mike Rumbles said the current provision for mental health is substandard and is urging the health board to step up.
He said: "The biggest single thing the SNP could do is fund a mental health specialist in every GP surgery across Scotland.
"At a stroke, that is the biggest spend-to-save investment you could make, especially for young people who are most vulnerable, before problems get worse.
"There is a huge shortage of essential mental health specialists so the Scottish Government needs to invest – and if they won't then NHS Grampian should take the lead."
The latest report from the health board estimated as many as 9,000 North-east patients per month could have to wait longer than the Government's directed 12 weeks for an outpatient appointment.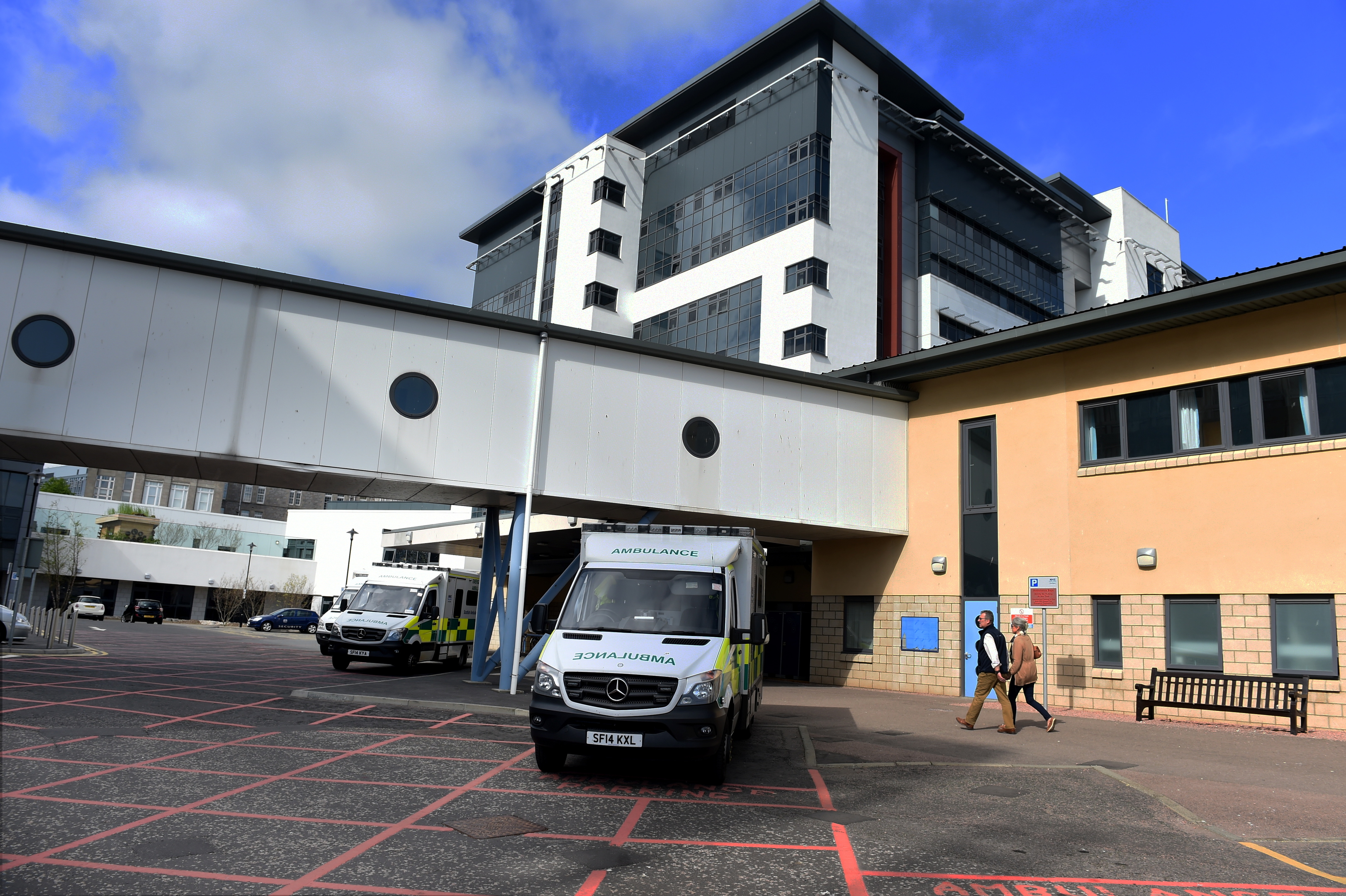 It states: "Our most recent reported position is already above trajectory.
"Recovery actions are in place for most specialities with areas of highest risk being orthopaedics, ENT and cardiology.
"We are looking at options to fund further capacity to improve the position."
Mr Wright attributed the lengthy waiting times to "staff sickness and unfilled vacancies".
Minister for Mental Health Maureen Watt said: "It is not acceptable for children and young people to have to wait longer than 18 weeks for mental health treatment.
"I have been clear with boards that any falls in performance towards the challenging 90% target, or children experiencing long waits, is simply not good enough.
"However, I welcome the fact that NHS Grampian is undergoing a service redesign and that the Grampian Board is considering further investment in additional staff capacity as part of their new financial plan."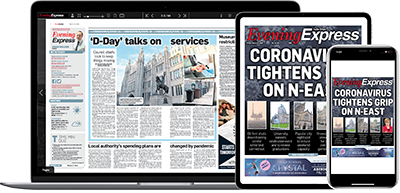 Help support quality local journalism … become a digital subscriber to the Evening Express
For as little as £5.99 a month you can access all of our content, including Premium articles.
Subscribe