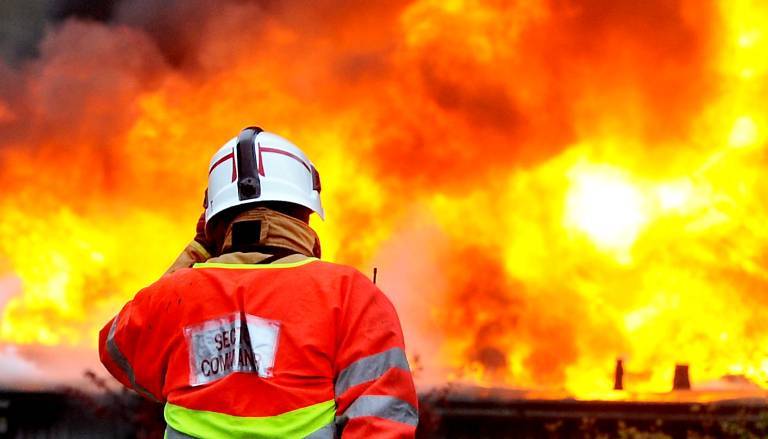 STAFFING levels in city fire stations are at the limit, inspectors have warned.
Her Majesty's Fire Service Inspectorate (HMFSI) has published a report on Aberdeen's fire service, which states performance is robust but staffing is under pressure.
The fire report states: "In relation to uniformed staff, the Aberdeen City area is running under complement. Aberdeen should not have to wait for there to be sufficient vacancies on a national level before local staffing deficiencies are addressed.
Inspectors also highlighted firefighter concerns that a lack of uniformed workers meant there were not enough staff to crew all fire trucks.
The report stated: "We were told by some staff that, as a result of the six whole time pumping appliances that should be available in the city, one is often not available through lack of crew.
"We sought to follow this suggestion up with management and have been advised that there are no specific data that could confirm or refute that suggestion."
A Scottish Fire and Rescue Service spokeswoman said fire chiefs had discussed the report but plans to close the Aberdeen control room remained on track.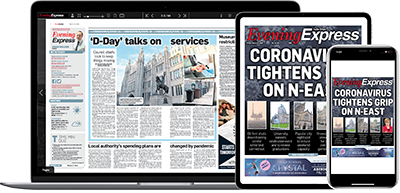 Help support quality local journalism … become a digital subscriber to the Evening Express
For as little as £5.99 a month you can access all of our content, including Premium articles.
Subscribe