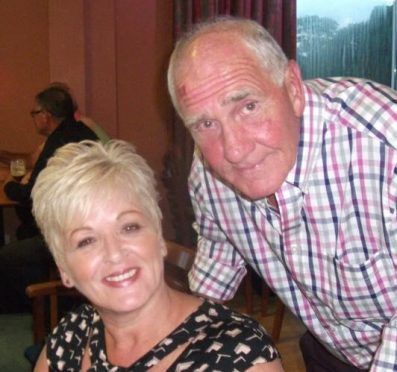 A guard who was stabbed four times during the Peterhead Prison riots has spoken of his experiences for the first time.
Bill Florence was patrolling on September 28, 1987 when 50 inmates overpowered him and colleagues – as they took control of the jail for five days.
The father-of-two said the memory of what happened while he was a captive, has stuck with him.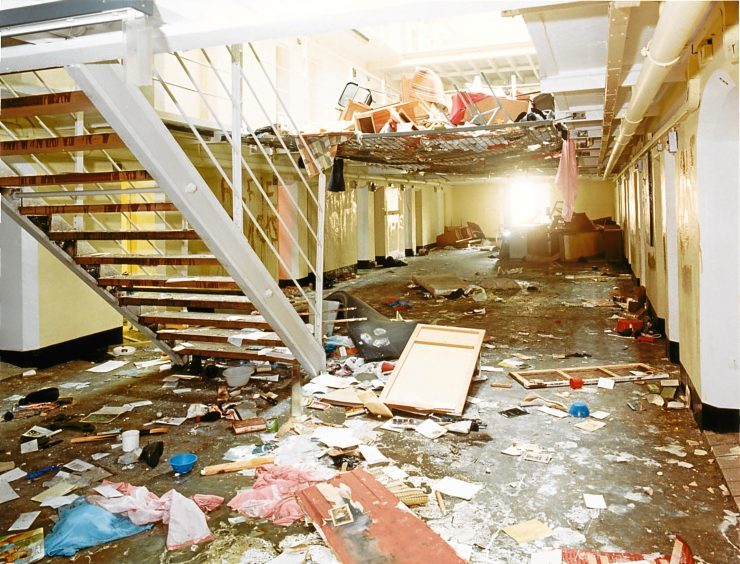 He had been patrolling an upper section of the Victorian-era prison when they rushed him at night.
The inmates stabbed Mr Florence, took his keys and radio then threw him in a cell where he and fellow guard Jackie Stuart were beaten up.
Mr Florence's injuries became such a worry for the prisoners in the end that they had to release him for treatment.
Almost 11 months to the day of the riots, Mr Florence and his children moved to Dumfries, where he continued to work in prisons for the next decade.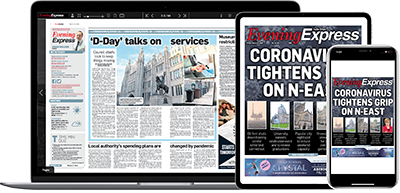 Help support quality local journalism … become a digital subscriber to the Evening Express
For as little as £5.99 a month you can access all of our content, including Premium articles.
Subscribe