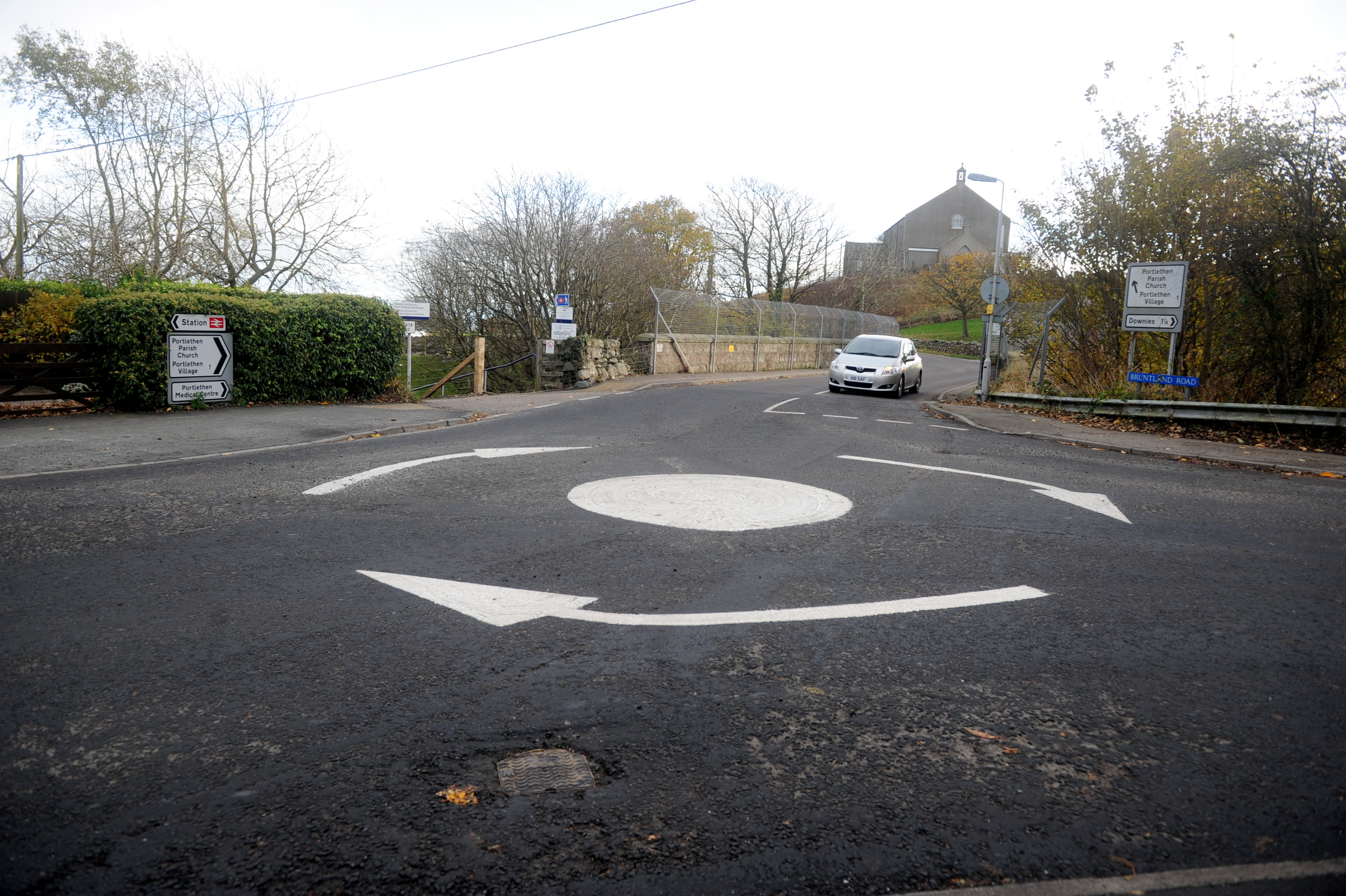 A roundabout in the North-east has had to be replaced – because it was squint.
Aberdeenshire Council has replaced a roundabout in Portlethen at the junction of Cookston Road and Bruntland Road after it was found to be in the wrong place.
The problem arose after the junction was resurfaced.
The mini roundabout, which was painted on to the road surface, was judged to have been placed off-centre, too close to the north pavement.
Earlier this week, the council acted to rectify the problem and the roundabout was repainted.
After it was discovered drivers were having to go on to the pavement to manoeuvre around it, officers were forced to use a mechanical 'scabbling' device to remove the existing markings.
Councillor for the area Ian Mollison today said the mistake shouldn't have happened in the first place.
But he is happy the situation has now been rectified.
Cllr Mollison said: "These things happen but I'd rather they didn't happen.
"The road was being resurfaced.
"It required re-painting of the white lines.
"But the roundabout wasn't in the correct place and it was squint. If you tried to go round the roundabout you had to go on to the pavement which wasn't a good situation.
"Nobody is perfect and unfortunately when road markings are not quite right it's easy for everyone to see.
"It can be embarrassing but it's part of life.
"It has now been fixed.
"People were going straight over it but legally you aren't supposed to do this."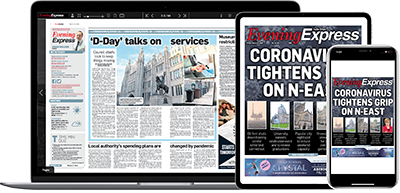 Help support quality local journalism … become a digital subscriber to the Evening Express
For as little as £5.99 a month you can access all of our content, including Premium articles.
Subscribe