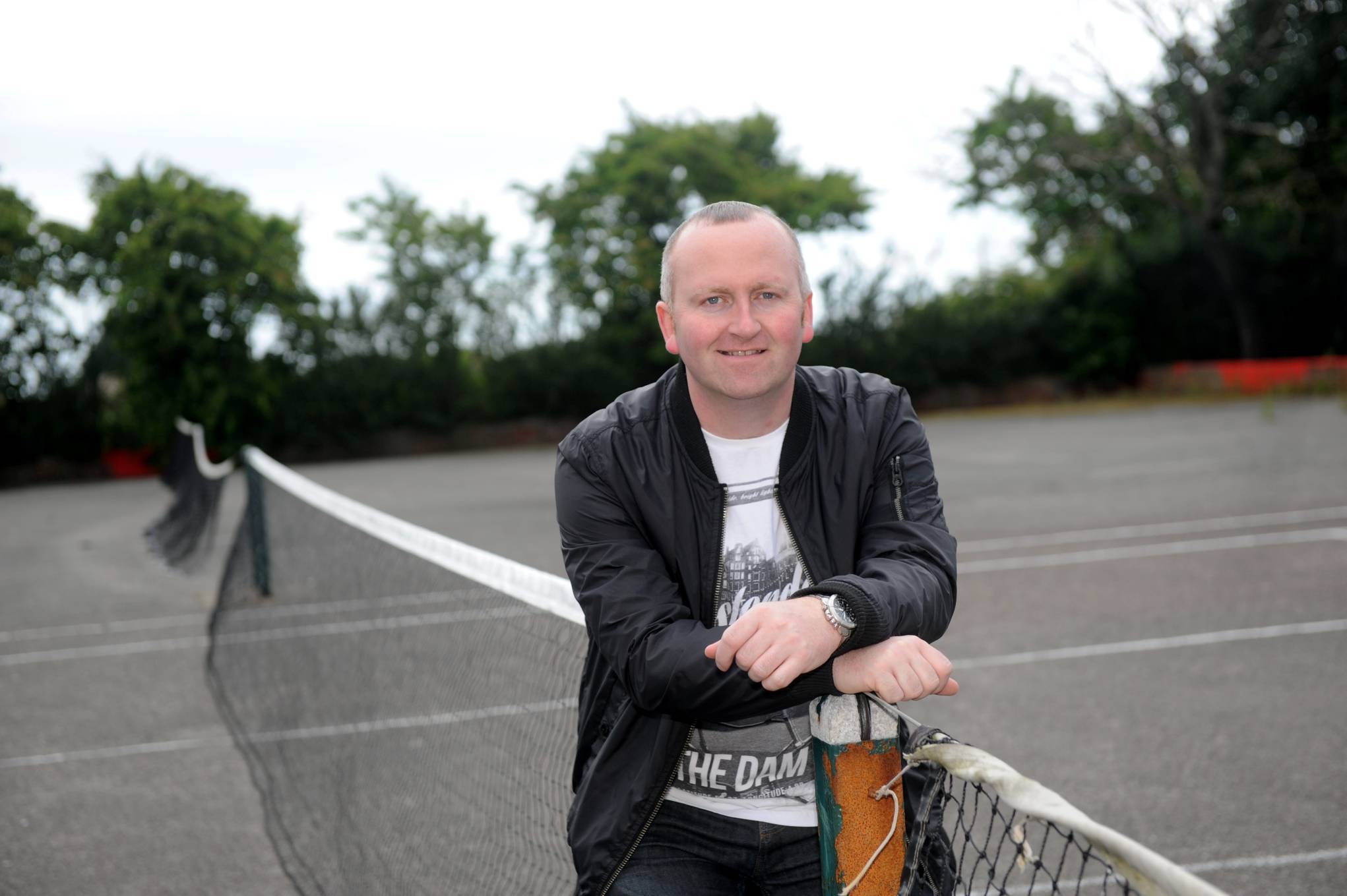 A campaigner today called on Aberdeen City Council to sell an outdoor sports centre and spend the money on new facilities in his community.
Inchgarth Community Centre chairman Paul O'Connor is demanding the council invest in Garthdee through the sale of Kaimhill Outdoor Sports Centre.
The facility, which includes a bowling club and tennis courts, has been declared surplus to requirements by the local authority.
Mr O'Connor is looking for a community benefit clause to be written into any sale of the site and has launched ambitious plans to extend Inchgarth Community Centre if a sale goes ahead.
He said: "It would comprise a hall three times the size of Inchgarth's existing hall, changing facilities, storage, an office and reception all joined on to the existing Inchgarth."
Mr O'Connor added that any benefit from the sale of the Ramsay Gardens site should go to Garthdee and not any other community in the city.
He said: "This community has an ongoing problem with houses in multiple occupation (HMO) and in order to address the shortage of dedicated student accommodation, to free up local houses for families, while at the same time benefiting Garthdee, the answer is to build student flats on that site.
"An extension of a new hall at Inchgarth would create a lasting legacy for Garthdee's children, disabled, elderly and families."
An Aberdeen City Council spokeswoman said: "Kaimhill Sports Centre is currently being assessed in line with Aberdeen City Council's vacant surplus property procedure.
"There are no immediate plans to sell as there is a need to explore any potential operational requirements first."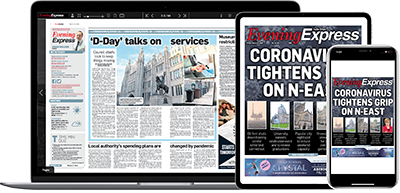 Help support quality local journalism … become a digital subscriber to the Evening Express
For as little as £5.99 a month you can access all of our content, including Premium articles.
Subscribe