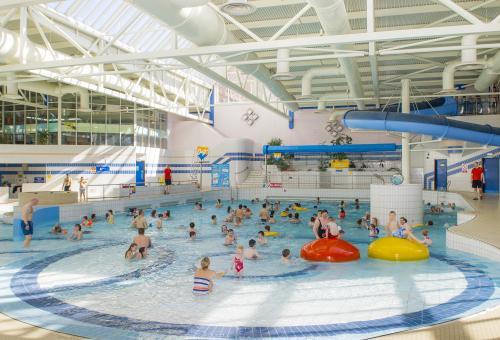 Sports centres, libraries and museums in the North-east are facing the threat of closure because of a "devastating" multi-million-pound rates bombshell.
Local authority leaders have signalled that they will have little choice but to scale back the provision of facilities and services if the Scottish Government backs a "catastrophic" overhaul of business rates next month.
Sport Aberdeen, which operates the city council's leisure facilities and programmes, would be forced to pay a "totally unsustainable" additional £800,000 a year.
The organisation warned of a "devastating impact" on services if the proposals in the Barclay Review of the non-domestic rates (NDR) system in Scotland are rubber-stamped.
The review recommended the removal of a rates exemption for charitable trusts, including these "arms-length" organisations (ALEOs), which were established by local authorities to operate services independently.
Aberdeen City Council co-leader Douglas Lumsden said: "The prospect of losing this rates exemption is looming large over bodies like Sport Aberdeen, which are having a hugely positive effect on communities.
"An increase in costs on this scale would be totally unsustainable, and the reality is that it is the council that will be left to pick up the tab.
"It is difficult to see how we can continue to maintain the same level of provision without more support."
A paper outlining the "catastrophic implications" of the changes is due to be presented by ALEOs this week to Mr Mackay ahead of next month's Holyrood budget.
Alistair Robertson, Sport Aberdeen managing director, said: "While there would be a risk that some facilities would close, removal of vital back-office support staff around business development, wellness and physical activity would have a devastating impact on the company."
A Scottish Government spokesman said: "Discussions around the budget are continuing and no decisions have been made."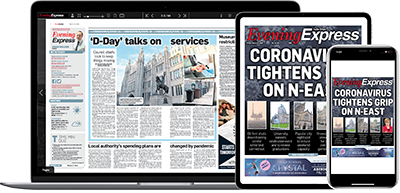 Help support quality local journalism … become a digital subscriber to the Evening Express
For as little as £5.99 a month you can access all of our content, including Premium articles.
Subscribe