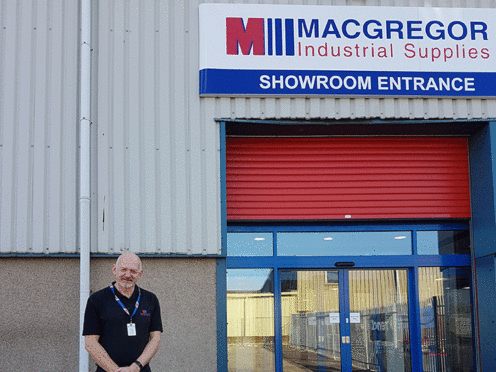 MacGregor Industrial Supplies' new branch in Aberdeen is now open for business. Whether you're working on a commercial or DIY project, you'll find all the products and solutions you need at this one-stop shop.
Established in 1985 with their first site in Invergordon, MacGregor Industrial Supplies has grown to employ over 300 members of staff, becoming one of the largest private employers in the Highlands and Islands.
The family owned business, with their head office and main showroom in Inverness, operates from a further five locations throughout the north of Scotland; Elgin, Stornoway, Portree, Kirkwall and now, Aberdeen.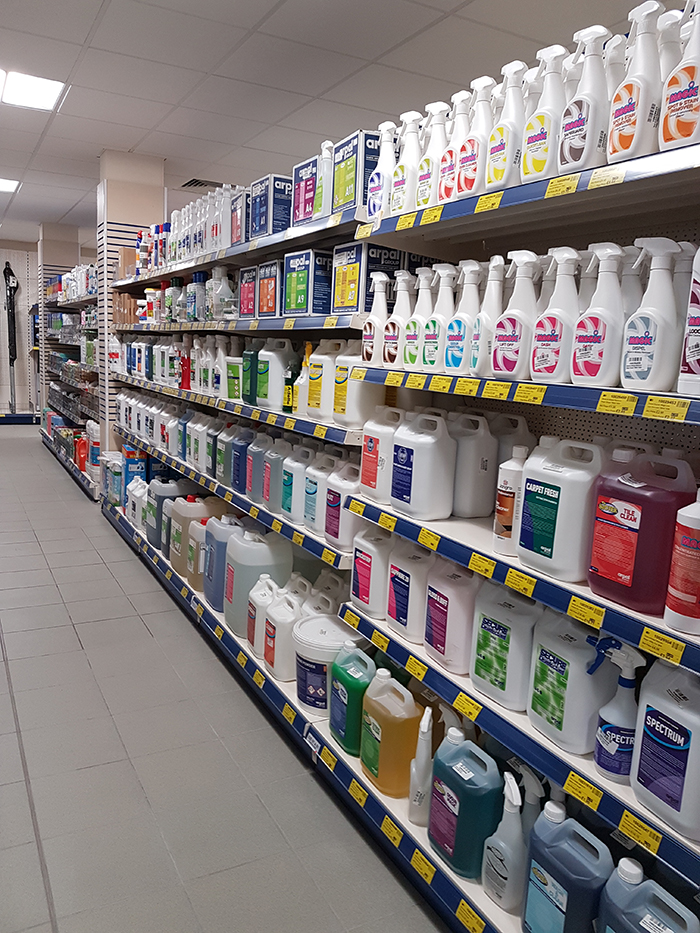 With their own distribution network, 17 divisions and over 75,000 product lines, MacGregor Industrial Supplies is a vital resource for almost 10,000 businesses across the north of Scotland.
They cater for trade and non-trade customers in a variety of industries – aquaculture, construction, manufacturing, agriculture, tourism, hotels and catering, the list goes on.
The technical knowledge and experience within the divisional teams ensures that MacGregor Industrial Supplies delivers the right products and solutions for their customers.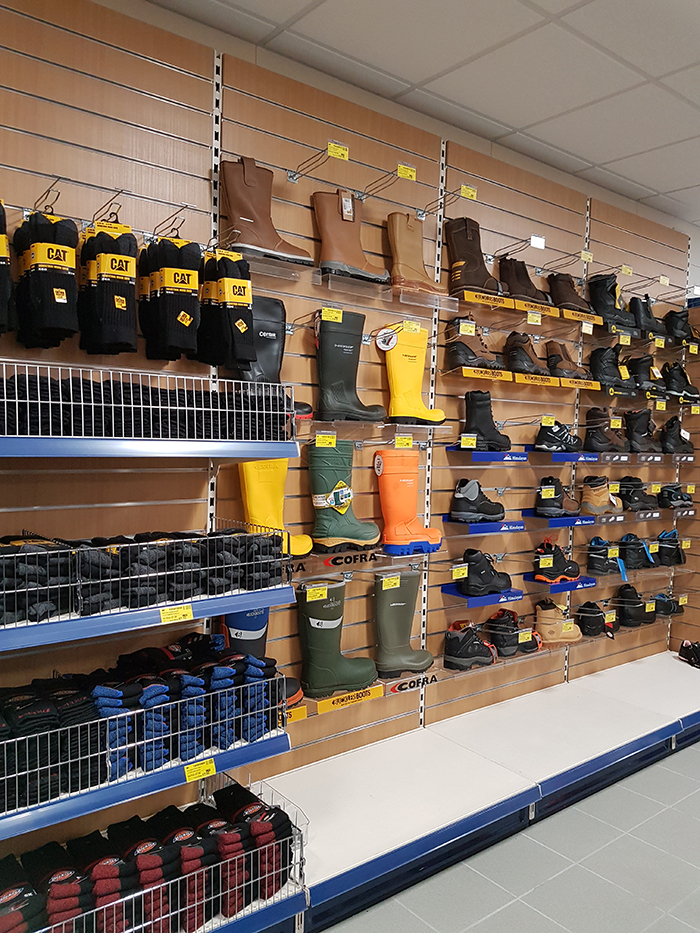 The new Aberdeen branch, which opened its doors on Monday the 25th March 2019, is their first location on the east coast.
Located on Hareness Road within Altens Industrial Estate, the branch will continue to serve customers across the north east, as well as reaching customers as far south as Dundee and Perth.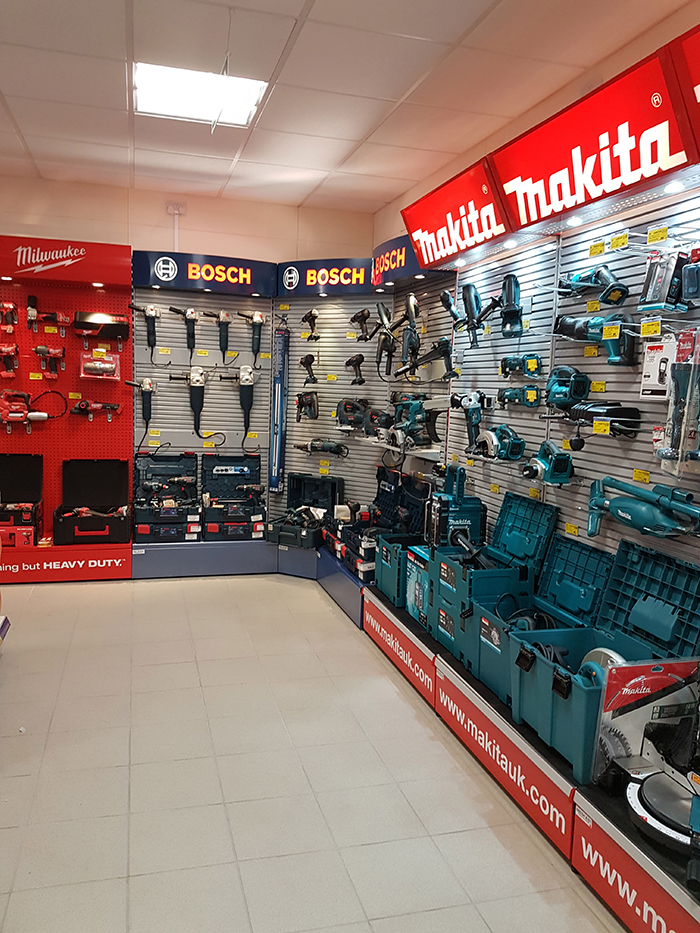 The branch is led by former Portree manager Peter Greig, who along with his team will continue to provide the level of service and experience that has become synonymous with the MacGregor brand over the past 30 years.
Of the new opening, Managing Director John MacGregor said: "We are delighted to have our new branch open in Aberdeen. At MacGregor Industrial Supplies we relish the opportunity to meet new challenges and look forward to bringing our level of knowledge and expertise to new customers along the East Coast of Scotland."
The new Aberdeen branch of MacGregor Industrial Supplies is open 7am till 5pm Mon-Thurs, 7am till 4pm Friday and 8am till 12pm on Saturday.
Full opening times and locations of all MacGregor Industrial Supplies stores can be found online.