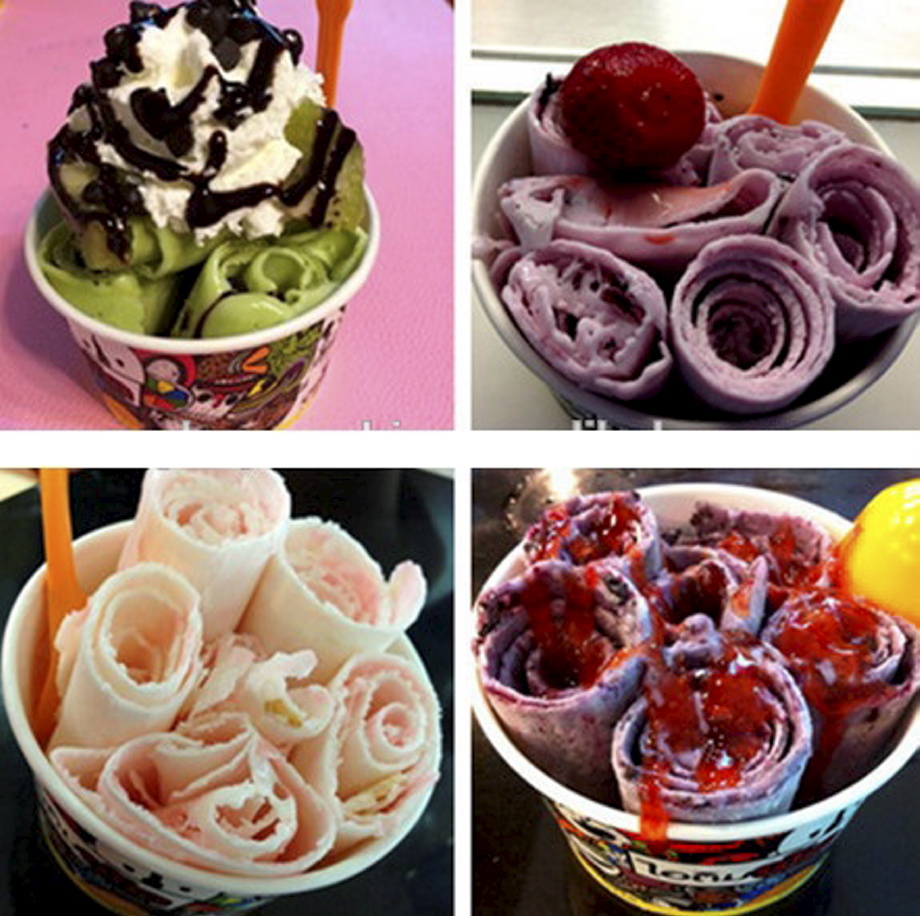 Presenting fresh, made-to-order rolled ice cream! It's been popular in Thailand for years, but it has just made its way to Aberdeen.
Burrito Cabeza, on George Street, make their rolled ice cream with mix-ins, like Oreos, fruit and even coffee syrups.
The chopping and rolling technique means ingredients are evenly dispersed, creating the perfect balance of creamy and crunchy.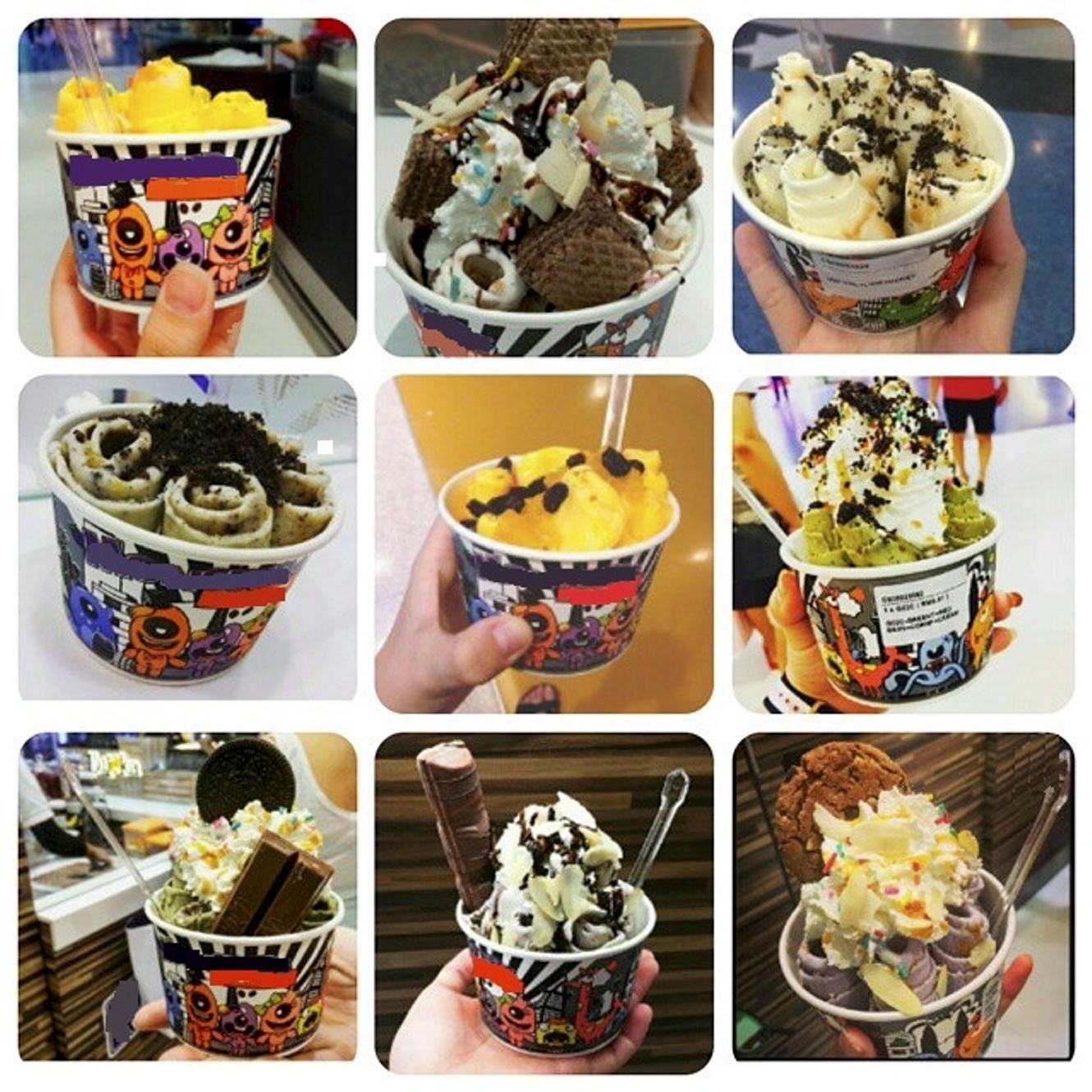 It only takes two minutes, and is done by pouring liquid ice cream onto a metal plate (that reaches temperatures below -10°c) which cools the mixture as they add in the mix-ins of your choosing.
As it freezes, it's gently rolled with a metal scraper into delicate rolls of ice creamy goodness.
The establishment prides itself for being the first in the city to offer this Thai-style street desert. And of course, the crowds are flocking for a bite of this ingenious concept.
So move over all you small time ice cream parlours, as this little outlet is changing the experience of custom deserts for good. #BaskinRob #who?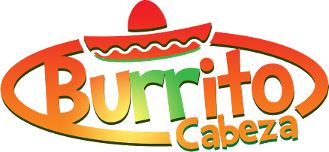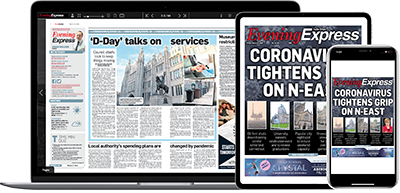 Help support quality local journalism … become a digital subscriber to the Evening Express
For as little as £5.99 a month you can access all of our content, including Premium articles.
Subscribe